The Chargers have Mike Williams tied to a fifth-year option in 2021, but the former top-10 pick is on schedule to be a free agent come March. The sides may be content to revisit this issue after the season.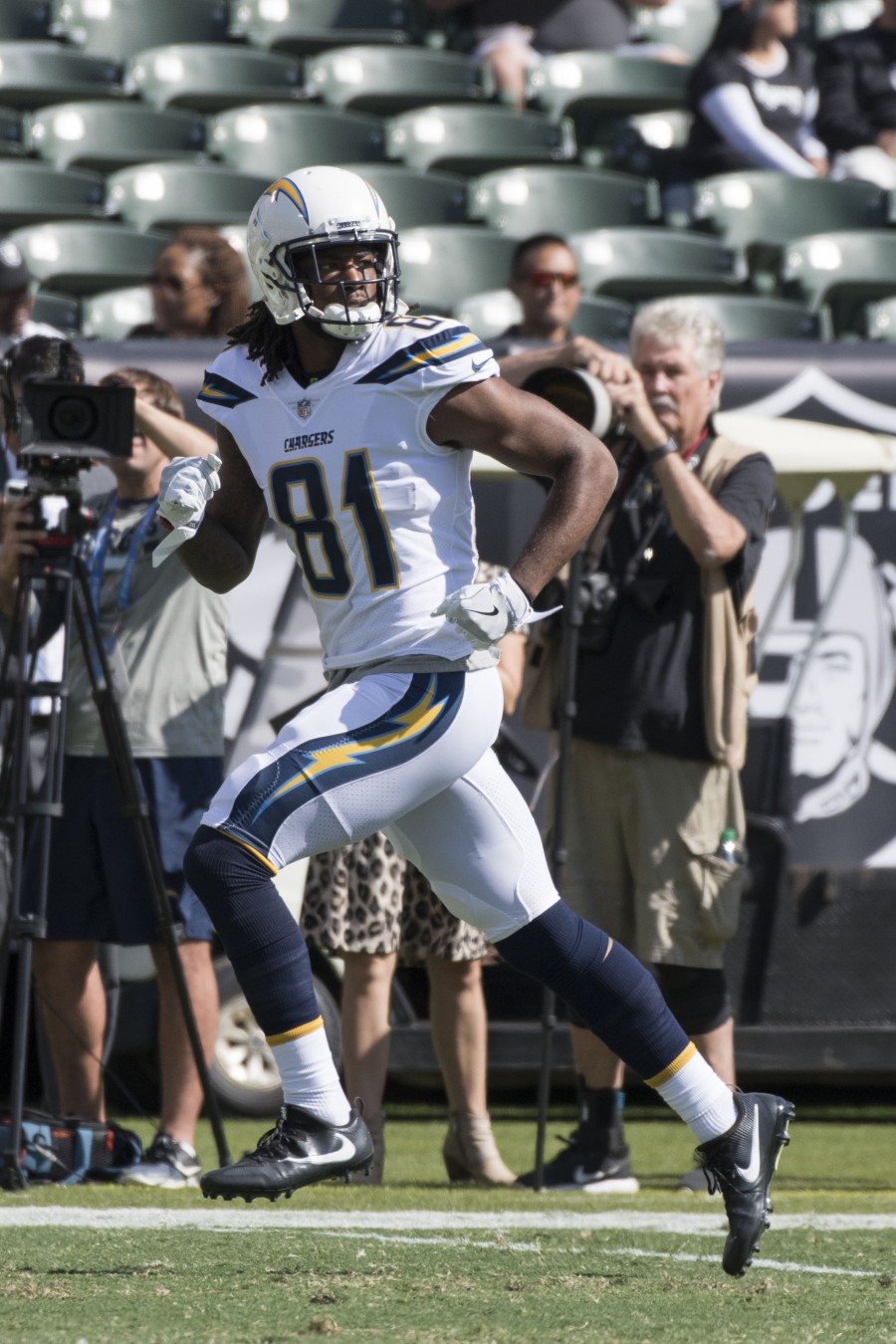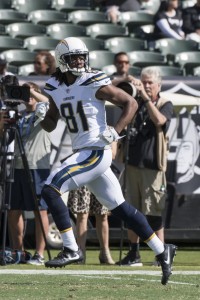 A Williams extension is not expected to commence this year, according to ESPN.com's Jeremy Fowler (ESPN+ link). While the Bolts have exclusive negotiating rights with Williams until the start of the 2022 legal tampering period, the former Clemson standout could become a marquee free agent in 2022.
Williams has battled injuries as a pro but has only missed two games over the past two seasons. He led the NFL with a 20.4-yard per-reception average in 2019 and totaled 756 receiving yards last season. With Justin Herbert going through a full offseason and the Bolts investing in several new offensive linemen, Williams could be poised for a big contract year. With Hunter Henry now in New England, the coast is clear for the former No. 7 overall pick to serve as Herbert's clear-cut No. 2 weapon behind Keenan Allen. Considering Herbert's historic rookie year, that status could provide a major boost for Williams' value entering 2022.
Allen, 29, is signed through 2024 on a $20MM-per-year deal. The four-time Pro Bowler's contract complicates Williams' status, but the Chargers would still have the franchise tag to use if they are keen on keeping their receiving tandem together for at least another season while they determine the latter's long-term value. The Buccaneers went this route with Chris Godwin this year, keeping their high-end wideout duo intact, and it would not surprise if the Bolts chose to follow suit with Herbert's rookie contract in place through at least 2022.
Follow @PFRumors