In Week 1 of the 2021 season, Cardinals pass rusher Chandler Jones did everything in his power to prove to the world that he still has plenty of gas left in the thank. The 31-year-old battered the Titans' O-line for a whopping five sacks and two forced fumbles, thereby announcing a full and triumphant return from a biceps tear that ended his 2020 campaign prematurely.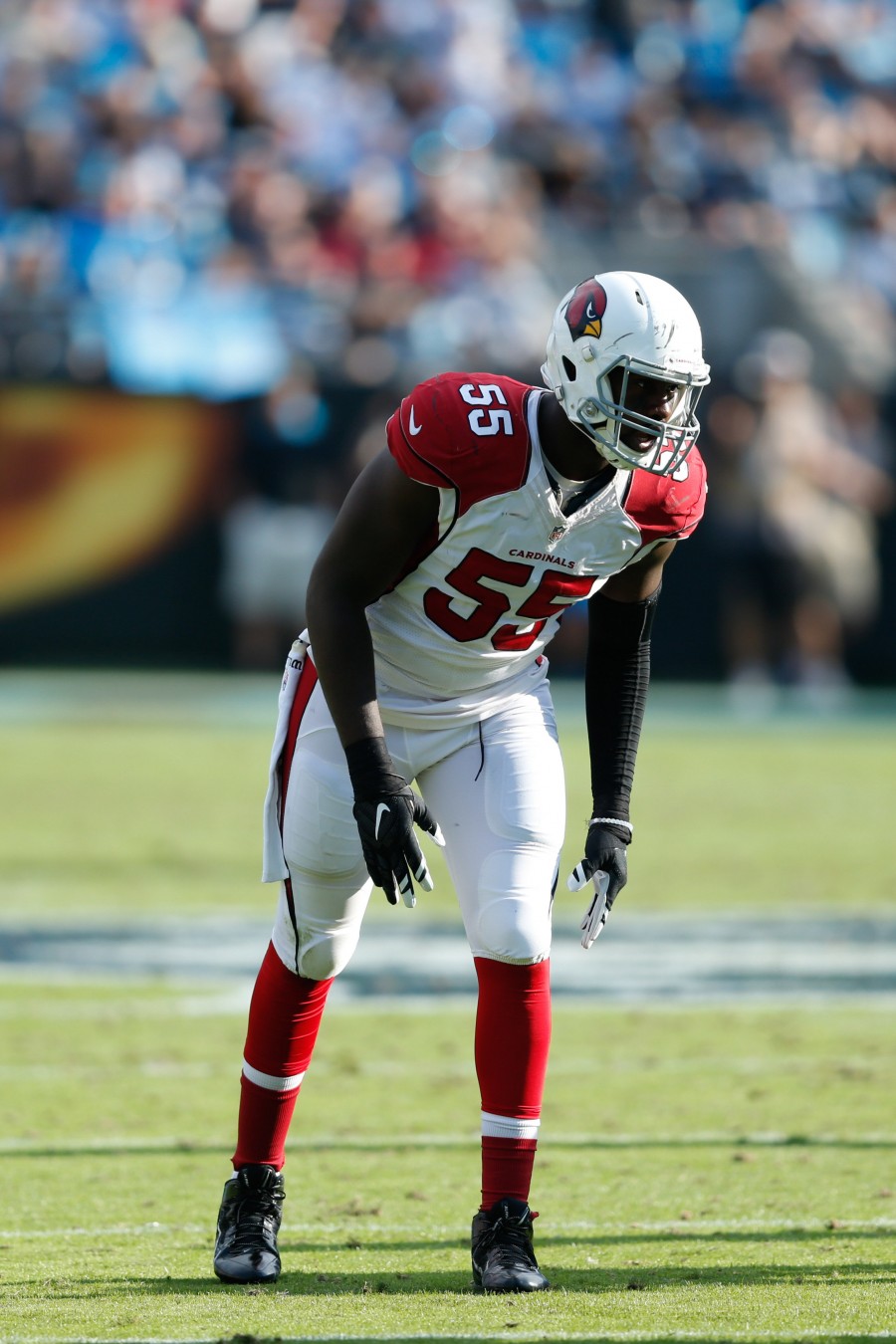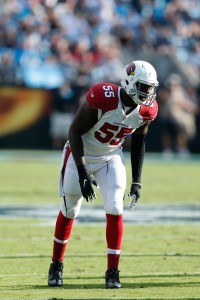 Of course, 2021 is the final year of Jones' current contract, and Arizona's apparent unwillingness to give him a new deal has been bothering him since at least the 2020 offseason. He skipped minicamp and even requested a trade this year in an effort to force the issue, but the Cardinals (understandably) did not want to grant his trade request. GM Steve Keim did indicate earlier this month that he would continue discussing the matter with Jones' agent and that he would like Jones to finish his career in the desert.
However, it does not sound like Keim is willing to make anything close to the type of commitment that Jones wants. According to Jason La Canfora of CBS Sports, the Cardinals have only offered a one-year extension at this point, and that proposal included a $14MM base salary for 2022, plus $1.5MM in incentives. It included a meager $4.5MM in fully-guaranteed money, and given that Jones' 2021 pay of $15.5MM is already a below-market rate, Jones was quick to reject the offer.
Jones' agent, Ethan Lock, went on to say that the Cardinals' proposal was made in July, and that there have been no talks since.
"The July 21 offer, the only one [the Cardinals] have made to date, was rejected without hesitation," Lock said. "Since then, I have read that the parties are continuing to talk about an extension – that is incorrect. There have been no talks. None. In fact, the Cardinals have not engaged in any meaningful negotiations about extending Chandler during this entire period."
Obviously, Jones is not going to post five sacks every game. But if he continues performing at close to his usual Pro Bowl level, Keim will have a tough decision to make, and he can expect plenty of phone calls from rival clubs as we get closer to the trade deadline.
Follow @PFRumors