The Broncos may or may not be up for sale in the near future. The lawsuit filed by two of deceased owner Pat Bowlen's daughters was dismissed by a joint motion over the summer, which seemed indicate that a resolution as to the future of the team had been agreed upon. However, Broncos CEO Joe Ellis has not yet indicated whether one of Bowlen's seven children (most likely youngest daughter Brittany Bowlen) will become the franchise's next controlling owner, or if the club will be sold.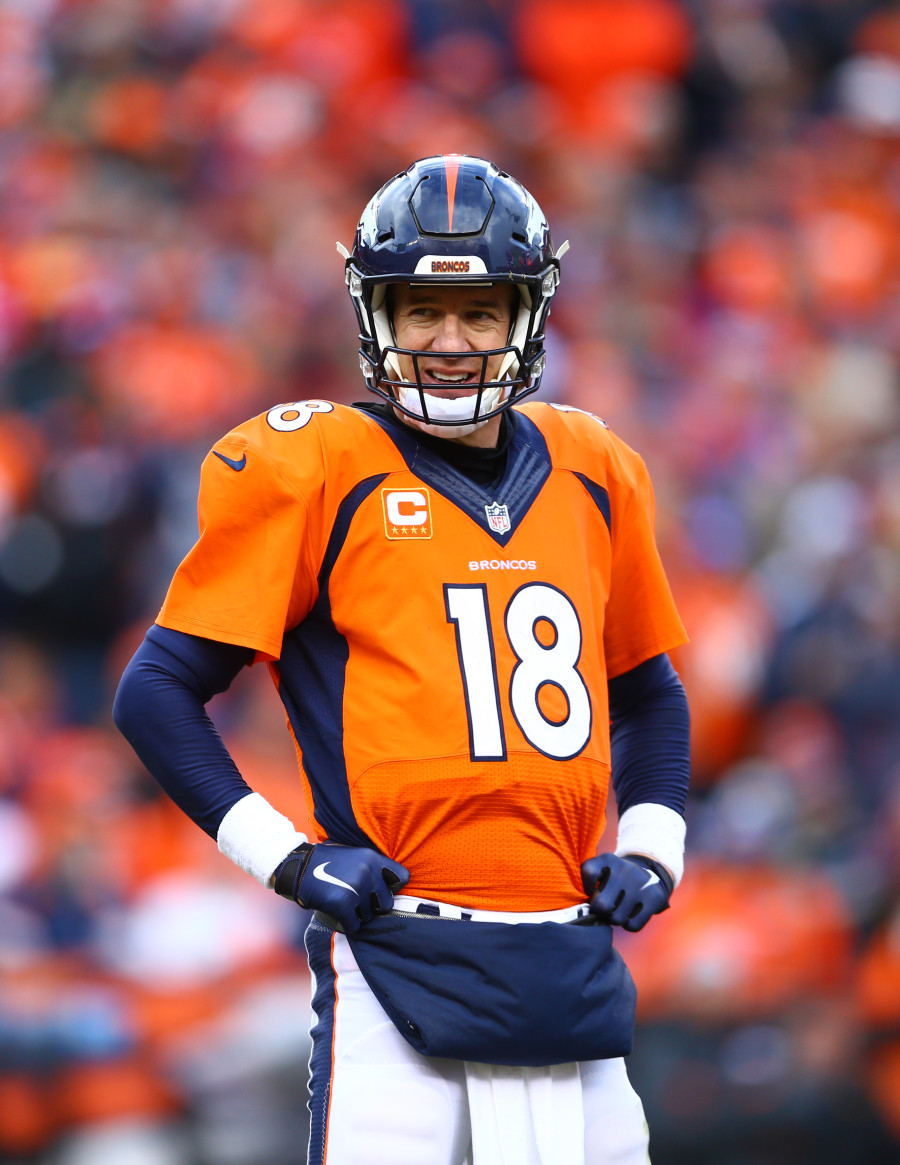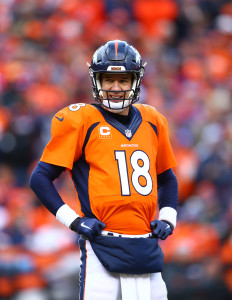 "Regarding the future of the Denver Broncos' organization, our No. 1 priority remains a timely, responsible and orderly determination of ownership," Ellis said recently. "There are no changes with the operation of the team, which is completely focused on a successful 2021 season."
As Jason La Canfora of CBS Sports writes, many club owners and other sources in the league believe the Broncos will be sold within the next year. The team is expected to net a cool $4B or so, which would be split among Bowlen's children, and given the very public battle over controlling ownership, investors have been gearing up for a potential sale for some time.
Former Denver QB Peyton Manning, who was already said to be eyeing a role within the organization, has been in touch with several ownership groups, according to La Canfora. The NFL icon is reportedly interested in both a minority ownership stake as well as a role in the management of the team. Broncos exec John Elway would also like to stay with the franchise even if it's sold.
Of course, Manning will have no shortage of opportunities to get back into the league, so it remains to be seen if a share of the Broncos and a voice in the club's operations will be the route he chooses. Plus, the estate of previous owner Edgar Kaiser claims Bowlen gave Kaiser the right of first refusal if the team went up for sale again, which could obviously complicate matters.
One way or another, it does not sound as if high-profile, non-football candidates like Jay-Z and Jeff Bezos will be involved in this particular transaction.
Follow @PFRumors