It remains to be seen whether the 2-5 Giants will be buyers or sellers. But, according to head coach Joe Judge, they won't mortgage the future to try and salvage the season.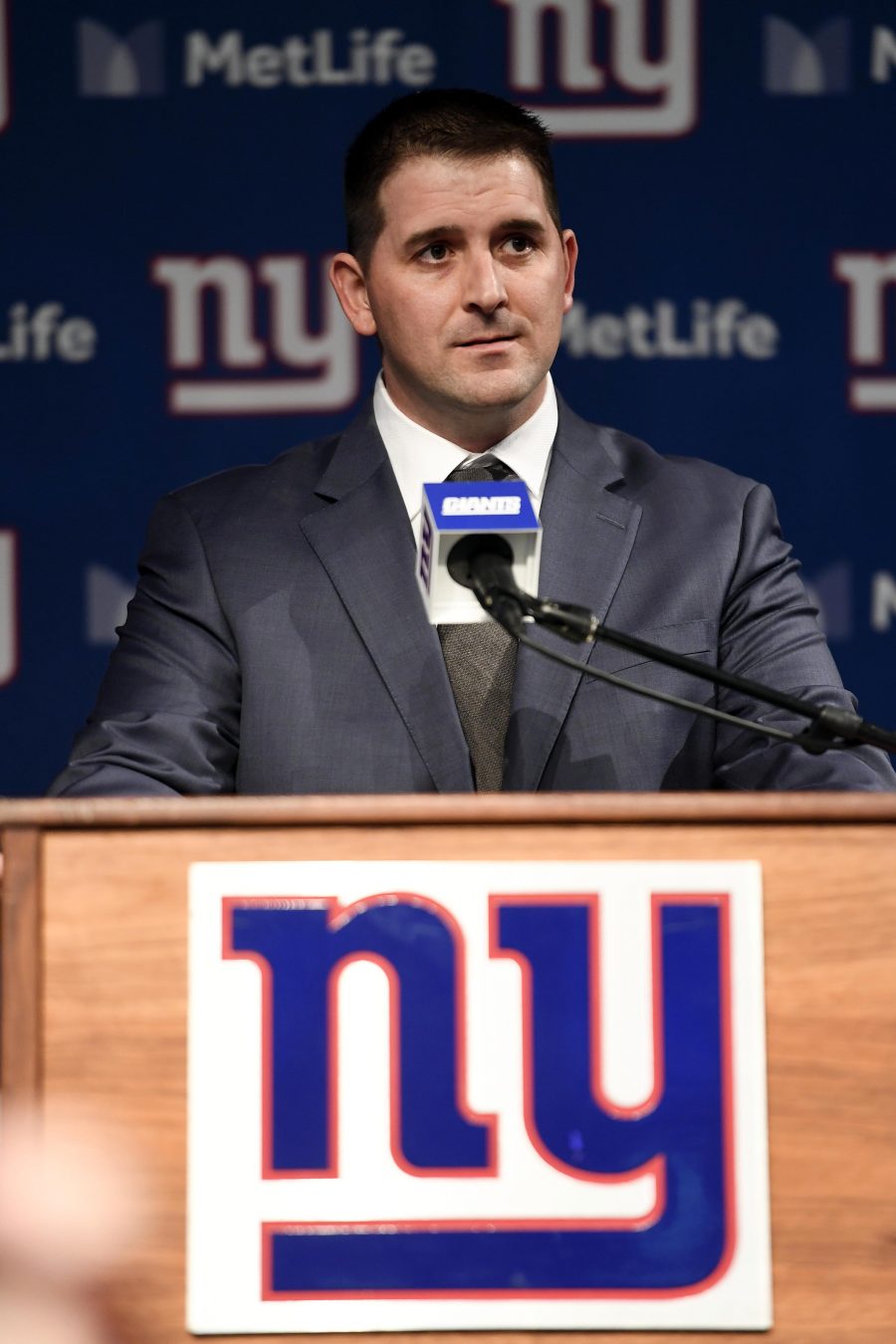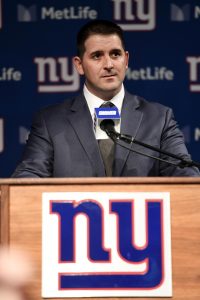 [RELATED: Giants Promote LB Benardrick McKinney]
"I always think long-term," Judge said (via NFL.com). "Sometimes, long-term can come in a move you can make immediately at this point, but I'm always thinking long-term. I've said this from the beginning, I'm not about taking shortcuts into anything. I've made it very clear in terms of my vision of the team and where I want to build it. It's being built for long-term success."
December will mark Dave Gettleman's four-year anniversary as the Giants GM, if he makes it that far. The G-Men have won four, five, and six games in each of Gettleman's seasons at the helm and 2021 is not shaping up to be a major improvement. A big trade could conceivably save his job — as well as Judge's — but the head coach insists that they won't sacrifice future draft ammo for a few extra wins this year.
"Whether you're going through free agency, trades, draft, whatever it may be, to me, you're always looking down the road in terms of…not where you are immediately, but where do you have to get to," Judge said. "That's my perspective on that."
The trade deadline falls on Nov. 2, leaving seven days for the Giants to make a mid-season deal.
Photo courtesy of USA Today Sports Images.
Follow @PFRumors