The NFL will continue to investigate the Packers for their handling of COVID-19 protocols, reports ESPN's Adam Schefter. The investigation stems from Aaron Rodgers' positive COVID-19 test (and the subsequent revelation that he was unvaccinated). Both the organization and Rodgers are facing fines for the violations, but there aren't expected to be any suspensions (per Mark Maske of The Washington Post on Twitter).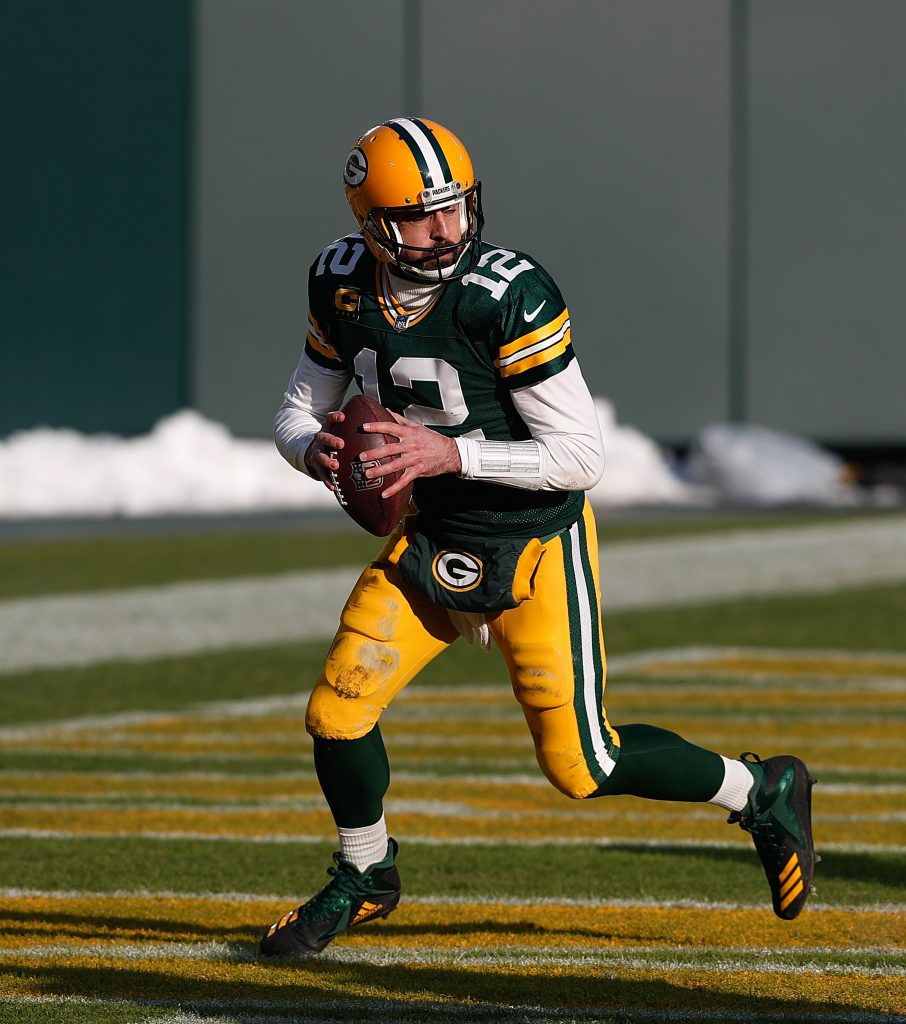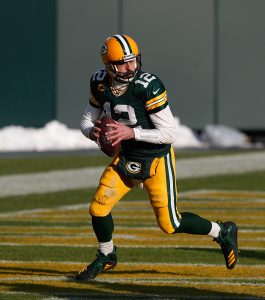 Per Schefter, coaches and front offices around the league are crying foul of Green Bay's mishandling of protocols, noting that the Packers were "held to different COVID-19 protocol standards" throughout the preseason and into the regular season. Rodgers himself admitted that he did not follow the protocols regarding media availability, but he claims he's followed all other rules.
"What's going on in Green Bay, that's not what teams were told by the NFL," one executive said to Schefter. "Our players wore masks all the time. We made our guys that weren't playing wear masks."
The NFL will continue to look at footage taken at the team's facility to assure that masks were being worn and protocols were being followed. The NFL is also interviewing Packers personnel as part of the process, per NFL.com's Ian Rapoport. Further, the league is looking into a Halloween party that multiple players attended. Per Schefter, "only a certain number of players can be together outside of the team's training facility" according to the league's rules, and the NFL believes a violation may have been committed.
"The primary responsibility for enforcement of the COVID protocols within club facilities rests with each club," the league said in a statement (via Rapoport). "Failure to properly enforce the protocols has resulted in discipline being assessed against individual clubs in the past. The league is aware of the current situation in Green Bay and will be reviewing the matter with the Packers."
Photo courtesy of USA Today Sports Images.
Follow @PFRumors