Three AFC teams have been outscored by at least 140 points this season, but the Texans lead the pack (and the NFL) with a minus-159 point differential. David Culley's debut is tracking toward finishing with the worst margin of defeat in franchise history.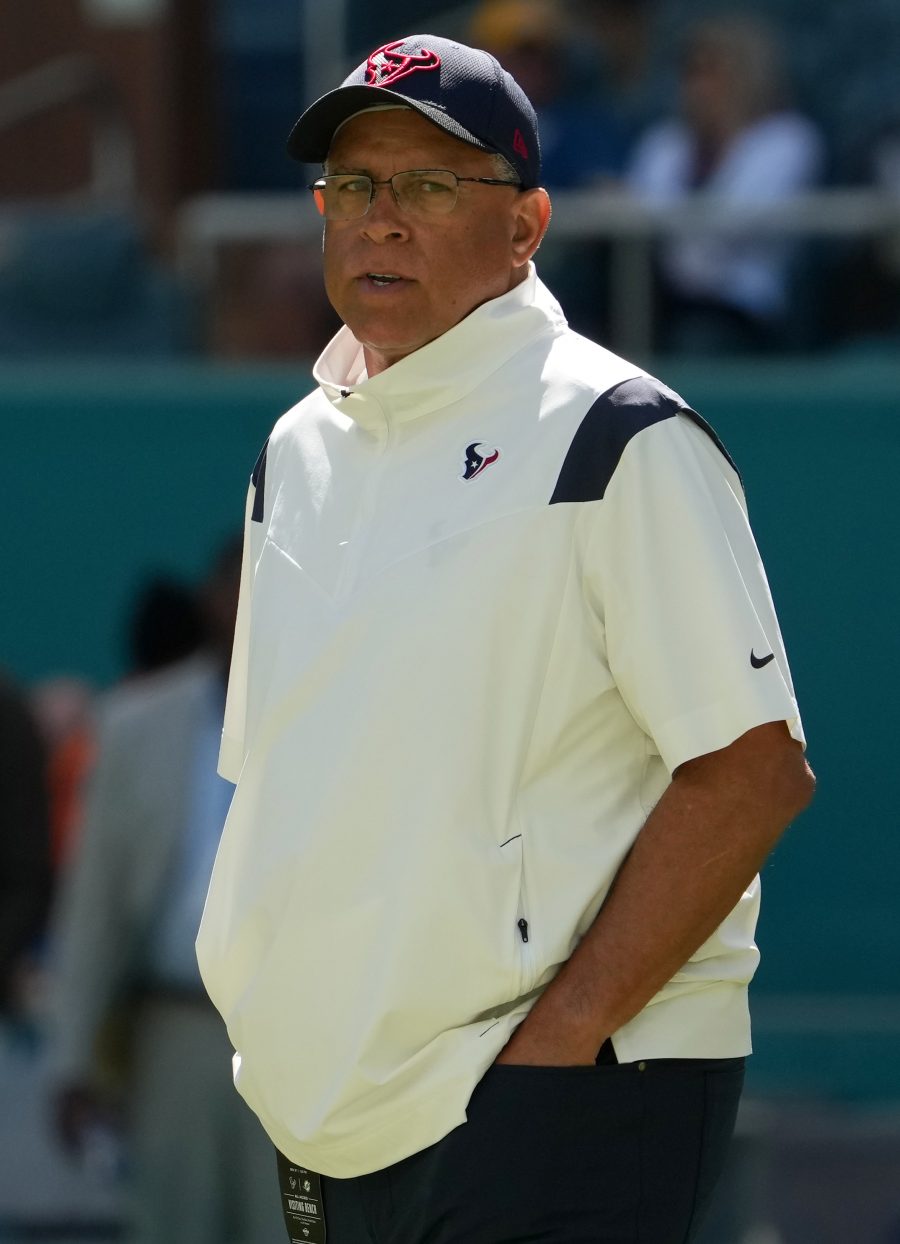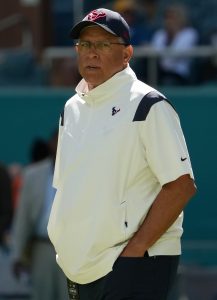 That said, the Texans — at the start of a potentially long rebuild and navigating a complex Deshaun Watson situation — were expected to be one of the NFL's worst teams. And they are likely to bring back their head coach for a second season, Dan Graziano of ESPN.com notes (ESPN+ link).
[RELATED: Texans To Start Davis Mills]
Culley, 66, was an unexpected hire due to his age and lack of connection to other teams during this past HC hiring period. Only the Texans interviewed the ex-Ravens wide receivers coach. Houston GM Nick Caserio then proceeded to fill the roster with numerous midlevel free agents, some of whom have since been traded or cut, on short-term deals. Culley was also tasked with an awkward transition from Watson, who requested a trade before 22 criminal and civil suits alleging sexual assault and/or sexual misconduct emerged.
Houston's job would not exactly be appealing were it to become available again in 2022, so keeping Culley — who was given a five-year contract in January — makes sense. That said, Caserio might have another plan in mind ahead of the next phase of the team's rebuild. The first-year GM has eyed one unnamed coach since before accepting the Texans job, Albert Breer of SI.com adds. Given the rumors of Caserio and Josh McDaniels being a package deal elsewhere in previous offseasons, the longtime Patriots OC would certainly be a reasonable guess as the ex-New England exec's preference for a longer-term option.
If the Texans can unload Watson before the draft, that would do well to accelerate their rebuild. The team still has a shot at the 2022 No. 1 overall pick, but the Lions (1-11-1) still lead the way with five weeks to go. Joining the Jaguars at 2-10, the Texans landing a top-five choice is a near-certainty. Because of trades by the previous Houston regime, the team did not have first- or second-round picks in the 2021 draft.
Follow @PFRumors