The Chiefs' win tonight over the Broncos eliminated the razor-thin hopes that the Bengals and Patriots held for a first-round bye. With a Chiefs loss, the Bengals could have clinched the #1 Seed with a win over the Browns and a Titans loss to the Texans. The Patriots could have clinched with those three teams losing, a win over the Dolphins, and a Bills loss to the Jets.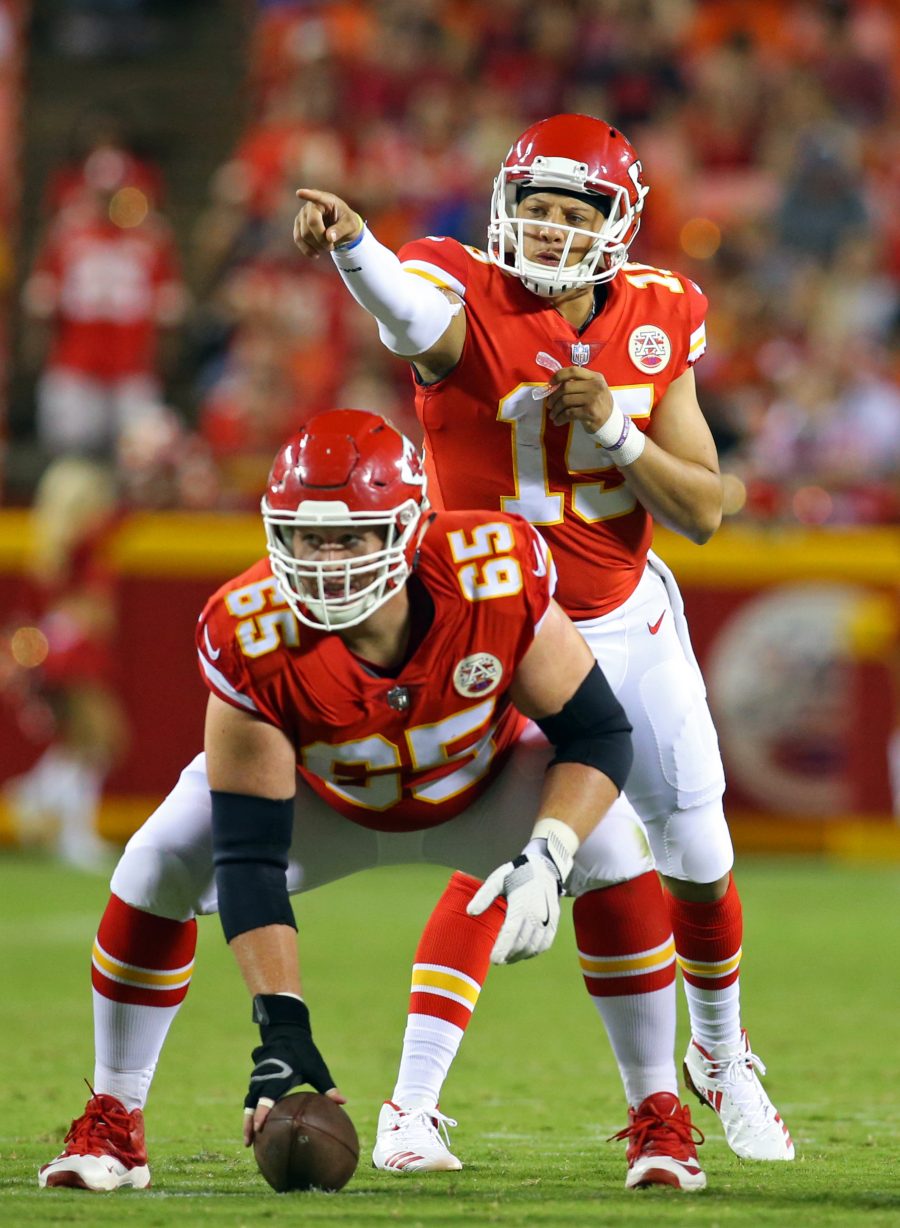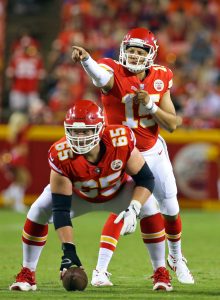 The Chiefs' win ensures that they will finish with a top 2 seed, at the very least, with a chance to earn a first-round bye if the Titans lose tomorrow in Houston. Cincinnati, seeing the long odds required to get them a rest next week, had already made the decision to rest some of their starters this week in their regular season finale in Cleveland, despite the fact that seeding between them and the AFC East winner is still at play.
Tennessee is a 10.5-point favorite over the Texans, but the Titans are one of Houston's four wins this year. Chaos could certainly ensue as we look to close out our first ever 18-week NFL regular season.
Follow @PFRumors