The latest spring football experiment will involve a few former NFL coaches. The United States Football League's second effort will feature former Titans and Rams HC Jeff Fisher as one of its coaches.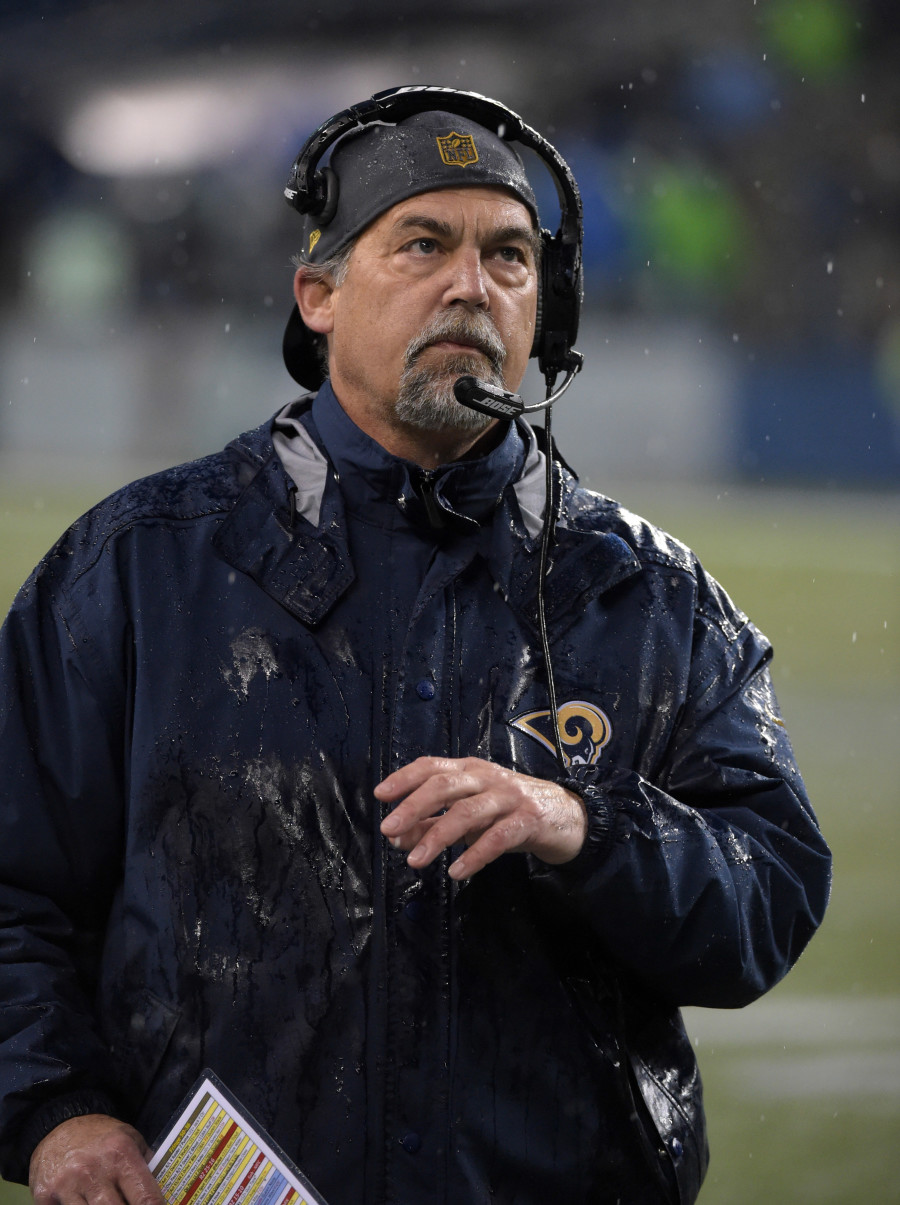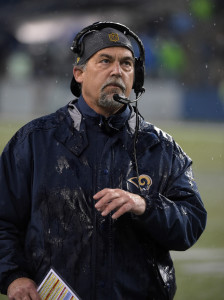 Fisher, 63, will coach the Michigan Panthers in the rebooting league, which is set to begin play April 16. Fisher has not coached since the Rams fired him late in the 2016 season.
Fisher was also linked to a job with the second XFL iteration but did not end up coaching in that 2020 winter/spring effort. The veteran sideline leader coached the Oilers and Titans for 17 seasons and lasted five years with the Rams, steering two franchises that ended up relocating. The Titans made the playoffs six times under Fisher, but the Rams did not rebound from their lengthy swoon during his time in St. Louis and Los Angeles. The former AFC champion HC is the NFL's 12th-winningest coach, with 173 wins.
Former Chiefs HC Todd Haley, ex-Chargers HC Mike Riley and longtime NFL assistant Kirby Wilson will also be head coaches in this eight-team league. This USFL will play all its games at multiple sites in Birmingham, Ala.
Follow @PFRumors