While the Cardinals have a desire to keep him, Chandler Jones is expected to have plenty of suitors if he hits the open market. According to NFL insider Jordan Schultz, no fewer than six teams are interested in bringing in the veteran pass rusher. (Twitter link).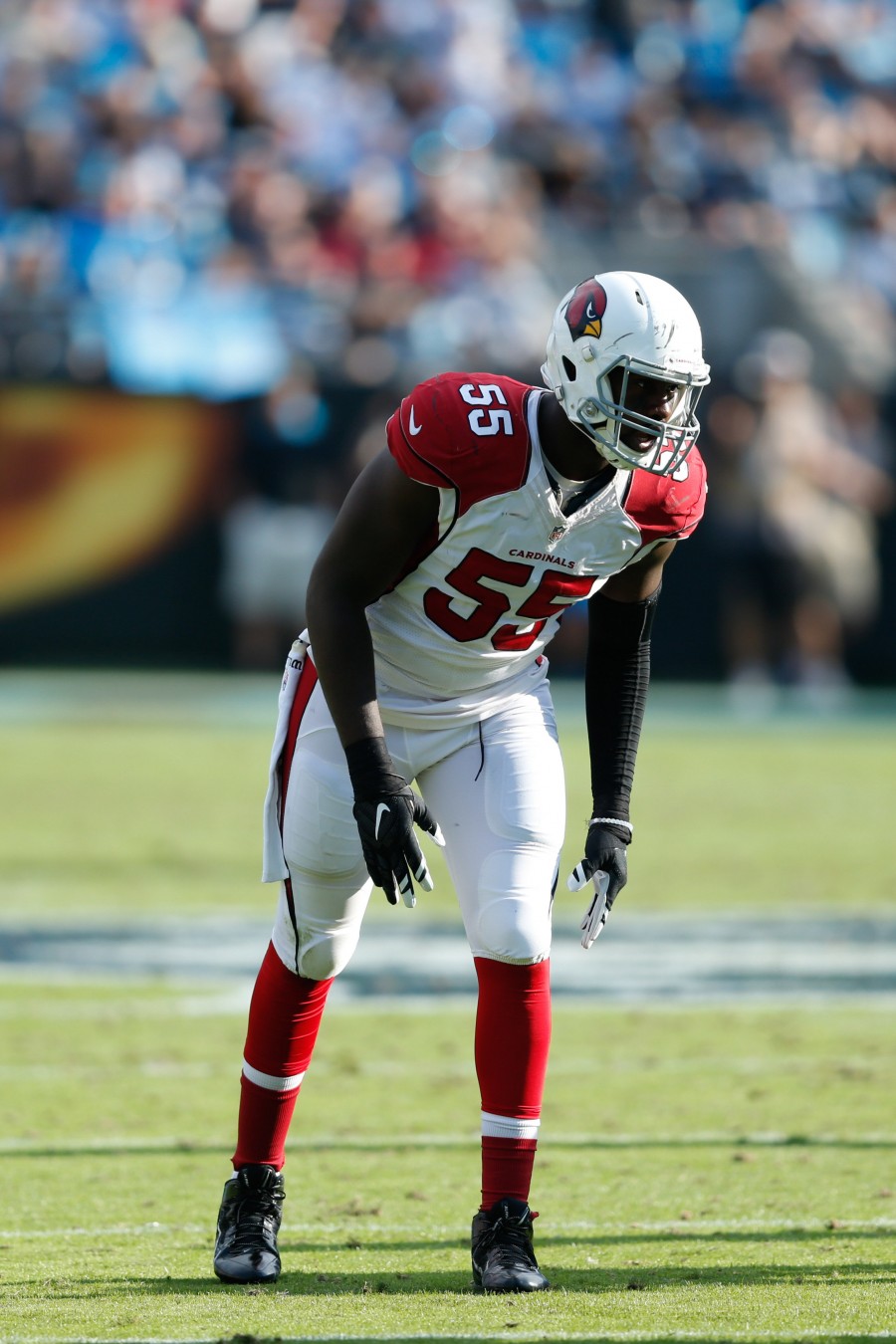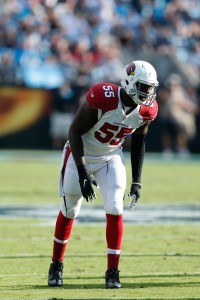 [RELATED: Cardinals Want To Re-Sign Chandler Jones]
Schultz lists the Seahawks, Broncos, Dolphins, Falcons, Bills and Eagles as teams at least eyeing the two-time All-Pro. At 32, age will surely be a consideration with regards to the length of any deal, but salary should not be an issue. Schultz reports that Jones "will command at least $15-18MM". A general manager he spoke to on the matter described Jones as "a guy who keeps himself in great shape". That, coupled with the scarcity of such accomplished edge rushers, should leave him with any number of offers.
Not surprisingly, he also adds that the former Super Bowl winner is seeking to join a contender. The aforementioned teams cover a wide range in terms of expectations for the upcoming season, and – just as importantly – are in drastically different salary cap situations. His 10.5 sacks in 2021 show that a medium-term investment could put teams over the top in terms of a Super Bowl run, or help accelerate a re-tooling process at the position for squads aiming to take a step forward.
When asked about hitting the market, Jones said, "it's not about money at all. Where I am in my career, I've gotten contracts, I've gotten the Super Bowl, but I think scheme is huge. Or for me, winning more championships… I will say I want to go to a place that maximizes my talents".
While Jones will need to compete with the likes of Von Miller and a very highly-regarded draft class in terms of other notable sack artists, he seemingly won't have an issue cashing in sometime in the very near future.
Follow @PFRumors