Still early in what could be a lengthy rebuild, the Lions have two first-round picks this year. Their own choice landed at No. 2 overall. While Detroit could acquire a top-end prospect at that slot, the team is open to dealing it away.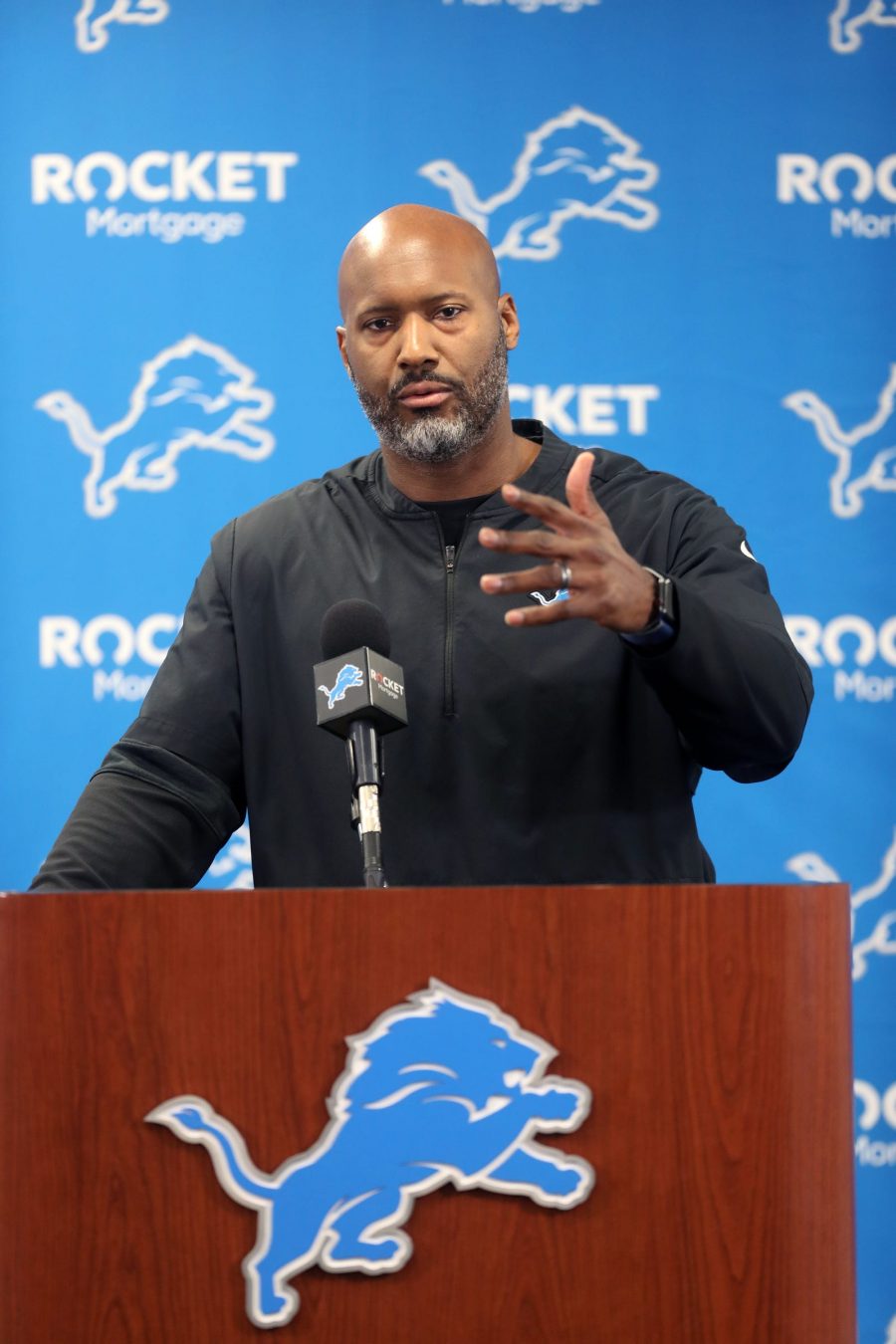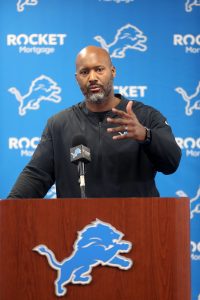 Brad Holmes said he has discussed the pick with multiple teams and will not need to see how the Jaguars proceed at No. 1 to make a decision on moving down. The second-year Lions GM would greenlight a pre-draft trade, given the right offer.
"I think definitely we could pull that trade off, if the other team is willing, before the draft," Holmes said, via the Detroit News' Justin Rogers. "I would say right now it's still relatively early for those discussions, but I would expect for it to heat up, especially with the pick that we have this year. Because it definitely heated up, even with us at seven last year. So I expect to have more dialogue."
The No. 2 overall pick has changed hands twice in the previous six drafts, though it has not moved since 2017. The 49ers moved down from 2 to 3 in 2017, doing so on draft night when the Bears made an offer to secure Mitchell Trubisky draft real estate, while the Browns dealt 2016's second choice to the Eagles days before that draft. Philadelphia sent Cleveland five picks to climb from No. 8 to No. 2, a haul that included 2017 first- and second-round picks in addition to third- and fourth-rounders in the '16 draft. The Lions might not be blown away by an offer, considering there is no prospect on the Trubisky or Carson Wentz level in this year's draft.
Depending on how far the Lions are willing to move down the draft board, a trade would arm the franchise with additional capital to address its myriad needs. The team still holds the Rams' first-round pick (No. 32 overall), the No. 34 overall choice and two third-round selections this year.
Follow @PFRumors