Over the past two seasons, the NFL changed the structure of its injured reserve system. After the league's pandemic-induced flexibility effort on the injury front, it will reintroduce hard limits on how many players can be brought back from IR.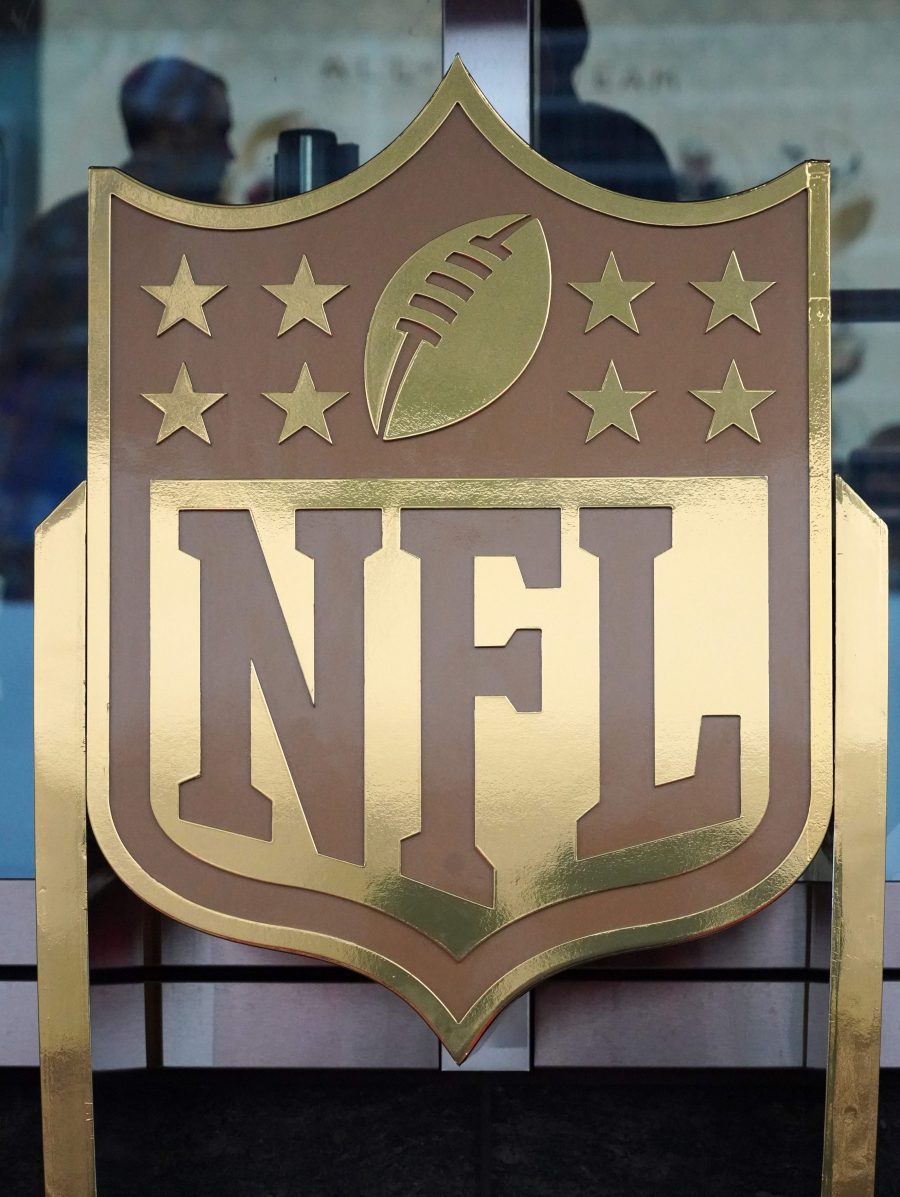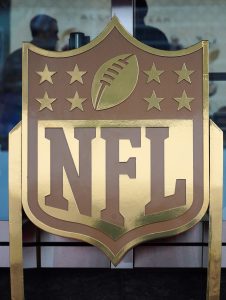 The league is scuttling the unlimited returns of the past two years, with Mike Garafolo of NFL.com relaying eight players can now be activated from IR and reserve/NFI lists combined during the 2022 season (Twitter link). The waiting period for an IR return will also increase from three games to four. These changes will certainly reintroduce some strategy regarding the redeployment of injured players.
The format of the past two years was popular and allowed more players the opportunity to return in-season, thus keeping starter-caliber talent in the equation for teams after the previous system hard-capped re-emergences from IR. Eight still represents a big jump from those days, but it is still a major shift from how teams were permitted to use IR from 2020-21.
While the number of players who will return from IR this season will be reduced, players can be activated from IR twice. Previously, players could only be activated from injured reserve once in a season. Should a player be activated off IR twice, both instances will count toward a team's eight permitted activations.
Not that long ago, the NFL carried strict IR rules. A player placed on the injured list was forced to miss the rest of the season. During the 2010s, the league implemented the IR-boomerang setup, which allowed a player to return from the injured list. In 2017, the league expanded that number to two. These designated players could return after eight weeks. The past two years radically altered that setup, but it appears the NFL sought to reintroduce some order here as it hopes to transition from the two coronavirus-impacted years.
Follow @PFRumors