NFL practice squads jumped from 10 to 16 ahead of the first COVID-19-impacted season, and the league signed off on bringing them back in 2021 — what turned out to be a second pandemic-affected slate. This setup is looking like the new normal.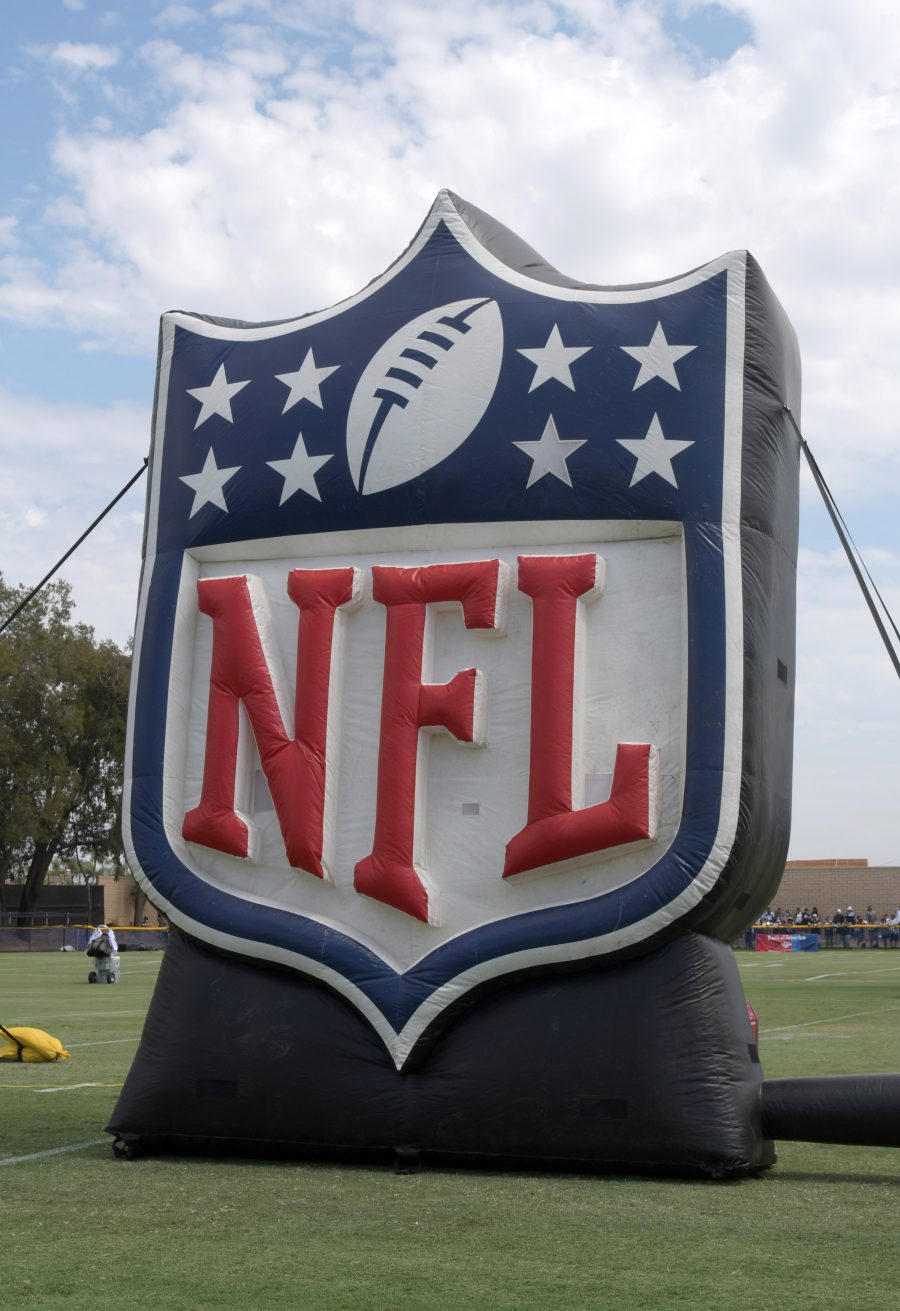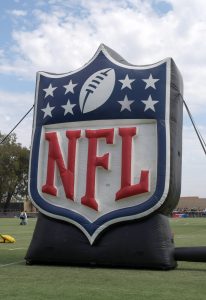 Owners are set to discuss the state of the practice squad this week, and Jeremy Fowler of ESPN notes it is likely the units will stay at 16 (Twitter link). This has certainly helped teams over the past two seasons, most recently when the Omicron variant sidelined numerous active-roster players late last year.
The league also announced the roster-cutdown format it utilized last year — moving from 90 players to 85, to 80, and then to the regular-season 53-man limit — will remain in place, Fowler tweets. The pandemic-altered 2020 offseason led to fewer players being taken to training camp altogether, but the league implemented this tiered cutdown setup — an offshoot of previous versions — last year. Teams must pare their rosters from 90 to 85 after the first preseason game, 85 to 80 after the second and get to their final 53 players following the third week.
For a stretch in the 2010s, teams were not required to trim their 90-man offseason rosters to 53 until the final cutdown day, creating a frenzied setup that featured hundreds of players hitting the waiver wire. The current format produces a similar flood, though a slightly less chaotic sequence. Many of the players cut after the 80-to-53 trim end up on teams' practice squads. Teams can begin establishing their respective practice squads August 31.
NFL taxi squads stood at eight players at this point 10 years ago, and the 10-man units remained until the 2020 CBA took effect. That agreement was set to expand P-squads during this decade, aiming for 14-man units by 2022. However, the CBA did not call for 16 at any point. The pandemic changed the league's plans on this front, along with injured reserve rules, creating more regular-season spots for players and increased flexibility for teams. Both the expanded P-squads and IR changes have been popular with teams. It would certainly not surprise if the IR rules remained for 2022 as well.
Follow @PFRumors