Since Seahawks de-facto owner Jody Allen inherited the franchise from her late brother, there have been rumblings that the team could eventually be put up for sale. Following a recent report that Allen's other pro franchise, the Portland Trail Blazers, could be sold within the next year or two (which would presumably be followed by a sale of the Seahawks), the owner came out with a statement today denying that the two teams are for sale.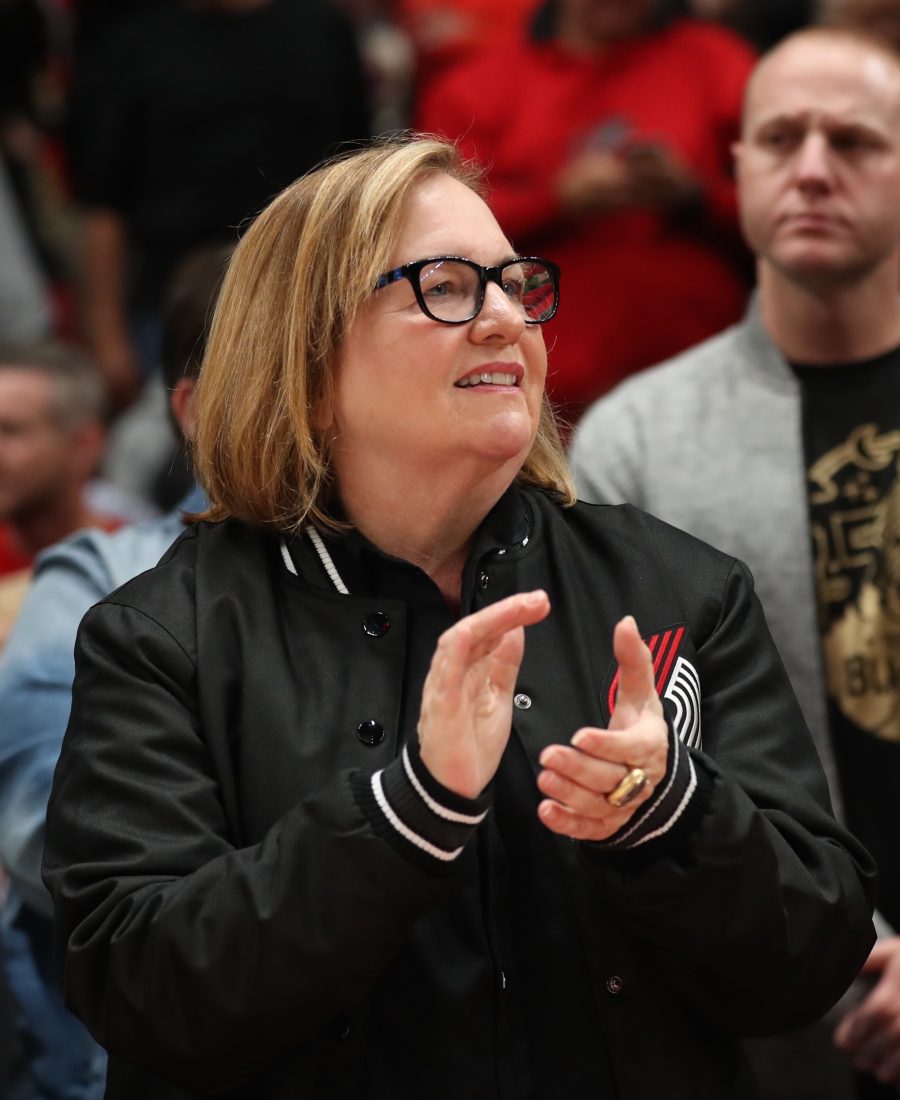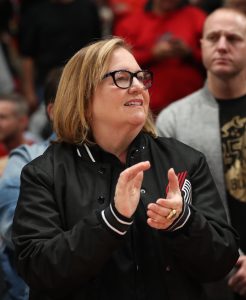 "As chair of both the Portland Trail Blazers and the Seattle Seahawks, my long-term focus is building championship teams that our communities are proud of," Allen said in a statement. "Like my brother Paul, I trust and expect our leaders and coaches to build winning teams that deliver results on and off the court and field.
"As we've stated before, neither of the teams is for sale and there are not sales discussions happening.
"A time will come when that changes given Paul's plans to dedicate the vast majority of his wealth to philanthropy, but estates of this size and complexity can take 10 to 20 years to wind down. There is no preordained timeline by which the teams must be sold.
"Until then, my focus – and that of our teams – is on winning."
Jody Allen took over control of the Seahawks franchise following the passing of her brother Paul in 2018. At the time, reports indicated that the organization would be promptly sold, and this assumption was based on Paul's succession plan (as mentioned in Jody's above statement) to have proceeds from a sale be distributed to the Paul G. Allen Foundation. Then came a recent report out of Portland that the Trail Blazers would be sold, and coupled with news of a $100MM+ real estate sale in Los Angeles, many reporters started to connect the bread crumbs and surmise that a Seahawks sale could be coming.
However, Allen has continually denied that either franchise was for sale, culminating in today's statement. Further, reports from the offseason indicated that she was more hands on with the Seahawks franchise (including the trade of Russell Wilson) than she had been in previous years, an indication that she would be sticking around.
As our own Rory Parks pointed out earlier this year, the value of NFL teams has increased by 14% over the past five years, and the fact that the Broncos are poised to sell for around $5 billion — more than double what the Panthers sold for in 2018 — suggests that Jody should be content to wait to put the Seahawks on the market.
Follow @PFRumors