Last night's preseason opener represented the next significant opportunity for observers to assess the Patriots' approach with respect to their offensive play-calling. Over the course of the game, both Matt Patricia and Joe Judge operated as de-facto offensive coordinators, keeping the matter as unclear as it has been throughout the offseason.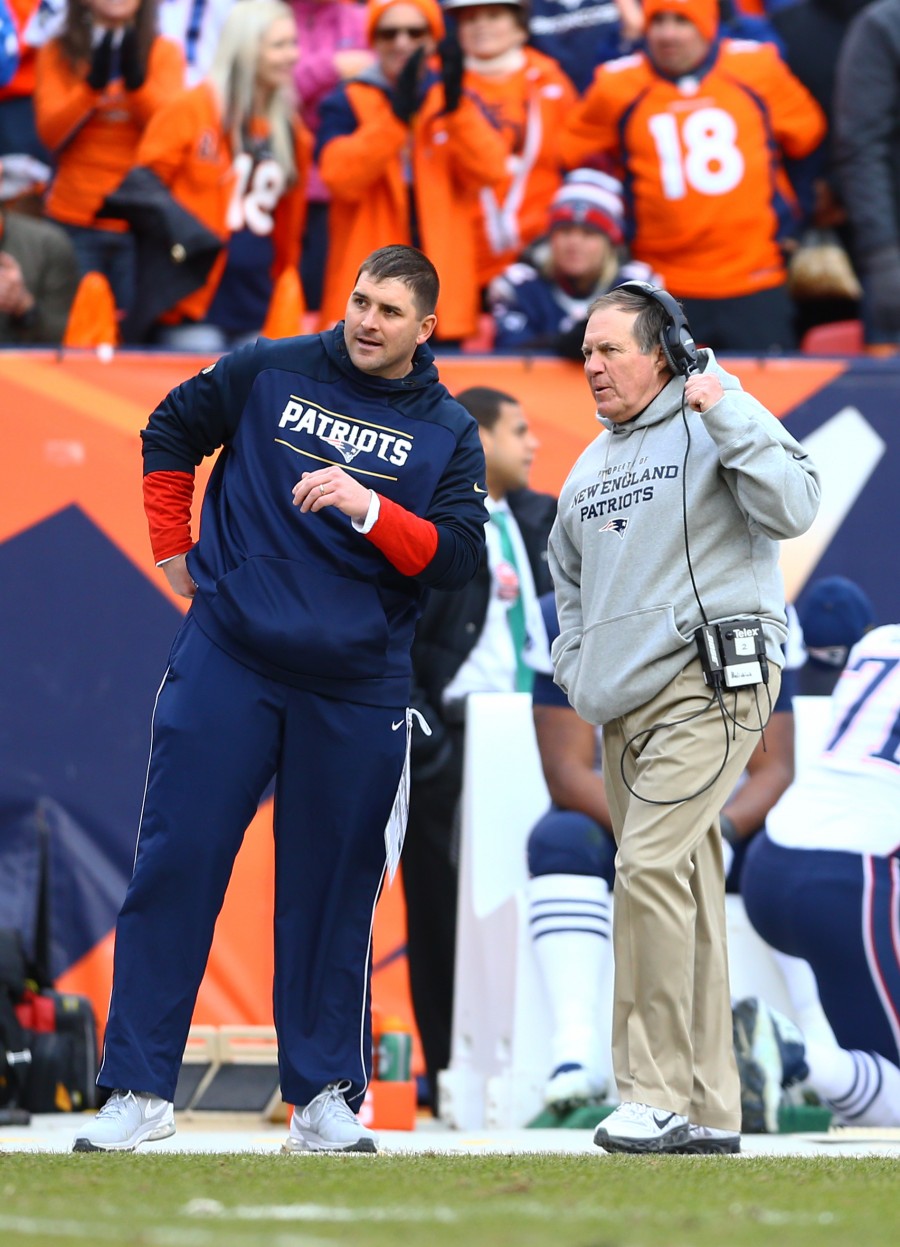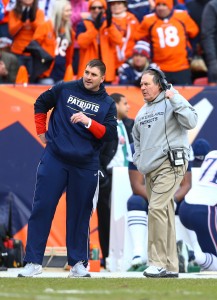 Patricia called plays to begin the game, during which time Brian Hoyer was the quarterback. After the Patriots replaced him with fourth-round rookie Bailey Zappe, however, Judge assumed the role of play-caller, as detailed by Charean Williams of Pro Football Talk.
That development comes after the team officially unveiled the titles for their coaching staff last month, including offensive assistant/quarterbacks for Judge and senior football advisor/offensive line for Patricia. While each staffer is coming off of a recent (and underwhelming) head coaching gig elsewhere, they have years of experience working on the sidelines under head coach Bill Belichick. Neither of them have offensive play-calling on their resumes, however.
When asked after the game about the decision to split the duties, Belichick said, via PFT's Mike Florio, "We did a lot of things in this game that are going to be beneficial in the long run, whether it was on the coaching staff, playing time, players that played and so forth. That's all part of the process."
With the Patriots electing not to employ an official OC – something they also did in 2010 – the question of who will call plays in the regular season has been an ongoing one through the spring and summer. Patricia was initially considered the favorite for the role, but with both he and Judge being auditioned yesterday, it appears the final decision has yet to be made.
On that topic, Belichick added, "don't worry about that. We'll work it out… We're going through a process." The outcome of that process will be one worth watching as the preseason continues.
Follow @PFRumors