The bulk of free agency, along with the draft, has now come and gone. Most major roster-building moves have thus been made for 2023, but the future of Chargers running back Austin Ekeler remains unresolved.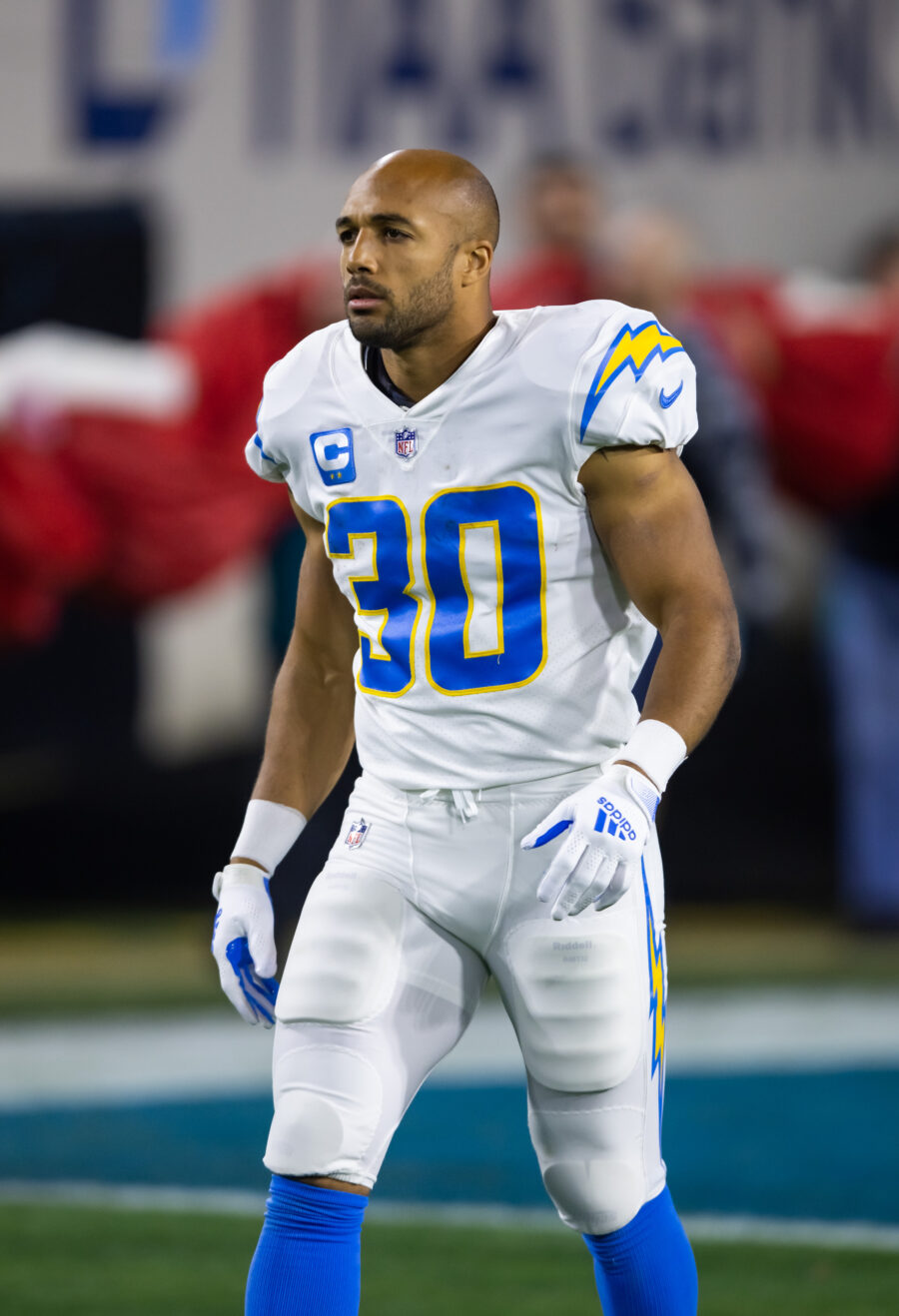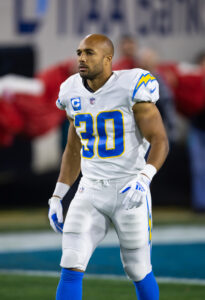 Ekeler was given permission to seek a trade in March after extension talks failed to yield much in the way of progress. The 27-year-old has one year remaining on his current contract, and is due $6.25MM – a figure much lower than that of the other top backs in the league. After a second straight season in which he led the league in scrimmage touchdowns and eclipsed 1,500 total yards, Ekeler's desire for a raise has been weighed against the underwhelming market direction his position has been headed in.
Given the overall devaluation of running backs – at least in 2023's free agency period, if not the first round of this year's draft – it comes as little surprise that a strong trade market for Ekeler has yet to take shape. Given the lack of willingness on other teams' parts to move assets in acquiring him before making a signficant, multi-year financial commitment, the former UDFA acknowledged the possibility of playing out his contract year in Los Angeles. The chances of that taking place are increased by the Chargers' lack of a desire to move him.
"Nothing's changed," general manager Tom Telesco said about Ekeler's standing trade request during an appearance on the Rich Eisen Show (video link). "His situation is unique. I completely understand that, which is why we kind of allowed them to kind of look and see if there was something out there available. We had no intent, no interest of trading him, but, fully knowing his situation, said go ahead and do it."
The Chargers have a number of young options on their RB depth chart, but none with the track record of two-way production Ekeler has established over the past few years in particular. Los Angeles did not draft a running back, further pointing to their intention of keeping Ekeler in the fold for the 2023 campaign, one in which the team's offense in particular will face considerable expectations. If he can deliver another strong performance, he will boost his free agent value, but that route appears to be the only one in which he could land in a new NFL home next offseason.
Follow @PFRumors