Two days ago, Chiefs quarterback Patrick Mahomes agreed to a new, restructured contract that gave him a significant raise for the short- and medium-term future while not requiring a completely new extension. It was noted that, while the overall value of his ten-year, $450MM contract didn't change thus ensuring that his average annual salary didn't change, Mahomes new deal set him up to potentially make $210.6MM over the next four years, the highest amount for that period of time in NFL history. It also sets him up to receive $56.8MM in cash for the 2023 NFL season, second only to Ravens quarterback Lamar Jackson, according to Spotrac.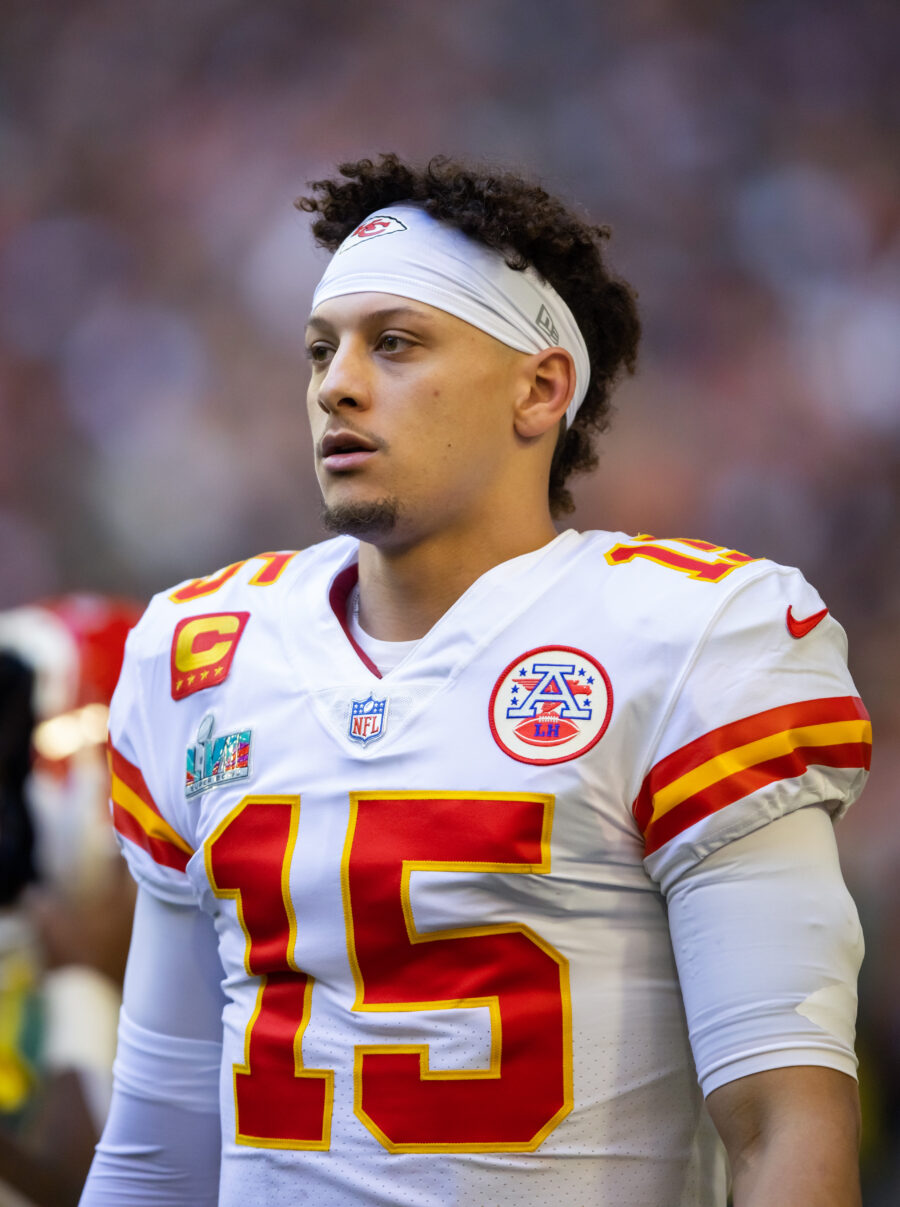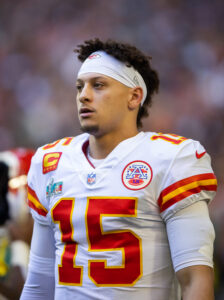 This restructure was a nice reward for Mahomes, who, since receiving the original contract as a reward for winning the franchise's first Super Bowl since the moon landing, has taken the team to two more Super Bowls, winning one of them, and has won a second league MVP award. But the new deal also serves a more magnanimous purpose.
"You've got to keep the bar going; you got to keep it moving," Mahomes told Adam Teicher of ESPN. "I don't want people to be negotiated against me, and so that's the reason that you do something like I did…just trying to keep the market moving in the right direction…so not only me but other quarterbacks in other positions can get paid the money they deserve."
That's right. As odd as it may sound, Mahomes took a raise for the other quarterbacks in the league. He soundly reasoned that, as long as he continues to be one of the paradigms of the football world, anytime a young quarterback is up for a new contract, their accomplishments will be held in comparison to his.
The biggest downside of Mahomes' incredibly long extension is that we have seen quarterback contracts more than double in value over the last ten years. Who's to say how much they will continue to grow over the next ten? Perhaps, exponentially! If every young QB is being compared to Mahomes and their stats and accomplishments pale in comparison, they'll constantly be dragged down to the level of his contract, fighting the natural inflation of player values.
Instead, Mahomes agreed to devise a way to raise the bar within the bounds of his current deal. As Jackson, Josh Allen, Deshaun Watson, Kyler Murray, Russell Wilson, Daniel Jones, Jalen Hurts, Justin Herbert, and Joe Burrow all have signed four- to six-year deals over the past couple of years, Mahomes decided to set a new precedent for deals ranging that amount of time. Mahomes has seen the value of the quarterback position continue to rise. As the reigning MVP and Super Bowl MVP, Mahomes took it upon himself to set a new bar that will continue to rise as quarterbacks earn new deals.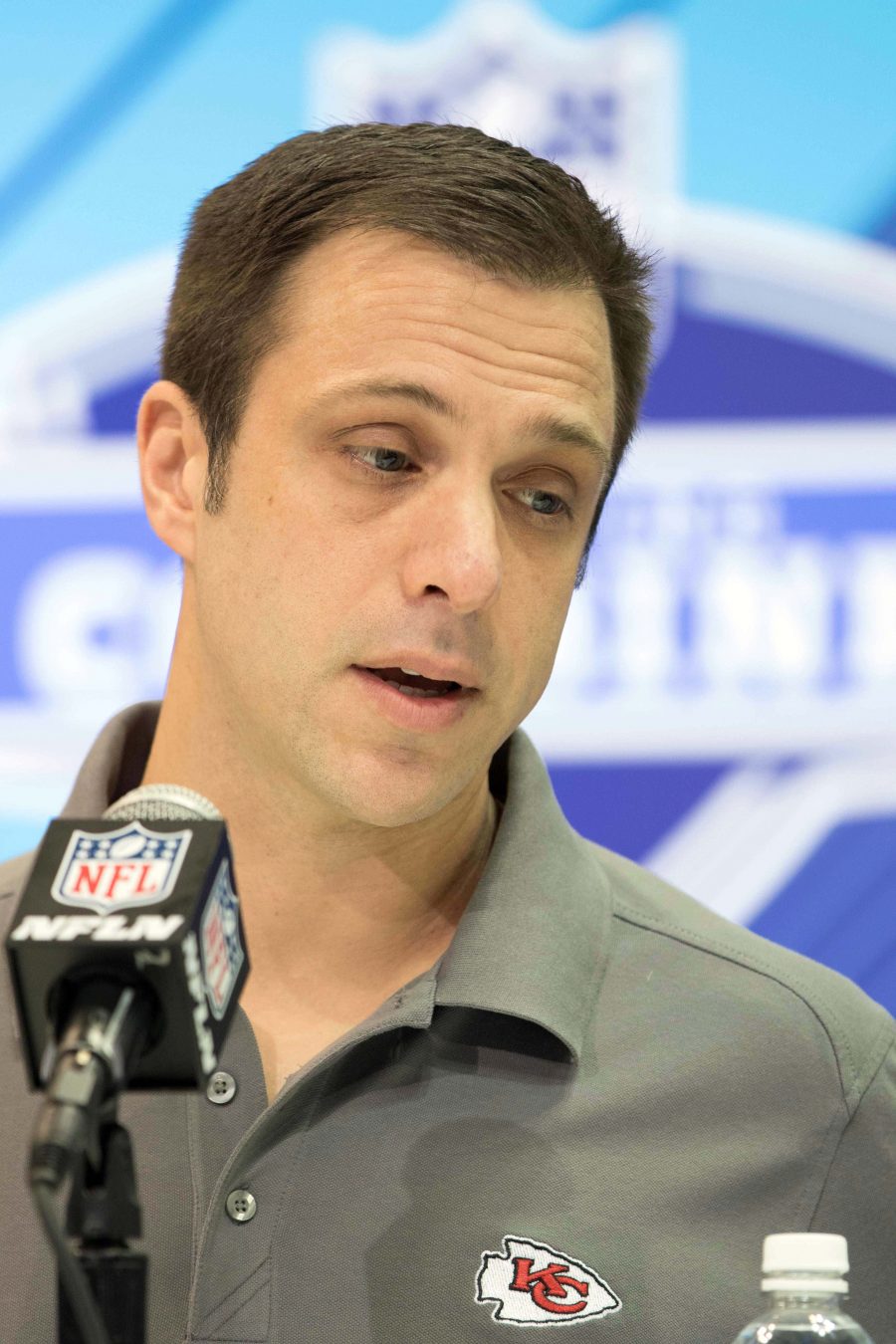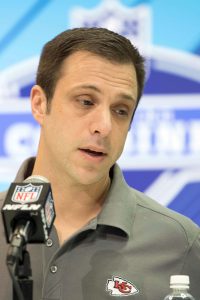 While Mahomes wanted to take care of himself and his fellow quarterbacks, he also didn't want to hamper his team's ability to win by bogarting all of Kansas City's cap space. He wanted to make sure that general manager Brett Veach would still be able to surround him with the talent necessary for winning a third Super Bowl.
"You have to watch and see what's going on around the league and find that right spot," Mahomes said, "and I thought we found a good one in this negotiation…(in) that we will be able to still keep cap space for other guys to get signed."
So, yes, Mahomes' new contract makes him the highest-paid player in NFL history over the next four years, a just reward for his recent accolades, but it also raises the bar for what quarterbacks will be able to make in the future while preserving enough cap space to sign a talented crew around him. Who knew that becoming one of the richest players in NFL history could have such a selfless impact?
Follow @PFRumors