After hanging onto Xavier McKinney at the trade deadline, the Giants do not have plans to discuss an extension this season. Although Joe Schoen talked terms with Saquon Barkley and Julian Love midway through last season, McKinney will play out his rookie contract.
The fourth-year safety and the Giants mutually agreed to table talks until 2024, according to the New York Post's Ryan Dunleavy. While the notion of McKinney not being a 2023 extension candidate was previously framed as a Giants call, it appears the safety is interested in potentially exploring free agency.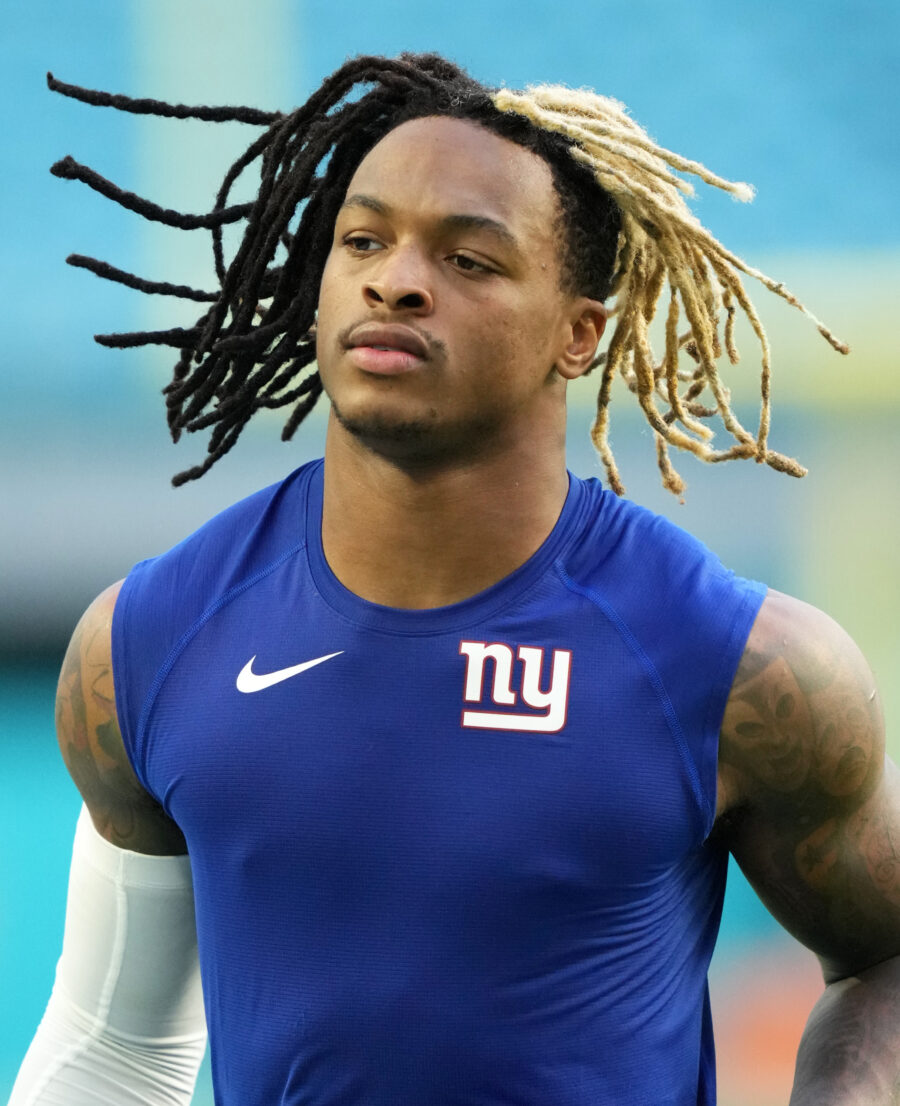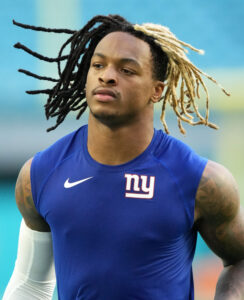 A 2020 second-round pick, McKinney has been a regular starter for much of his New York career. While he played behind Jabrill Peppers and Logan Ryan early in his run, the Alabama product spent the 2021 and '22 seasons as a regular. The Giants have bid farewell to a few safeties during Schoen's run. They released Ryan and let Peppers walk in free agency last year, and after failed talks to re-sign Love, the team let the 2022 safety starter sign with the Seahawks. The team had expected Love to re-sign but had an eye on McKinney's future by letting him go.
The Giants have cleared the decks at safety, potentially opening the door to McKinney staying on a second contract. Pro Football Focus grades McKinney's as the NFL's No. 30 overall safety through the season's midpoint. He has stayed healthy thus far this year, though the team may be keen on seeing the 24-year-old defender remain available. Injuries in 2020 and 2022, the latter an ATV accident, kept McKinney off the field for extended stretches. While McKinney returned to action late last season, he missed eight games after being sidelined for 10 as a rookie. In 2021, McKinney played 16 games.
Suddenly, McKinney's performance may not cover his entire situation. He made postgame comments aimed at the coaching staff. Amid this 2-7 Giants start, McKinney lashed out at a perceived lack of leadership.
"Honestly, it sucks. But, I don't know, man. I don't really have many words. I think that from a leadership standpoint, I don't think they've done a great job of letting the leaders lead, and listening to the leaders and the captains," said McKinney, who is a Giants captain (via ESPN.com's Jordan Raanan).
"It was one of those things where you have some of your leaders, captains from a defensive standpoint, trying to switch things up and just not really being heard."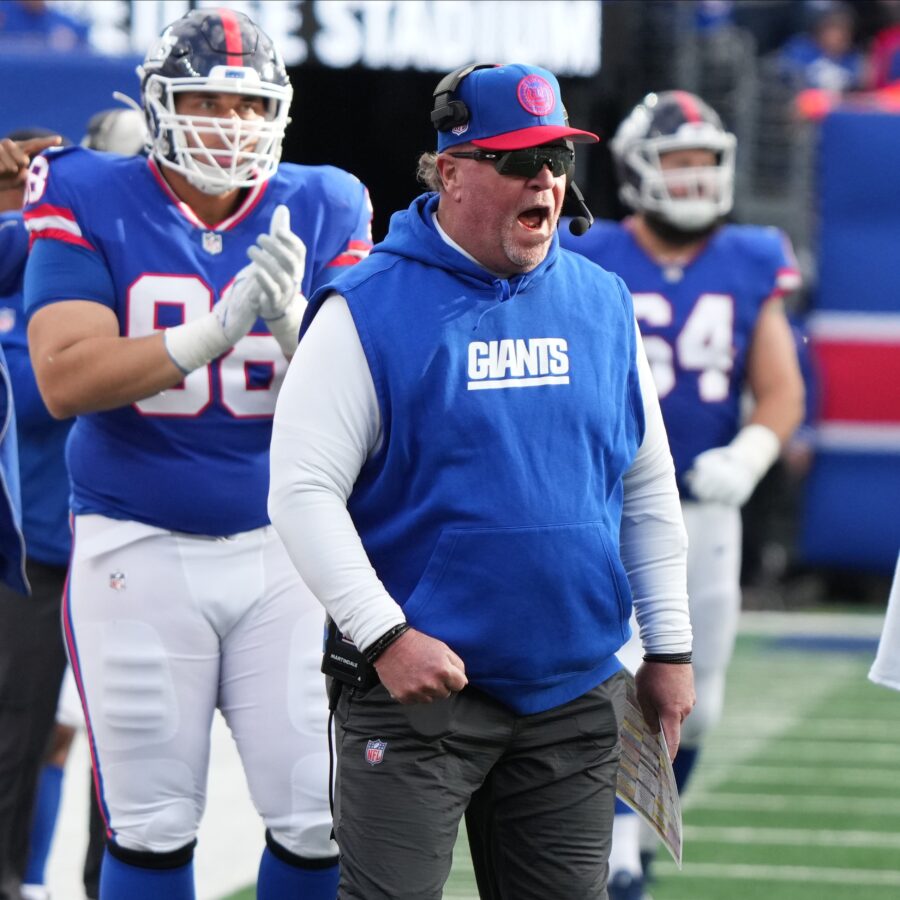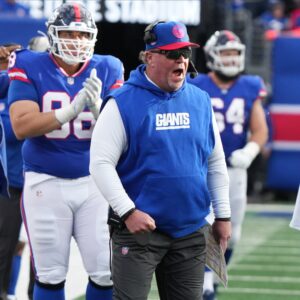 Brian Daboll brushed off the notion he is losing the locker room, an issue that accelerated the firings of Ben McAdoo and Joe Judge. Daboll said (via Dunleavy) he meets with Giants captains each Friday. When asked about McKinney's comments Thursday, second-year DC Don Martindale said the statement did hurt him, according to the New York Post's Mark Cannizzaro. Though, the veteran defensive coach said the parties have cleared up the matter.
"It surprised me, because it's the first time in my career that a player would make a statement like that," Martindale said. "I think it was a case where the kid was just frustrated with losing. We spoke. We cleared it up. The example that he gave me of what he was talking about was an in-game adjustment. It really took a while for him to point out to me exactly what it was.
"What he explained to me was a coverage that we ran one time. He explained that to me afterward. I didn't hear about it during the game. That's another reason why it caught me by surprise. … I just told him that's something that hurts the locker room, it hurts the defensive room when you say something like that."
McKinney's 53 tackles rank second on the Giants, behind Bobby Okereke's 80. Ranking last in both scoring and total offense, the Giants sit 21st in points allowed and 24th in total defense this season. DVOA slots Martindale's unit 26th.
Follow @PFRumors