Bryan Bulaga's Chargers tenure ended in March of last year. After not playing in 2022, the longtime right tackle will not attempt to return. Bulaga is set to retire as a Packer on Friday, per the Milwaukee Journal Sentinel's Tom Silverstein.
Spending his career in Green Bay and Los Angeles, Bulaga will be best remembered for his work with the Packers. The 2010 first-round pick started 122 career games; his 111 with the Packers are the eighth-most by a tackle in the 103-year-old franchise's history.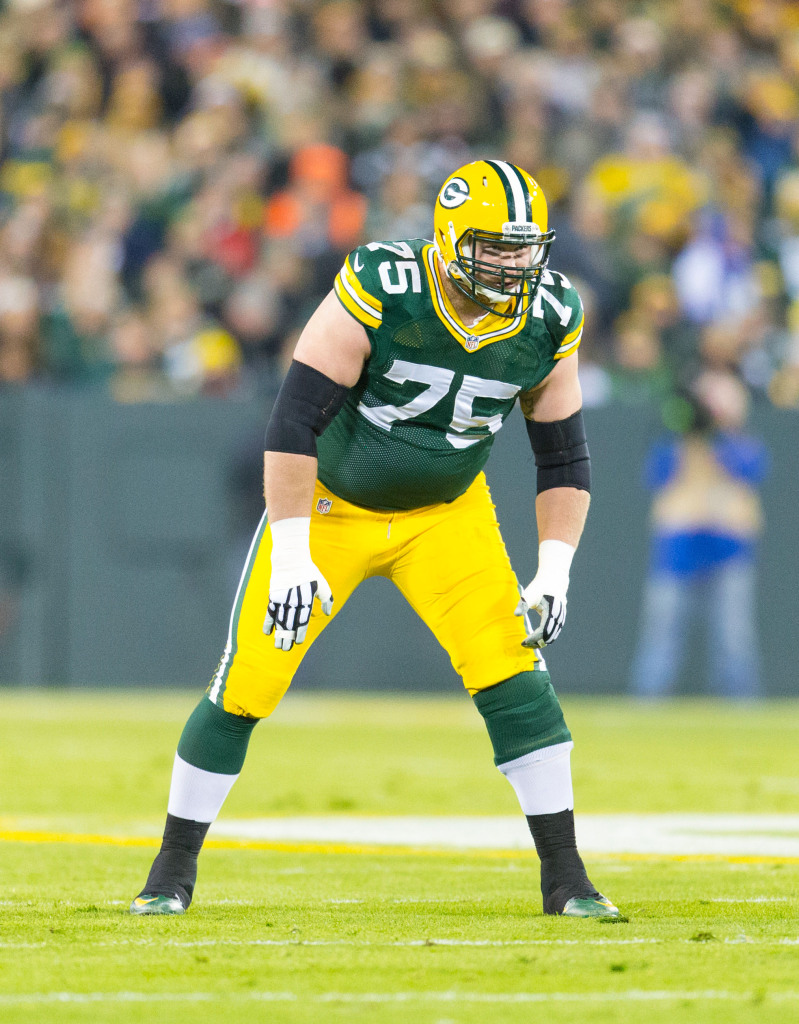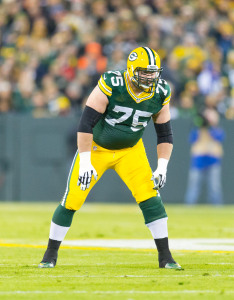 Injuries slowed Bulaga, 34, at various points during his career. He rehabbed from two ACL tears to make continued contributions with the Packers, but a core muscle injury sustained in September 2021 ended up closing out the Iowa alum's career. Bulaga missed 16 games in 2021. The Chargers used Storm Norton as their starter that season but have since seen Trey Pipkins establish himself at that spot.
In Green Bay, Bulaga represented a core component of the Packers' Aaron Rodgers-era offensive lines. Bulaga and David Bakhtiari provided long-term tackle bastions for the all-time QB great, teaming up as starters from 2013-19. Bulaga, however, made a name for himself before Bakhtiari's arrival. The No. 23 overall pick in 2010, Bulaga established himself as a rookie-year starter — for a Packers team that closed the season with a Super Bowl XLV win. Bulaga started all four Packers postseason games that year.
Bulaga missed all of the 2013 season due to his first ACL tear but returned for a pivotal 2014. Not only did the Packers venture back to the NFC championship round — the second of four NFC title games Bulaga started — the fifth-year blocker used the season as a springboard to a lucrative second contract. Bulaga ended up hitting free agency but re-signed with the Packers, who also retained Randall Cobb in March 2015. Bulaga agreed to stay in Green Bay on a five-year, $33.75MM deal. He played out that contract.
The second ACL tear occurred in Week 5 of the 2017 season, but Bulaga returned in time to start the '18 season. Injuries did end up playing a significant part in Bulaga's career; he missed at least six games in four separate seasons. The Chargers added the veteran on a three-year, $30MM deal in 2020. Bulaga missed six games that season but began the Justin Herbert era in L.A. After two injury-plagued seasons, the Bolts released Bulaga to pick up cap savings ahead of free agency in 2022.
While no Pro Bowl nods came Bulaga's way (right tackles are regularly overlooked due to the Pro Bowl format), he made substantial contributions to the Packers and ended up collecting more than $63MM during a 12-year career.
Follow @PFRumors