The Seahawks are in a better place than most teams from a health perspective as they exit their bye week, but they will have one extended absence amongst their offense playmakers. Receiver D'Wayne Eskridge was placed on IR Saturday, per a team announcement.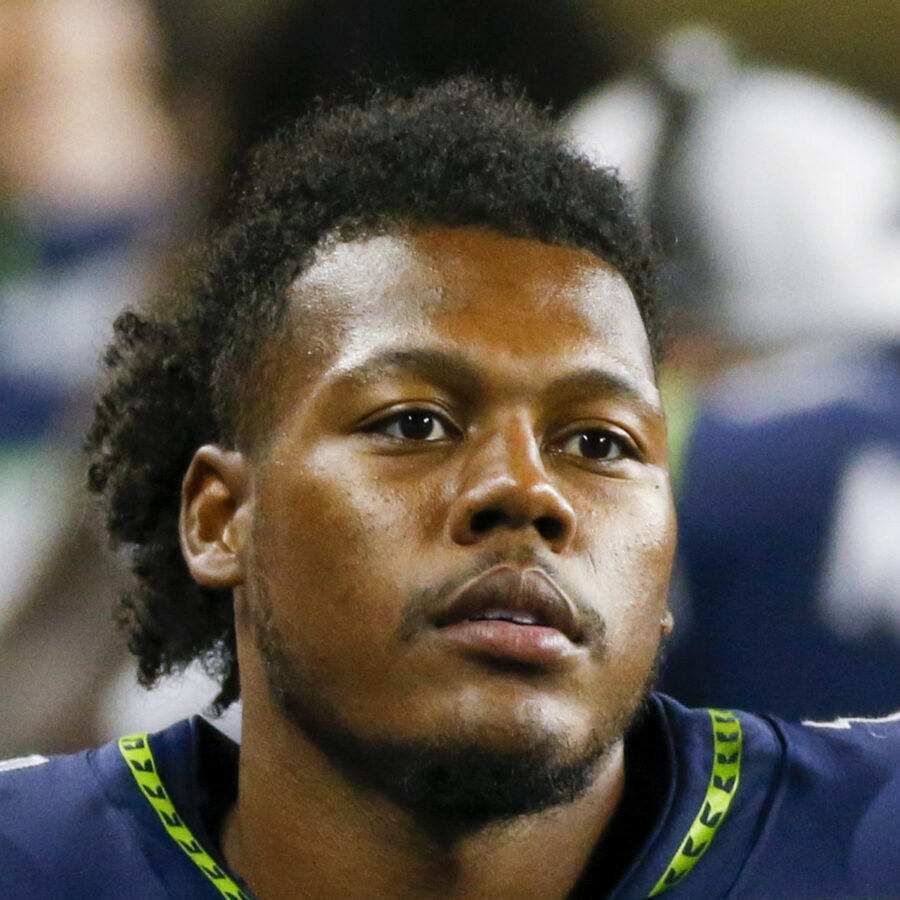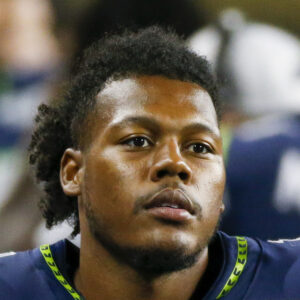 The 25-year-old has a broken hand, and will now miss at least the next four weeks. That will mark a second consecutive year in which Eskridge has missed extended time. He dealt with a concussion as well as a toe injury in his rookie season, which also included an IR stint. He made just 10 catches in 2021, amidst the injury troubles limiting him to 10 games and the lack of a starting role at the position.
That remained the case heading into this season, but there was nevertheless optimism in the build-up to the campaign that a step forward would be coming in 2022. A hamstring injury cost the former second-rounder time in the offseason, and he has yet to emerge as a consistent contributor with seven scoreless catches. He has been a factor on special teams, though, averaging 21.4 yards on his seven kick returns this year.
Eskridge had a hugely productive final season in college, racking up 768 yards and eight touchdowns in only six games at Western Michigan. That made him a highly-touted NFL prospect, despite his 5-9, 190-pound stature. This news marks another blow to his career development, though, and adds further to an injury list the length of which is concerning given his limited time as a pro.
The Seahawks will continue with D.K. Metcalf and Tyler Lockett at the top of their WR depth chart moving forward, though a potentially noteworthy name at the position has been elevated from the practice squad. Laquon Treadwell is set to make his Seattle debut, after he was released by the Jaguars in August and bounced around to various teams before heading to the Emerald City.
"I'm anxious to see what Treadwell does when he gets a chance," head coach Peter Carroll said when asked about the former first-rounder. He, along with the rest of the team's surprisingly effective passing attack will look to move the Seahawks to 7-4 on the year when they host the Raiders on Sunday.