Pharaoh Brown went from being the Texans' Week 1 tight end starter to becoming an early-October cut. But Brown's previous employer intends to bring him back.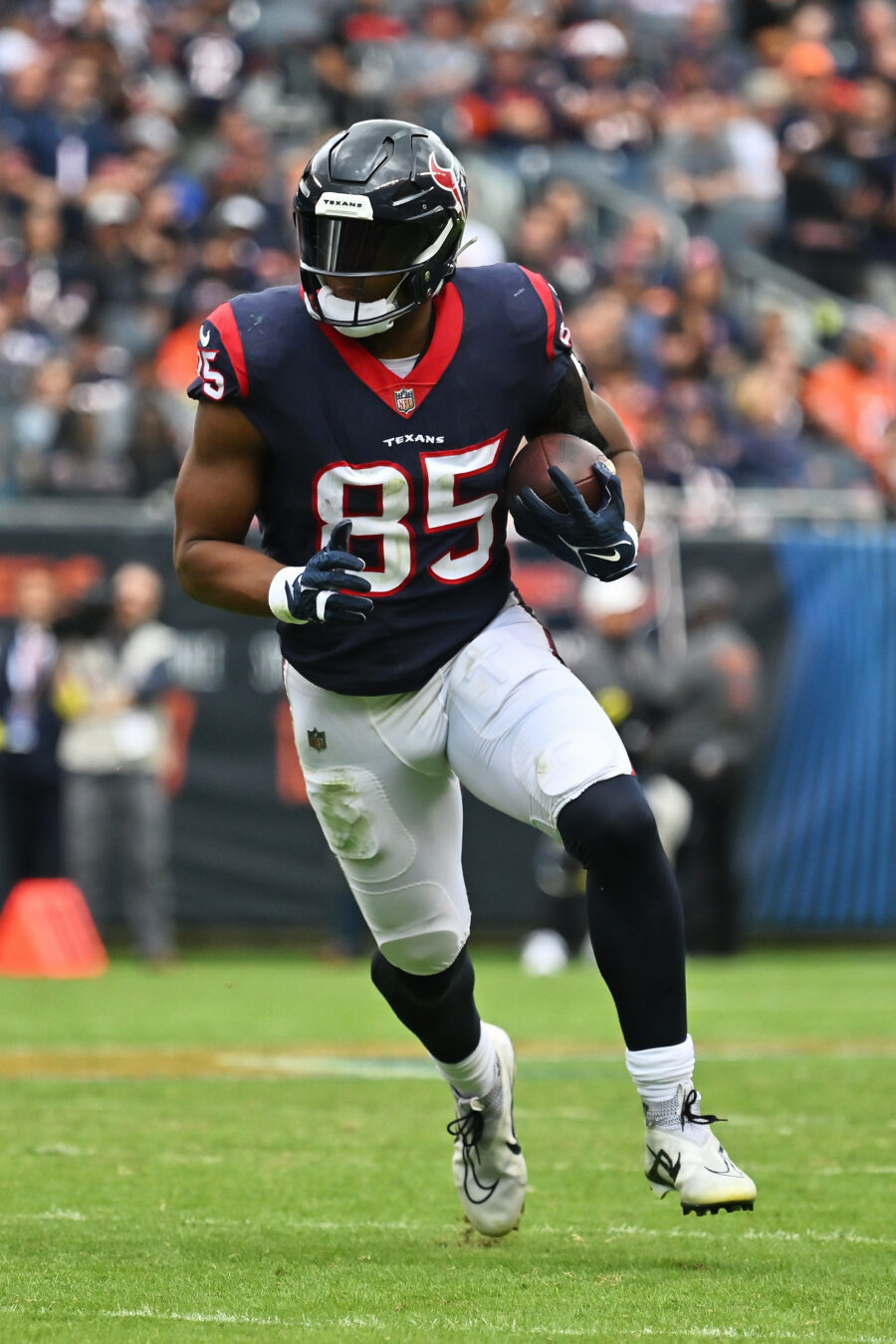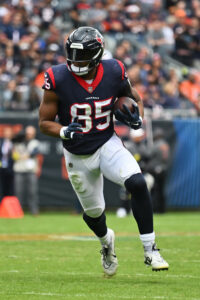 The Browns plan to sign the newly available tight end, Aaron Wilson of ProFootballNetwork.com tweets. The Cleveland native returned to his hometown Wednesday and will sign on for a second stint.
Brown, 28, played for the Browns in 2019 but had been with the Texans throughout the 2020s. The Browns initially brought in the Oregon alum during the final days of Hue Jackson's HC tenure in 2018, and he stayed on for the Freddie Kitchens one-off. The team waived him just ahead of Kevin Stefanski's first season at the helm but will circle back.
Houston ponied up $3MM to re-sign the sixth-year veteran this offseason but made some changes to its tight end group in the time since that deal came to pass. The Texans added O.J. Howard and brought back Jordan Akins in September, adding to a position group that includes 2021 fifth-rounder Brevin Jordan.
Not known much for his receiving skills, Brown has topped out at 23 receptions for 171 yards (in 2021). He snagged two touchdown receptions in 2020. Brown has seven catches for 72 yards this season. The former UDFA will rejoin David Njoku in Cleveland, though the rest of the team's position group has changed since Brown was last with the team. The Browns have Harrison Bryant installed as their backup and Miller Forristall rounding out its tight end crew.