On Tuesday, Ravens head coach John Harbaugh told reporters that he was holding tackle Eugene Monroe out of practice because the team was trying trade him. Now, it sounds like we'll have a resolution in short order, one way or another. The expectation is that Monroe won't be on the team by the end of Thursday, Ian Rapoport of NFL.com tweets. In fact, Monroe could even be traded or released by the end of today.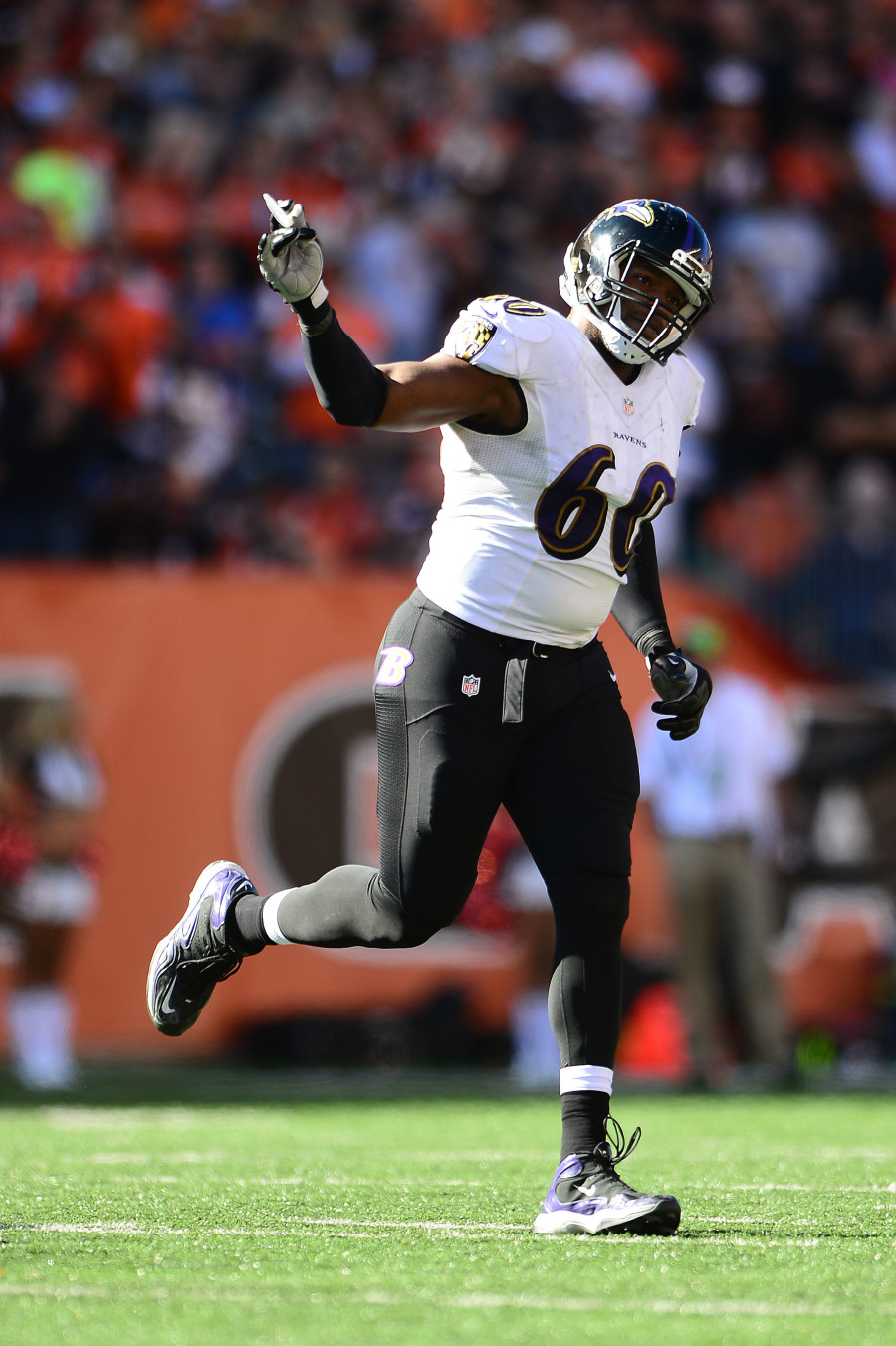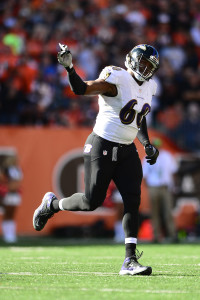 [RELATED: Ravens Notes: Weddle, RBs]
In the first half of the offseason, the Ravens operated as though Monroe would be their starting left tackle in 2016. However, that all changed in the first round of the draft when they tapped Notre Dame left tackle Ronnie Stanley with the No. 6 overall pick. Monroe held a great deal of promise when the team signed him to a five-year, $37.5MM contract prior to the 2014 season, but ever since then he has struggled to stay healthy, appearing in only 17 regular season games.
The Ravens also aren't thrilled about Monroe's off-the-field efforts to push the legalization of medical marijuana. However, it's Monroe's lack of durability and the presence of Stanley that are really driving the team's efforts to move him. The Ravens would have tried to trade Monroe sooner, but the team first had to wait for him to get medical clearance and that did not happen until recently.
If the Ravens are forced to cut Monroe, it will leave them with $2.2MM in dead money with $6.5MM in cap savings this year. They'd also be on the hook for a combined $4.4MM in dead cash the next two seasons, though they'd save $13.5MM in that time. It might not come to that for Baltimore, though, as teams reportedly have inquired about Monroe. If healthy, the 90-start veteran should be able to improve someone's offensive line.
With Monroe likely on the outs, the Ravens auditioned free agent O-lineman Todd Herremans yesterday.
Photo courtesy of USA Today Sports Images.
Follow @PFRumors