This offseason, the Browns had an opportunity to stand pat with the No. 2 pick in the draft and potentially solve their quarterback situation for years to come. However, in April, the Browns struck a deal with the Eagles to add to their stockpile of picks. Everyone assumed that the Browns were not sold on Carson Wentz, but it turns out their evaluation of the North Dakota State QB was harsher than you might expect. Also, as executive Paul DePodesta hinted to Tony Grossi of ESPN.com, the Browns might have kept the pick if they thought Jared Goff would slip.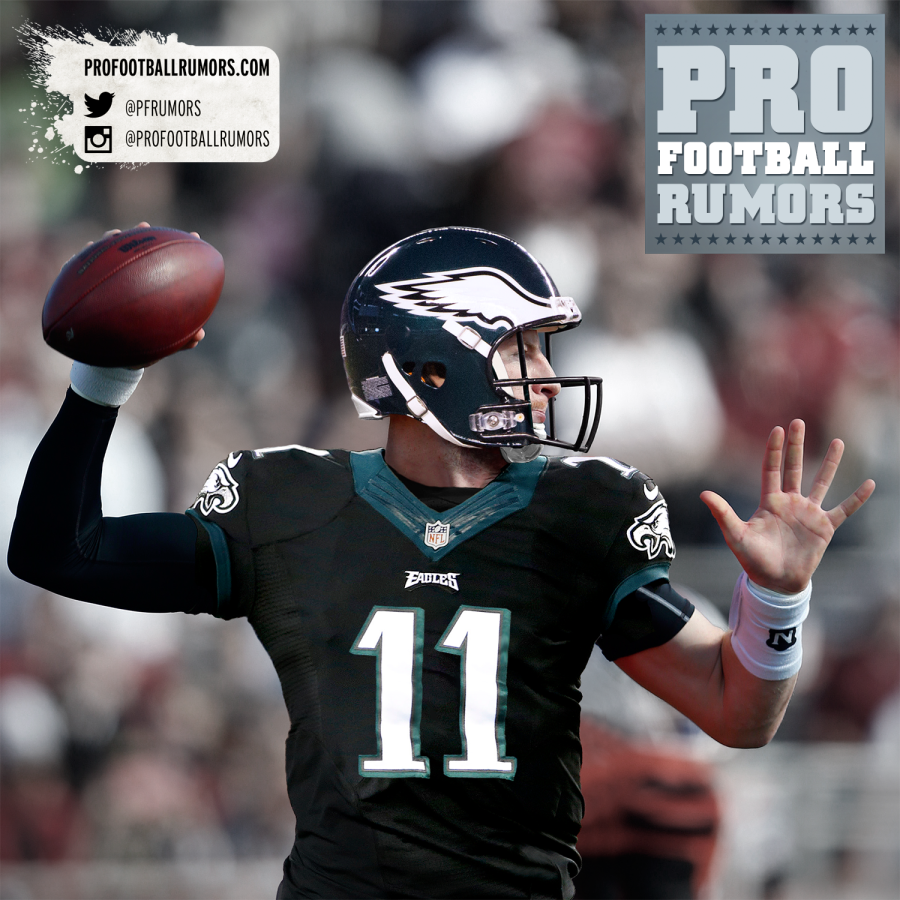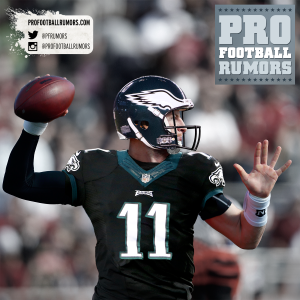 "We have to make judgments on the individual players and we're not always going to be right," DePodesta said. "But in this particular case, we just didn't feel it was necessarily the right bet to make for us at this time. Again, it comes down to individual evaluation of a player…Even though you have a desperate need for [a quarterback], you have to resist the temptation of taking that guy just because you have a need if you don't believe he's one of those 20 guys at the end of the day. I think that's the hardest part, just maintaining your discipline because you have the need. That's what we did this year."
Soon enough, we'll know whether the Browns' signing of Robert Griffin III was a smart move. But, regardless of how RGIII does in Cleveland this year, DePodesta says the team will continue to evaluate options at quarterback. That's probably the right approach as Griffin will be the Browns' 25th starting quarterback since 1999.
Photo courtesy of USA Today Sports Images.
Follow @PFRumors