There were at least two instances in the past two years that running back LeGarrette Blount had interest in signing with the Dolphins, but they didn't pursue him, an associate told Barry Jackson of the Miami Herald. Blount, the No. 1 back for the AFC East rival Patriots, rushed for 123 yards and a touchdown on 29 carries in the Pats' 31-24 win over the Dolphins on Sunday.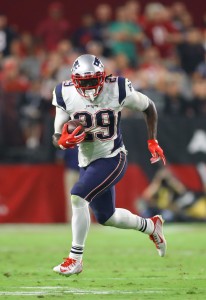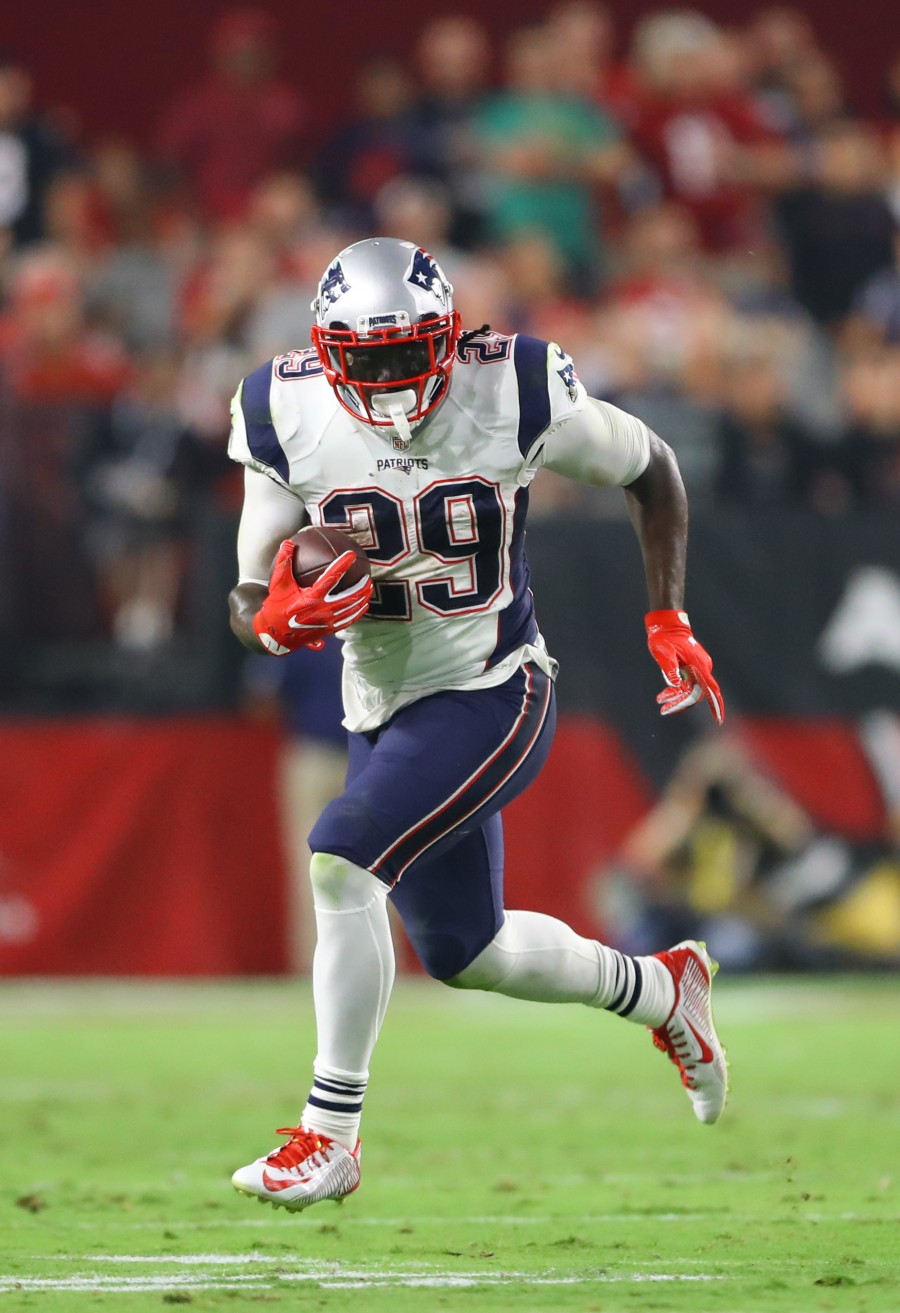 The 29-year-old Blount, a Madison, Fla., native, didn't encounter much of a market for his services as a free agent during the offseason. As a result, he took a one-year deal with a minimum base salary to return to the Patriots a month after free agency opened. The Dolphins lost previous starter Lamar Miller to the Texans and signed his Houston predecessor, Arian Foster, in July, but only after striking out on multiple other options – including the Broncos' C.J. Anderson. Miami signed the then-restricted free agent to a four-year, $18MM offer sheet, which Denver matched.
The Dolphins' 27th-ranked rushing attack hasn't done them any favors during their 0-2 start this year. Quarterback Ryan Tannehill has driven up their yards-per-carry average with a team-leading 4.7 mark on 11 attempts, and he also paces the Dolphins in ground yardage (47). Foster hasn't been nearly as effective, having totaled 47 yards on 16 carries in his first action since tearing his Achilles last October. The 30-year-old is now dealing with a groin injury that limited him to three carries in Week 2 and could keep him out against the Browns on Sunday. If it does, Miami has far less proven options in third-round rookie Kenyan Drake and second-year man Jay Ajayi, who has been in head coach Adam Gase's doghouse this year.
In theory, the bruising Blount would have been a useful weapon for a Miami team that hasn't established a respectable ground attack yet in 2016, but the rest of the league also passed on the inexpensive seventh-year man during the offseason. Blount is once again scheduled for free agency next winter, when the Dolphins and 30 other teams could have another chance to sign the 245-pounder if New England doesn't lock him up by then.
Photo courtesy of USA Today Sports Images.
Follow @PFRumors