As has been the case throughout the preseason and season so far, we saw several key players moved to teams' injured reserve lists this week. Chargers wide receiver Keenan Allen, Vikings quarterback Teddy Bridgewater, and Browns QB Robert Griffin III are among the players who landed on the IR recently, opening up a spot on their clubs' active rosters for their teams to replace them.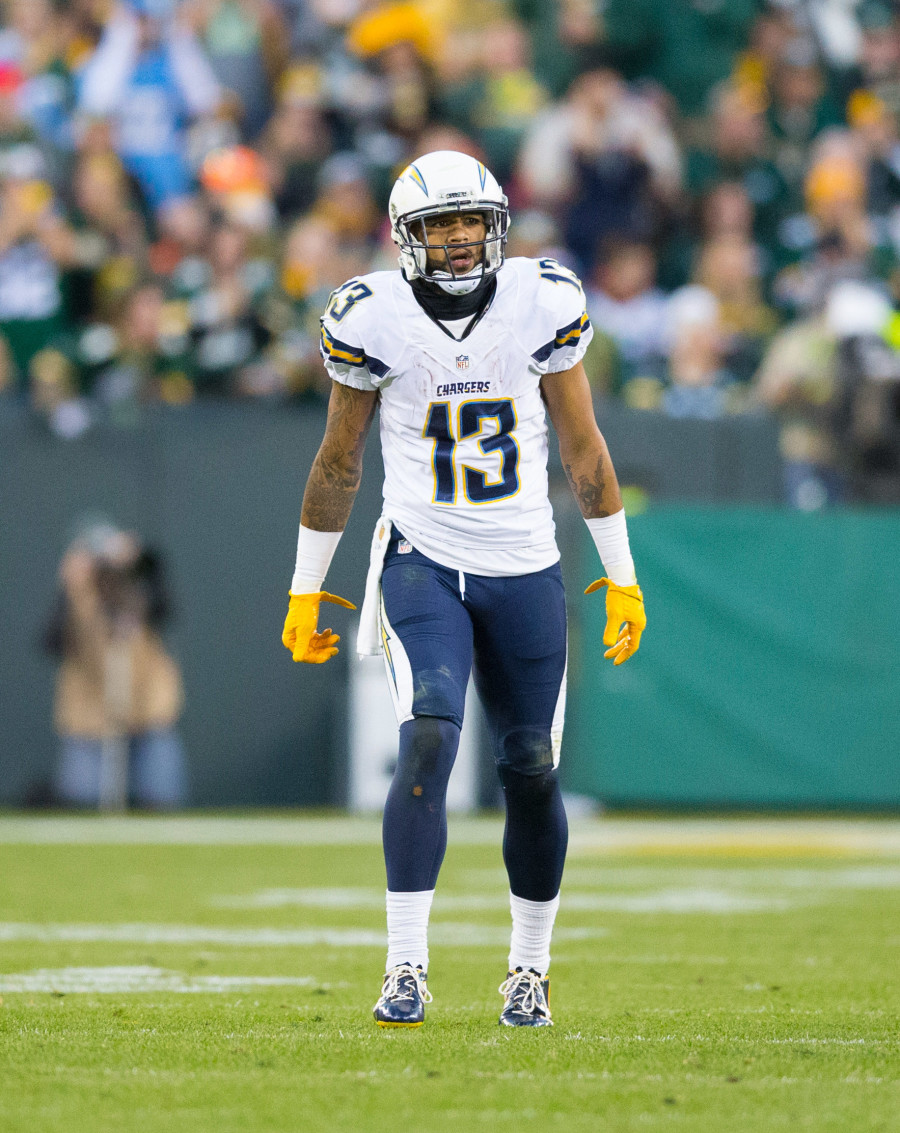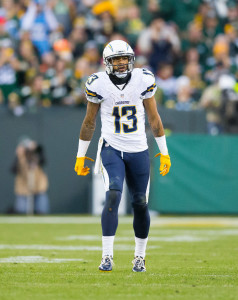 The injured reserve designation is generally – though not always – used for players who will be out for the season. That's not the case for every player who lands on injured reserve though. Particularly during the preseason, we see players who weren't part of their teams' long-term plans hit the IR list, only to be cut several days later. Generally, these cases involve players who aren't suffering from season-ending injuries, and receive injury settlements from their respective clubs in order to release those clubs from any liability.
For instance, let's say a player is injured during the final week of the preseason with a high ankle sprain, and the player and team both agree that the injury will sideline him for three weeks. The club could place that player on injured reserve, then cut him with a two-week regular-season injury settlement (since the final preseason week is also taken into account). That would allow the player to receive 2/17ths of his season salary, and allow him to look for work with a new club when he gets healthy. If the club were to keep the player on injured reserve rather than removing him with a settlement, it would be required to cut him when he gets healthy.
Teams who release a player from IR with a settlement are eligible to re-sign that player later in the season, if they so choose. But they must wait three weeks, on top of the time of the initial settlement. In that previous example then, a club would have to wait until after Week 8 to re-sign the player with the high ankle sprain.
Players who remain on their clubs' injured reserve lists all season continue to receive their full salary, which also counts against their teams' salary caps. The Browns, for example, have tons of traditional dead money on the books thanks to the contracts of Dwayne Bowe, Barkevious Mingo, Donte Whitner, Johnny Manziel, and others. But, they're also effectively carrying dead money for Griffin, who carries a $5MM+ cap number for the 2016 season.
In some instances, players agree to "split contracts" when they sign with a club, which means that the player will receive a smaller salary if he lands on injured reserve. Split contracts, which are worth less than the active roster minimum salaries, are fairly rare, and are primarily signed by undrafted rookies or veterans with injury histories.
One additional quirk related to the injured reserve list is the option each team has to bring one player back from the IR list. Previously, the rule stipulated that a team had to designate one specific player for return later on in the season. Thanks to a rule change proposed by the Bills this offseason, however, the IR-DTR spot is no more. Instead, a team can bring any player back from IR, though that player must be on IR for a minimum of six weeks before practicing and can return to game action after a total of eight weeks. Once a team uses this designation once, it can't use it again that season.
Note: This is a PFR Glossary entry, modified from an earlier post by PFR editor emeritus Luke Adams. Our glossary posts explain specific rules relating to free agency, trades, or other aspects of the NFL's Collective Bargaining Agreement. Photo courtesy of USA Today Sports Images.
Follow @PFRumors