Before the Eagles traded running back DeMarco Murray to the Titans in March, the ex-Cowboy was "95 percent sure" Philadelphia was going to send him back to Dallas.
"I was very close to going back there," Murray told Charean Williams of the Star-Telegram. "There were some things that fell through and just didn't happen."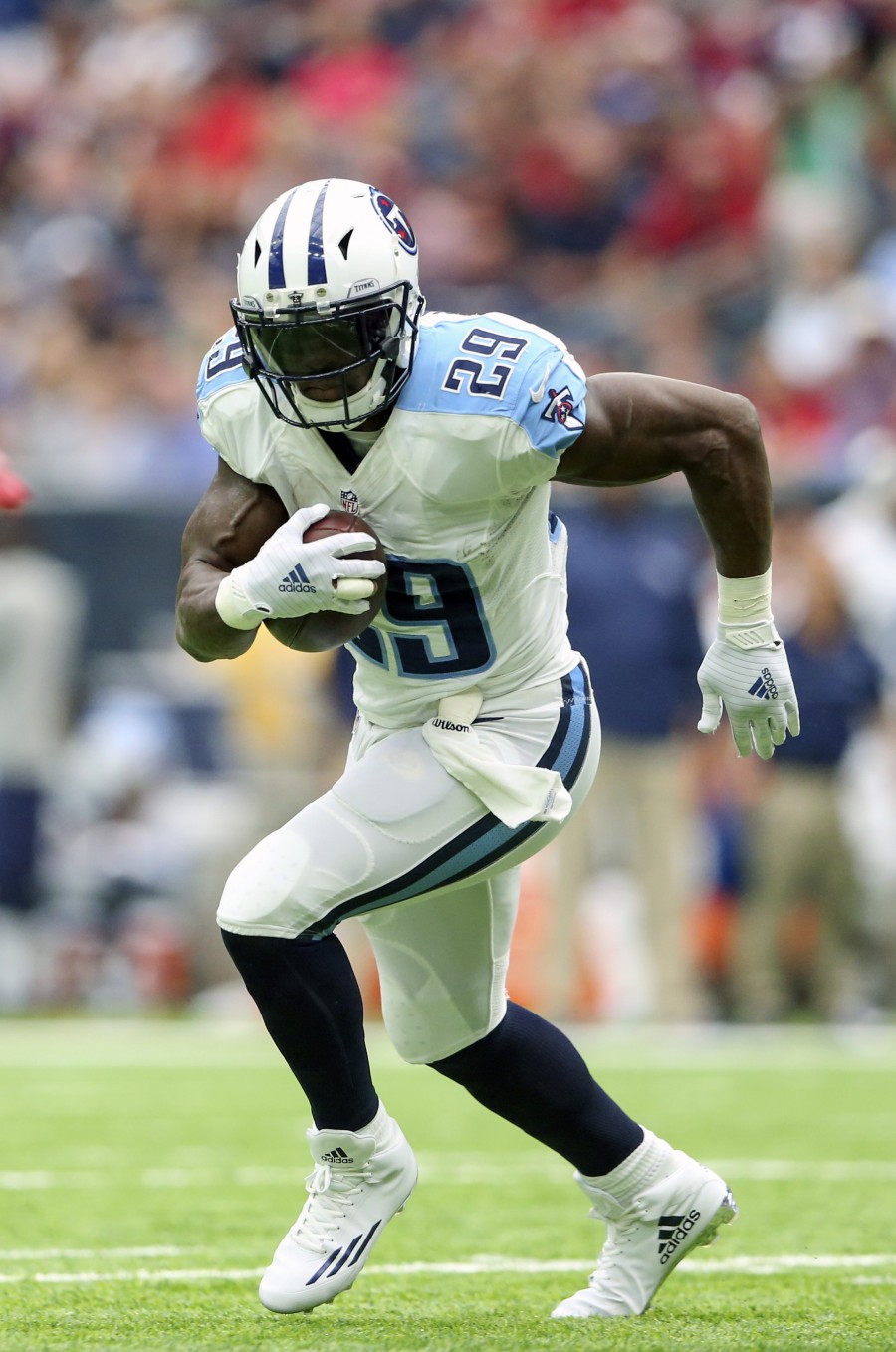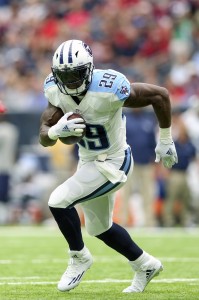 While the Cowboys and Eagles did discuss Murray during the offseason, Philly was reluctant to trade with an NFC East rival, a source informed Williams. Nevertheless, the two nearly agreed to a deal, the source added.
Murray "was very involved in the talks," he revealed to Williams. The 28-year-old also said that his heart wasn't into continuing his career as an Eagle, though he called executive vice president Howie Roseman and owner Jeffrey Lurie "really good people."
When Murray signed a five-year, $42MM contract with the Eagles as a free agent in March 2015, he was fresh off a season in which he rushed for an NFL-high 1,845 yards and earned AP Offensive Player of the Year honors. But Murray was nowhere near as productive as part of then-Eagles head coach Chip Kelly's offense in 2015. Under Kelly, Murray set a career low in yards per carry (3.6) on 193 attempts – 199 fewer than he racked up during his last year in Dallas.
"Obviously, the scheme just wasn't a fit for me, and I wasn't a fit for them," he said of his time in Philadelphia. "It wasn't pointing fingers or anything. It just wasn't a good relationship. Those things happen, and you learn from them. I was fortunate enough to come here and be here and be a Titan now."
Now that he's no longer in an Eagles uniform, Murray once again looks like one of the league's premier backs, having averaged 5.0 yards per rush and totaled three touchdowns on 93 carries. The ex-Oklahoma Sooner has also piled up two more scores as a pass catcher and amassed 24 receptions on 27 targets.
As for the Cowboys, "they've got a pretty good young back over there as well," Murray quipped, referring to rookie Ezekiel Elliott. Just under two months after a reunion with Murray fell through, the Cowboys selected Elliott fourth overall in the draft. The only rusher in the league with more yards than Murray this year is Elliott, who has 546 (and five TDs). Clearly, then, the non-trade has worked out for both Murray and the Cowboys.
Follow @PFRumors