As the 49ers' post-Jim Harbaugh swoon plunges toward rock bottom, the franchise may be angling for a full-scale rebuild — one that would not include Trent Baalke.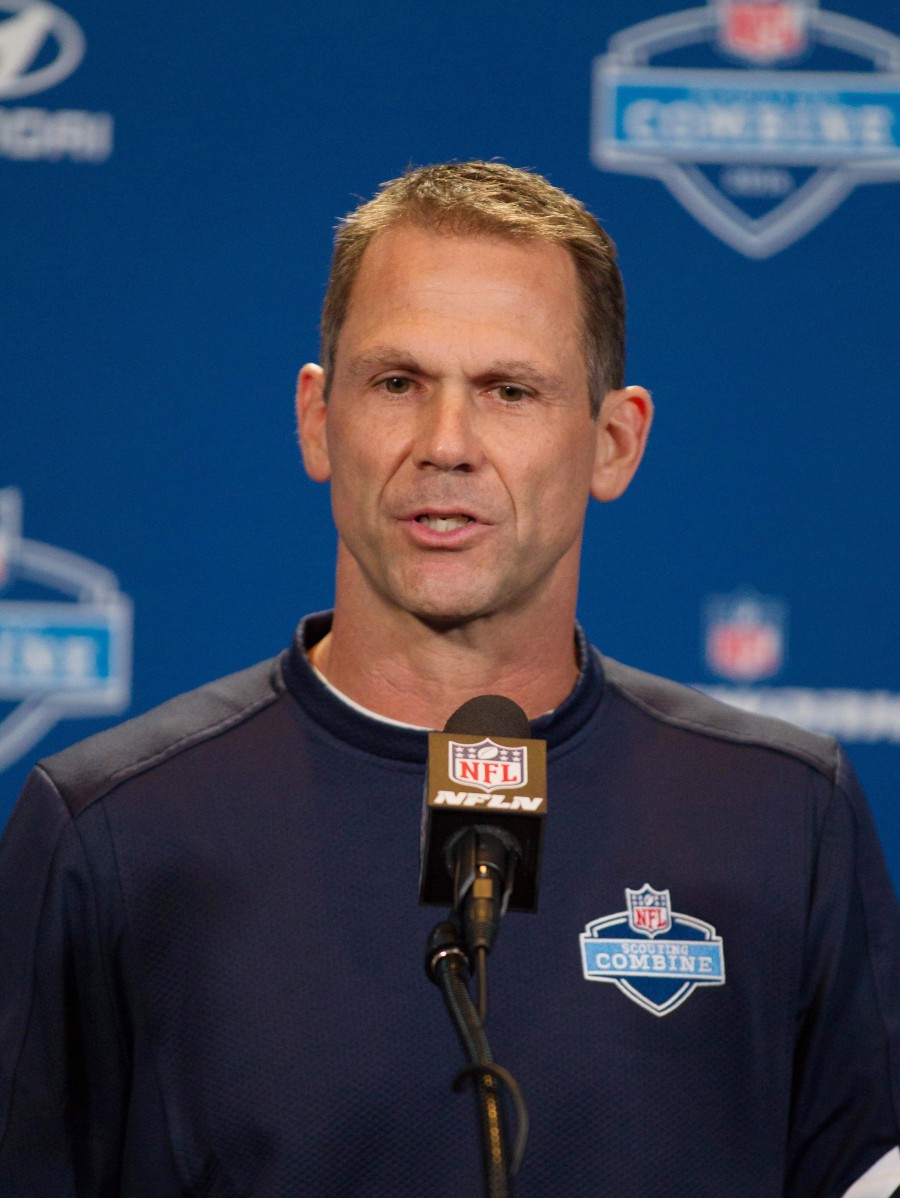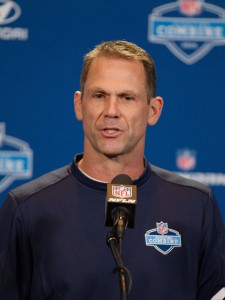 A "growing belief" exists the 49ers will move on from the sixth-year GM after this season, Mike Florio of Pro Football Talk hears. Such talk should not exactly be unexpected considering San Francisco's freefall over the past three years.
The last update on Baalke's status came in October, when the 49ers had lost merely five games in a row, and the GM was not considered to be bound for the front office unemployment line. The 49ers are now preparing to snap a franchise-record 11-game losing streak, leading to Baalke's tenuous status.
Florio points out, though, the organization could look to promote assistant GM Tom Gamble. That would create a smoother transition since Chip Kelly is not expected to be let go after one season despite said said unfolding historically poorly. Bringing in an outside hire and refusing to allow him to hire his own coach for at least a season would certainly bring an awkward arrangement.
Kelly benched Colin Kaepernick, about whom it was reported earlier today would opt out of his restructured contract after this season, and the 49ers on Sunday finished with a net six passing yards — the second-fewest in the franchise's 70 years of existence. The loss dropped them to 6-22 without Harbaugh after the team started 44-19-1 in Baalke's first four years.
Photo courtesy of USA Today Sports Images.
Follow @PFRumors