We don't know exactly what transpired this weekend with regards to Darrelle Revis' incident, but we do know that he's facing a whole heap of legal trouble. The Jets cornerback is being charged with a litany of charges including four felonies, one of which is for making a "terroristic threat." This all comes at a time when the Jets are set to make a critical decision regarding his future with the team.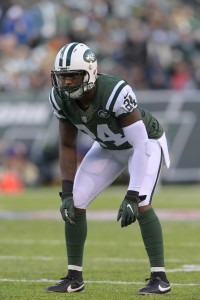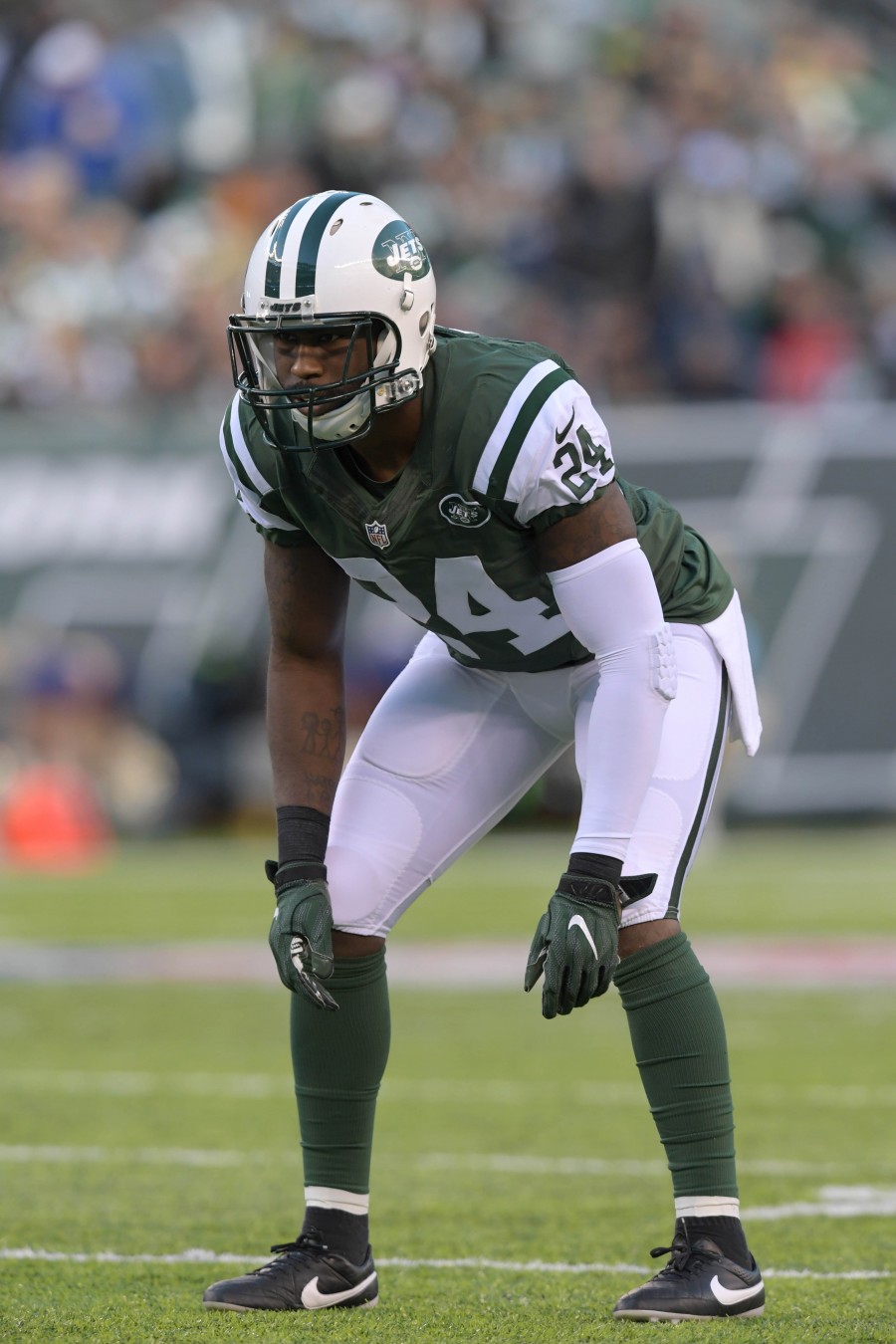 Revis' contract calls for him to carry a $15.3MM cap number in 2017. In a perfect world, based on performance alone, the Jets would like to rid themselves of the entire commitment and release him. However, as a part of his five-year, $70MM deal with $39MM fully guaranteed at signing, he is owed a fully guaranteed $6MM for the coming year. Could the Jets wriggle out of their commitment after Revis' bizarre weekend in Pittsburgh?
The cornerback's contract does not contain specific language allowing the team to terminate the deal as a result of a felony charge, according to Darryl Slater of NJ.com. However, it does state that Revis could be in default of his contract if he is "fined or suspended by the NFL or Club for Conduct Detrimental" or "fined or suspended for violation of the NFL Personal Conduct Policy" or "engages in personal conduct reasonably judged by Club to adversely affect or reflect on Club."
A four-felony fight would seem to fit the bill for those terms, but it ultimately comes down to a matter of timing. No punishment will be levied against Revis between now and the start of the league year on March 9, nor on March 10 when he is due a $2MM roster bonus. If the Jets were to cut Revis before any league sanctions, they'll be on the hook for that guaranteed $6MM regardless.
In theory, one option for the Jets could hold on to Revis beyond March 9th and 10th and wait for the league to come down on Revis. At that point, the Jets could recoup the $6MM in salary and $2MM bonus. But, as Slater notes, the Jets can't be 100% certain that Revis will be found guilty of the aforementioned charges or that he'll be suspended by the NFL. If Revis is let off the hook by the legal system and league office, the Jets will only be compounding their problem.
I believe the Jets will play it safe and drop Revis at the start of the new league year, but for what it's worth, Mike Florio of PFT feels the Jets could be encouraged to roll the dice if the NFL places Revis on leave while everything gets sorted out. If the league doesn't place Revis on leave, he'll be able to participate in the offseason program and if he gets hurt during that, his ~$15MM salary would become fully guaranteed. Again, I have a hard time seeing the Jets taking such an enormous gamble.
Cutting Revis in advance of March 9 is also not an option for the Jets. As Jason Fitzgerald of Over The Cap explained last fall, the league treats dead money from a salary guarantee differently than dead money from a bonus. If Revis were to be released before 3/9, the dead money would count against the 2016 cap rather than the 2017 cap. The Jets do not have enough room under the '16 cap to complete that transaction.
In summation: the Jets can maybe possibly somehow someway avoid paying Revis his guaranteed $6MM, but it would require a gargantuan risk by team ownership.
Photo courtesy of USA Today Sports Images.
Follow @PFRumors