General manager Jon Robinson's first year on the job perhaps went better than expected. The Titans finished with nine wins for the first time since 2011, and it's pretty clear that the young squad is ready to be an AFC South contender for years to come.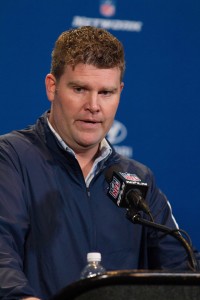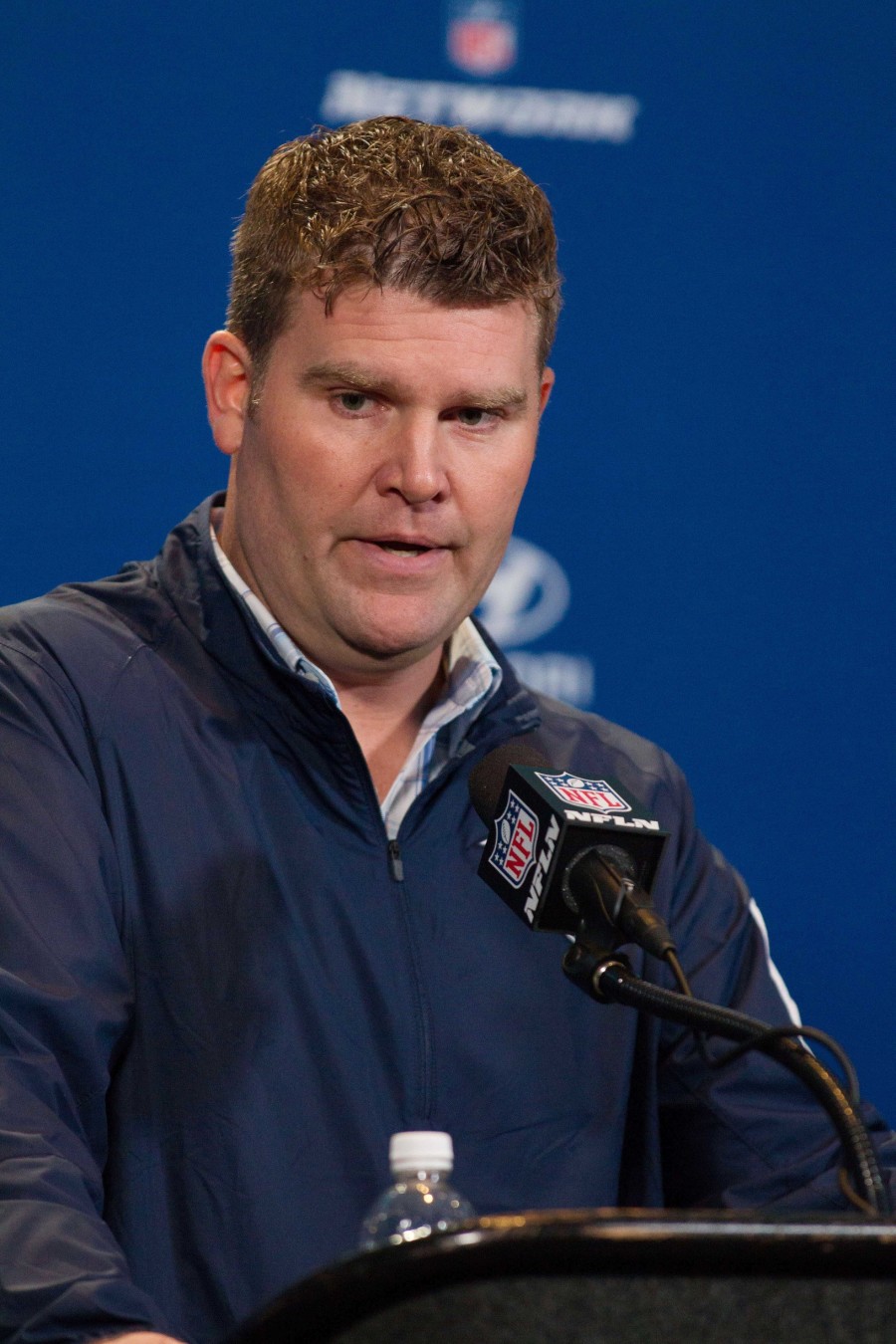 Of course, in order to maintain that success, the front office has to make smart decisions during the offseason. Fortunately, all of the team's impending free agents could easily be replaced, although that surely means the team would be seeking some help at defensive back, offensive line, and defensive line.
With more than $60MM in cap space and a pair of first-round picks, it's likely that the Titans can build upon their impressive 2016 campaign.
Robinson appeared at the "Tailgate & Tuxedos" event for season-ticket holders this past week, and he discussed parts of his offseason strategy with Jim Wyatt of TitansOnline.com. We've compiled the notable quotes below…
On how the front office weighs drafting "best player available" or "position of need":
"A lot of that plays off what we do in free agency, and that period starts here in a couple of weeks. We've already evaluated those free agent prospects and once we get to the draft there's really three or four different things you can do. You can trade the pick, which we were able to do last year, you can address a need position.
"Hopefully the best player available and your need kind of meet — that is the perfect storm, which is kind of what happened last year when we took Jack (Conklin) with the first pick. So you take every situation and look at it and make the best decision possible."
On which positions he'll pursue in the draft:
"Good football players. We are looking for good football players at every position. You can never have enough of those."
On his game plan for free agency:
"You have a game plan, sometimes things change. The financial component comes into team building. … We have a game plan together and we are looking forward to it in a couple of weeks when free agency hits and we try to continue to build the team."
Follow @PFRumors