The Vikings can retain restricted free agent receiver Adam Thielen via an RFA tender this offseason, but if Thielen and his agent Blake Baratz have any say, Minnesota will lock up Thielen to a long-term extension in the next few months, Baratz told Ben Goessling on 1500 ESPN's Purple Podcast.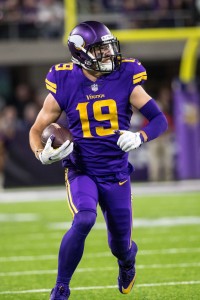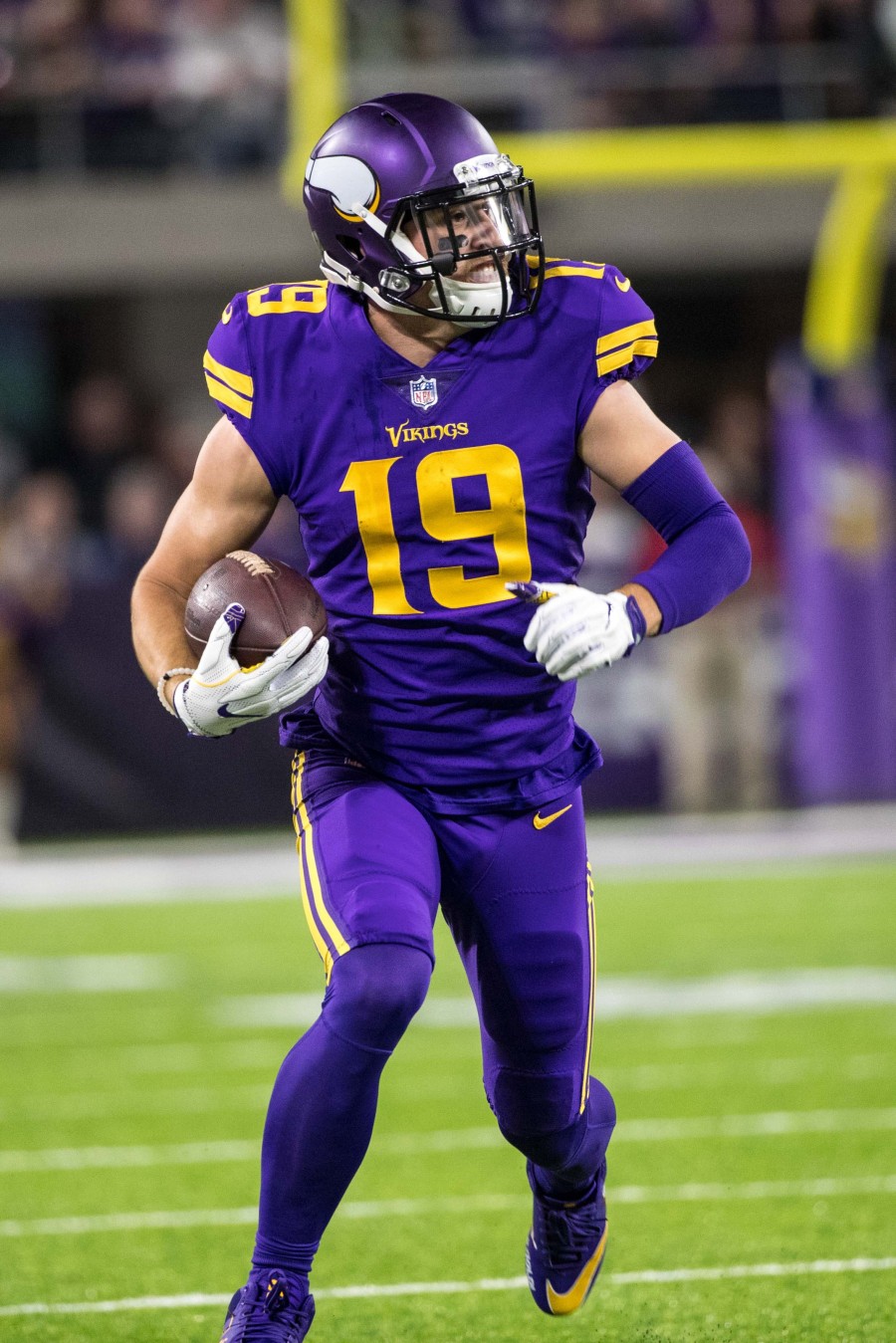 [RELATED: Vikings Release Brandon Fusco]
"They have the ability to do right by him, and [Thielen has] far exceeded anyone's expectations," said Baratz. "They don't have any money invested in their wide receivers, and we can figure out something to do that's right — this week, next week, the following week, March, April.
Every day that gets closer to the end of next season without a deal in place, the pendulum just continues to swing Adam's way. I think I'm very fair, Adam's very realistic, and we want to do something that makes sense for the team and makes sense for Adam. Otherwise, someone's going to be unhappy."
Because he hasn't accrued four NFL seasons, Thielen is bound to the Vikings for at least one more year, who have the option of tendering the 26-year-old at the first-round, second-round, or right of first refusal level. Given that he produced 69 receptions for 967 yards and five touchdowns in 2016, Thielen is likely to receive a first- or second-round offer, which would pay him in the neighborhood of $4MM or $2.8MM, respectively. Even with draft pick compensation attached, Baratz believes Thielen could attract interest in free agency.
"I would be shocked if [teams didn't pursue him]," Baratz said. "I think the cat is kind of out of the bag. He's had such a good year, and none of it was a fluke. When I talk to evaluators and they're breaking down film on Adam, they legitimately understand how fast he is. They legitimately understand how good of routes he has."
Photo courtesy of USA Today Sports Images.
Follow @PFRumors