Earlier this offseason, the Redskins were "of a mind" to let quarterback Kirk Cousins hit free agency in order to let the open market determine his financial value, according to Albert Breer of TheMMQB.com. Washington's view on Cousins has seemingly changed now that Cousins backers Kyle Shanahan and Sean McVay are now in head coaching positions and could theoretically take a run at the Redskins quarterback, per Breer.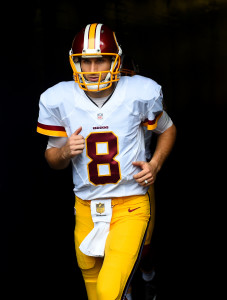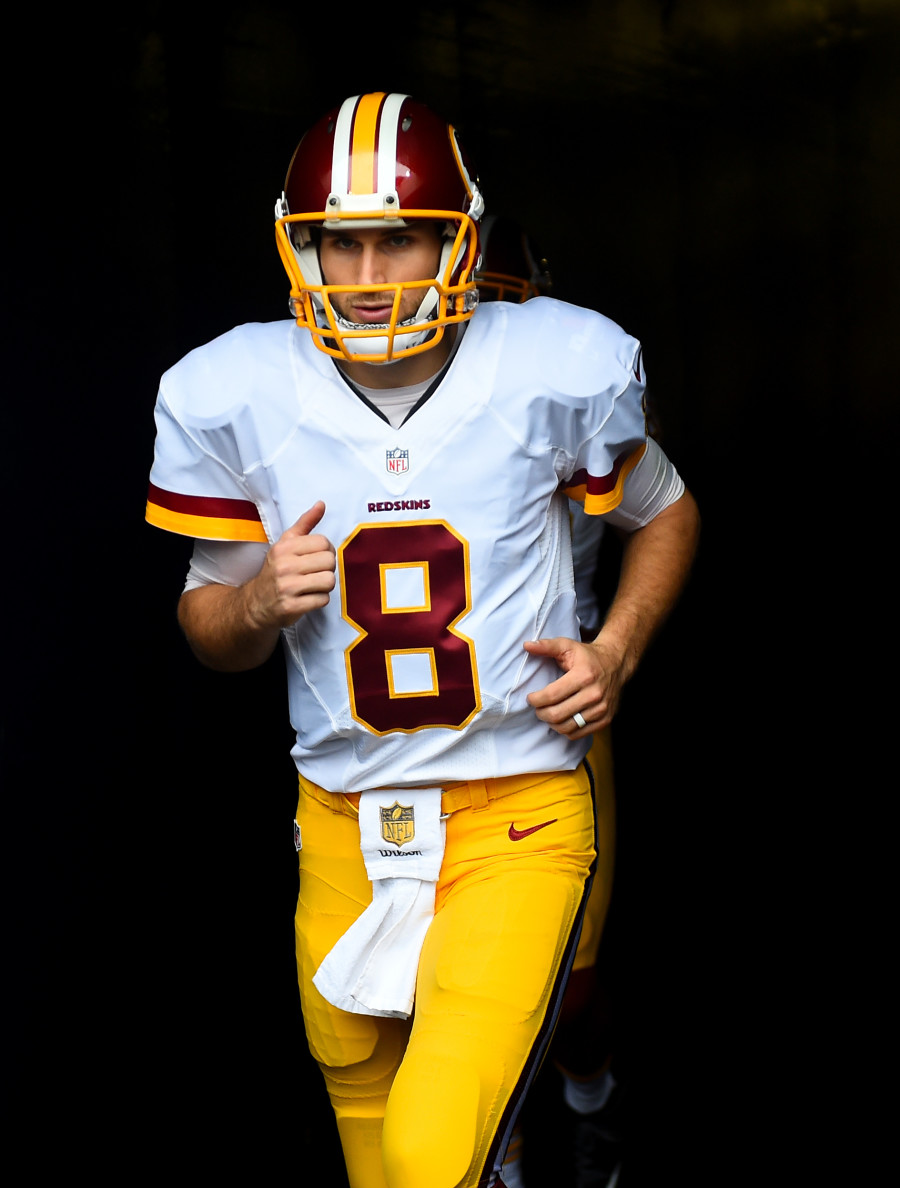 [RELATED: 2017 Franchise Tag Candidates]
Progress between Washington and Cousins has been slow in recent weeks, and within the Redskins' front office there is some "internal resistance" to the concept of using the franchise tag on Cousins for the second consecutive season. Per Breer, some Washington executives believe that giving Cousins nearly $24MM for the 2017 campaign would hinder negotiations with the sixth-year pro, as Cousins would be unlikely to accept a lower annual salary after setting $24MM as a baseline.
In sum, the Redskins seem incredibly unlikely to allow Cousins to reach free agency, and will probably use the franchise tender if now long-term deal is reached. Washington's concern over San Francisco poaching Cousins if he heads to the market unfettered aren't unfounded, as Cousins is reportedly Plan A for the 49ers at quarterback. A Los Angeles pursuit makes less sense, as the Rams just drafted Jared Goff first overall in last year's draft.
In his two years as a starter, Cousins has helped the Redskins to plus-.500 seasons – including a 9-7, NFC East-winning showing in 2015 – while flourishing statistically. Cousins is coming off a year in which he completed 67 percent of passes, nearly reached the 5,000-yard mark (4,917), and tossed 25 touchdowns against 12 interceptions.
Photo courtesy of USA Today Sports Images.
Follow @PFRumors