The Raiders' Las Vegas project received what could be a critical boost on Monday. Bank of America agreed to help fund the proposed $1.9 billion stadium. According to the team, via Vincent Bonsignore of the Los Angeles Daily News (on Twitter), this latest development stands to complete the financing on this venture.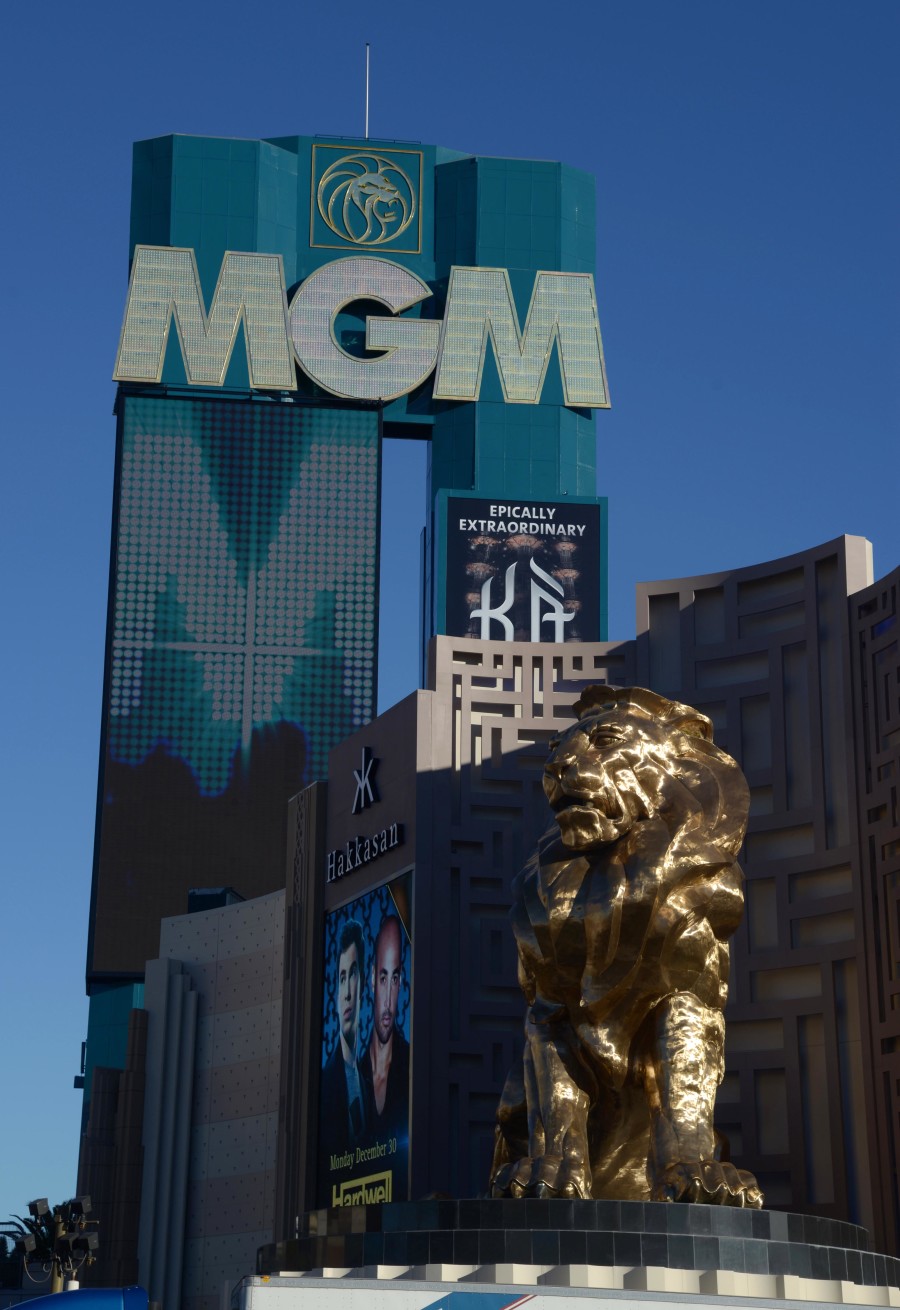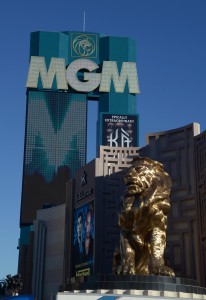 The extra backing became essential to the Raiders moving forward with their long-planned Vegas relocation because of Sheldon Adelson and Goldman Sachs' withdrawals earlier this year.
Bank of America being now involved with the franchise's push to move strengthens the Raiders' potential proposal. One insider said the Raiders showed a "very strong" Las Vegas plan at today's presentation to the NFL's stadium and finance committees, Sam Farmer of the Los Angeles Times tweets. The Raiders were seeking an additional partner to aid this effort after Adelson's exit deprived the team of the $650MM he promised to deliver. While the Raiders still secured the record $750MM in public money from Nevada, a sizable gap existed prior to Bank of America agreeing to fill the void.
Conversely, the Oakland made a 45-minute presentation at today's summit in Florida. An NFL source informed Bonsignore (Twitter link) no new revelations emerged from the Oakland proposal. The Fortress Investment Group that's backing the Ronnie Lott-led Oakland operation was not on hand at today's meetings, Bosignore tweets. This continues the stagnant nature of the Oakland push to retain the Raiders, one that has yet to produce a viable plan in the eyes of the league.
The Vegas venture that as recently as five weeks ago was categorized as being "all but dead" appears to have new life. Today's development gels with Raiders president Mark Badain saying last month two banks had agreed to loan them money for the move.
While the Raiders still need to convince 23 owners to approve this relocation when it's put up for a vote, the lack of an Oakland solution may deliver more momentum to Vegas. (And one of the most influential owners seems to be on board.) However, there are still complications regarding this move, and after key Raiders backers pulled out recently, the project being on firm footing can't be assumed just yet. Mike Florio of Pro Football Talk notes Adelson could still try to keep the team out, as he reportedly plans to lure another team. But nothing of any substance has emerged on that front.
Follow @PFRumors