Although Bears rookie quarterback Mitch Trubisky is one of only 10 unsigned 2017 draft picks, he has no intention of holding out once training camp begins, as Patrick Finley of the Chicago Sun-Times details.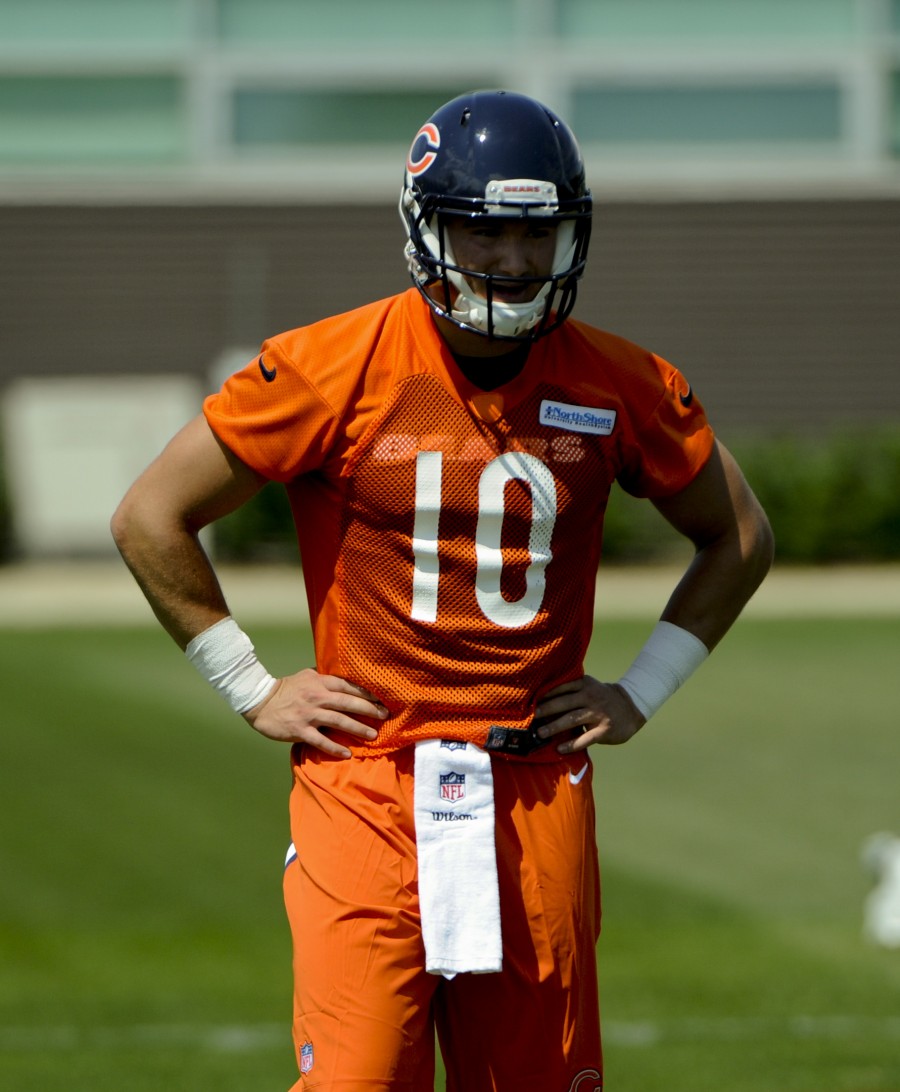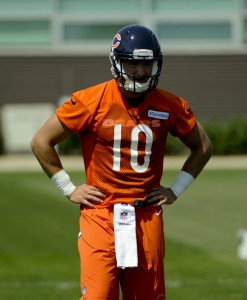 "I'm not going to miss any practices or anything like that," Trubisky said. "I'm excited to sign my contract as soon as possible, however that goes down. But I don't see that being held out through training camp; even if it did, I'm going to be practicing and all that. I'm looking forward to getting it done as soon as possible. I'm a Chicago Bear, no matter if they let me sign or what. I guess not, but I am."
Seven of the 10 unsigned 2017 picks are first-rounders, so Trubisky, the second overall selection, isn't much of an outlier just yet. A first-round pick, and especially a quarterback like Trubisky, can often exert a bit of leverage in rookie contract negotiations. Though the NFL contractual bargaining agreement makes rookie signings a breeze, small terms — such as timing of bonus payments or offset language — can be brokered.
Last year, of course, the Chargers failed to sign No. 4 selection Joey Bosa until the end of August as the two parties haggled over contractual details. After giving up a haul of draft picks to move up to the No. 2 overall pick, Chicago clearly doesn't want the same situation to play out with Trubisky, who is expected to play behind starter Mike Glennon, at least to start the 2017 season.
Follow @PFRumors