As Field Yates of ESPN.com reported last week, the Patriots are affording safety Patrick Chung the opportunity to earn an additional $800K in 2017 through newly-formed incentives. Today, Mike Reiss of ESPN.com passed along the details of those incentive opportunities.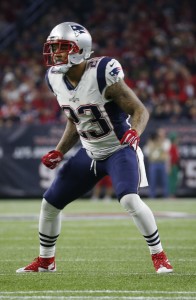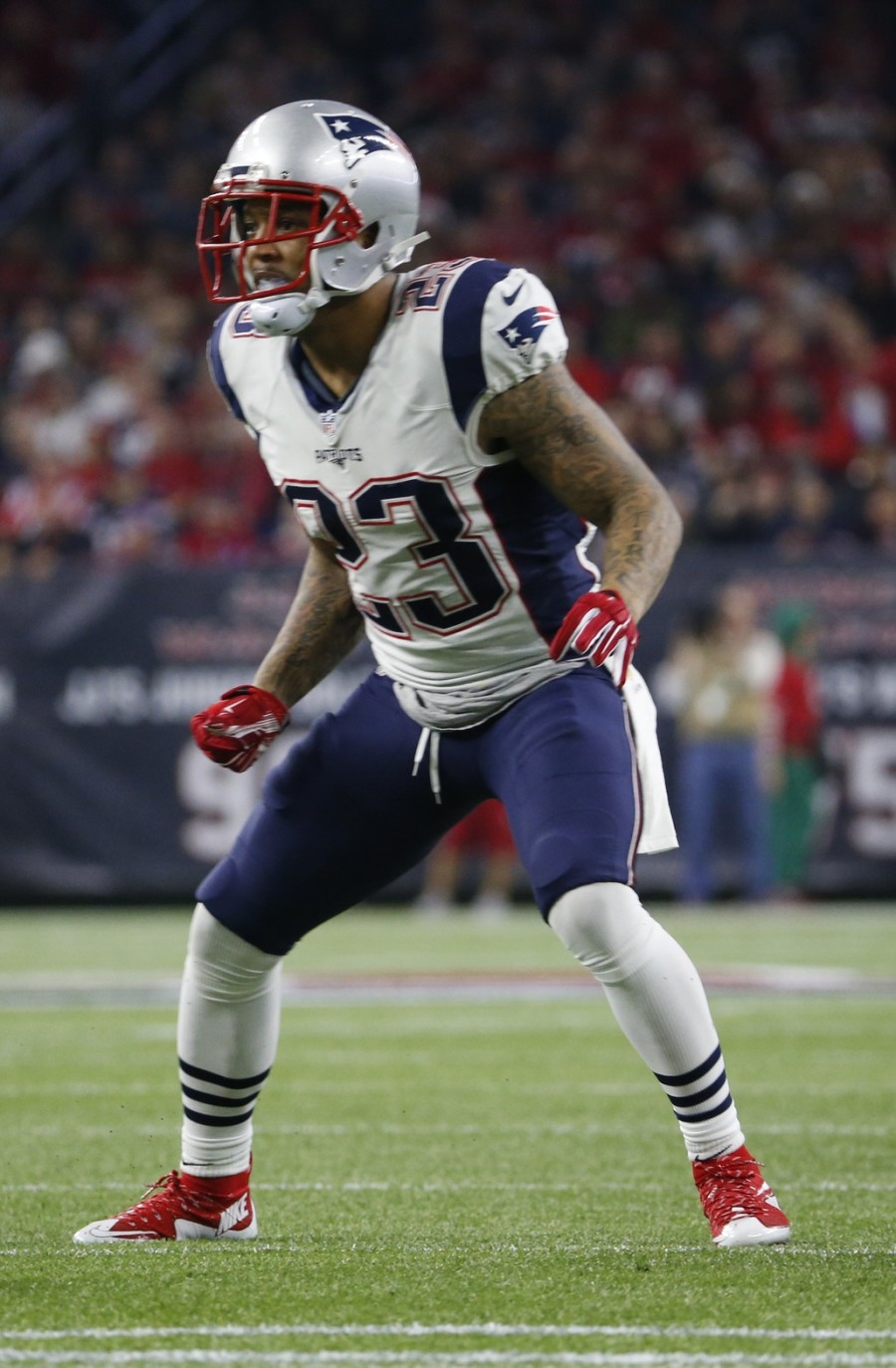 Most of Chung's incentives are based on playing time, as he'll earn $200K if he plays 65% of New England's defensive snaps, $400K if he plays 75%, and $500K for 85 percent. Additionally, Chung can bring in $300K if he plays 80% of the club's defensive snaps and the Patriots win 13 games, and $300K if he sees action on 80% of New England's defensive plays and the team reaches the Super Bowl.
Based on Chung's 2016 playtime percentages and the Patriots team performance, all of those incentives will be considered "likely to be earned" because Chung played 96.5% of New England's defensive snaps a year ago, while the team won 14 games and won the Super Bowl. Chung played more snaps in 2016 than he had in either of the prior two seasons, as he reached only 81% playtime in 2015 and 78% in 2014.
The Patriots have often shown a willingness to restructure veteran contracts without asking for concessions in exchange. Recently, New England added extra incentives to Rob Gronkowski's contract that would enable him to become the highest-paid tight end in the NFL. In 2014, the Patriots eased the playtime thresholds on offensive tackle Sebastian Vollmer in order him to more quickly reach his incentives.
Photo courtesy of USA Today Sports Images.
Follow @PFRumors