Earlier this week, Golden Tate quoted a Pro Football Focus tweet about his unmatched tackle-avoiding track record since joining the Lions and used it as a platform to suggest an extension. At a charity softball game Saturday, the eighth-year wide receiver clarified his stance.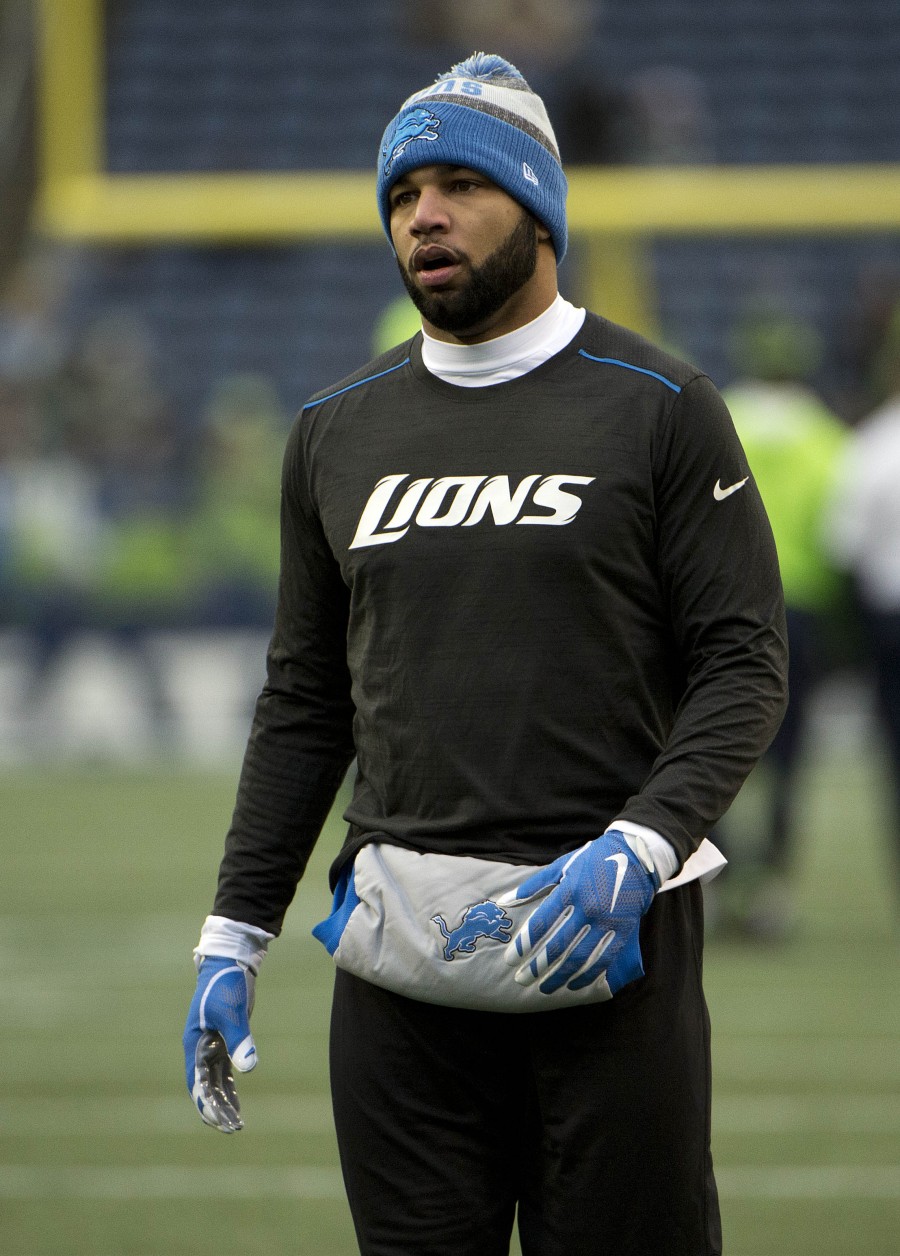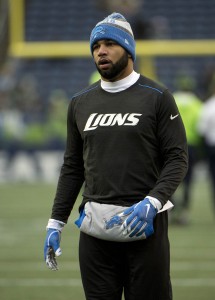 First, Tate lobbed a brief response to reporters about his salary before returning to the softball field. After being asked if he's underpaid, Tate shot back, "Yep," per Michael Rothstein of ESPN.com. The NFL's leader in yards after catch with 1,831 since he moved to Detroit in 2014, Tate explained he's not demanding a new deal now but is eyeing one.
"Just saw my buddy (Julian Edelman) get extended and that's obviously the goal," Tate said of Edelman, who was entering the final year of his Patriots contract. "I have this season and next season until I can really think about it but it wasn't nothing malicious or mean hinting at it. I mean, I'm hinting at it in a few years, of course. I've still got time."
Tate signed a five-year deal worth $31MM in 2014 and has delivered for the Lions, recording the first two 1,000-yard seasons of his career and leading the Lions in receptions over the past three seasons. He joined the Lions as their No. 2 wideout, and Calvin Johnson's salary understandably dwarfed his. But Marvin Jones' now does as well after the former Bengals No. 2 wide receiver signed for five years and $40MM. The 28-year-old Tate stands to take up $8.3MM and $9.3MM of the Lions' 2017 and '18 salary caps, respectively, if an extension is not reached.
On the heels of three straight 90-catch seasons, Tate is now the 26th-highest-paid receiver in football. his $6.25MM AAV mark is well behind Jones' $8MM-per-year average. The cap's continued climb also resulted in players like Mohamed Sanu, Kenny Stills and Robert Woods (zero combined 1,000-yard slates) sign for more money annually.
But Tate insists he's thinking long-term with his extension references and doesn't sound like he's going to be seeking one in 2017, which would be interesting given that he's under team control for multiple years. Despite being brought in before the Bob Quinn regime took over, Tate wants to stay in Detroit long-term.
"I would love to stay here as long as you guys accept me and want me here," Tate said, via Dave Birkett of the Detroit Free Press. "Like I said, I'm having fun, we're starting to win games and that's important. So hopefully Bob Quinn and (team president) Rod Wood and (Jim) Caldwell and Jim Bob (Cooter) want me around, and I'll stay around as long as they'll have me.
"I think if, collectively if we win games and I do my part, I hope there's talks. But we'll see. It's a long way away as far as I'm concerned."
Follow @PFRumors