The deadline for franchise tendered players to sign extensions with their respective clubs is six days away. If the Steelers and Le'Veon Bell cannot agree to a long-term deal by Monday, then they will not be able to discuss a multi-year deal again until next offseason. In that event, Bell would play out the 2017 season on a one-year, $12.12MM deal.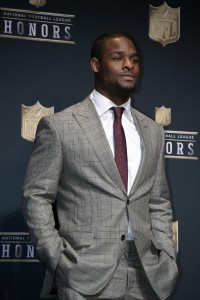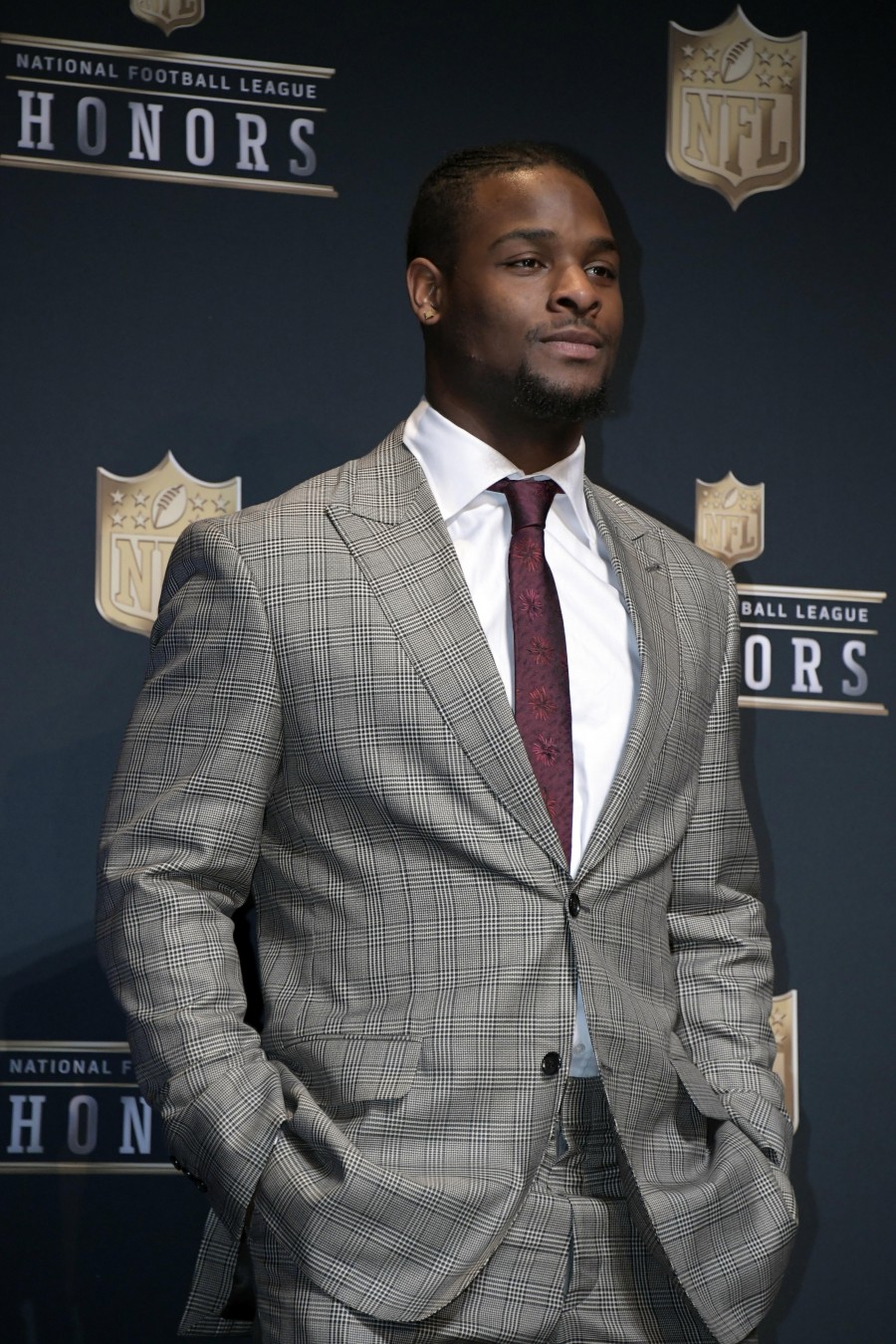 The Steelers would like to lock up Bell for years to come since he is a cornerstone of their offense and one of the league's very best running backs. At the same time, Bell's camp is likely looking to push the market for the position and the Steelers only want to go so far.
Currently, LeSean McCoy leads the way for NFL running backs when it comes to total value thanks to the five-year, $40MM+ deal he signed with the Bills in 2015. His average annual value ($8MM+) is also the highest of any running back on a multi-year contract and the full guarantee of $18.25MM at signing stands as the watermark for tailbacks.
One can't blame Bell for looking to top those totals. One also can't blame the Steelers for being a bit hesitant, particularly when considering Bell's spotty off-the-field track record and the typically short shelf life of running backs. To borrow an analogy from the late Patrice O'Neal – running backs get old like bread, not like wine. If a multi-year deal comes together, it will probably include an escape hatch to allow the Steelers to break away after three years with minimal penalties.
Bell would certainly like the security of a long-term deal, but he also has plenty of incentive to bet on himself. If he turns in the kind of outstanding campaign that we're all expecting, he'll be looking at either a reprise of the franchise tag next year with a 20% bump, or he'll be the most talented running back to hit the free agent market in recent memory. For Bell to forego that opportunity, he'll need cashflow upwards of $26MM (the value of the two consecutive franchise tags) between 2017 and 2018. At least 75% of that sum will also need to be fully guaranteed at signing.
Turning down the Steelers' best offer before the Monday deadline does come with some risk, but it's a gamble with a high floor. Even if Bell were to never earn another NFL dollar beyond the 2017 season, the $12MM+ payout could theoretically have him and his family taken care of for the rest of his life.
The Steelers want to keep Bell for the long haul and Bell wants to remain with the Steelers. Still, a lot will have to change in the next six days for the two sides to hammer something out.
Photo courtesy of USA Today Sports Images.
Follow @PFRumors