Bengals linebacker Vontaze Burfict is facing a five-game suspension for an illegal hit against a Chiefs fullback Anthony Sherman in the preseason, sources tell ESPN.com's Adam Schefter (on Twitter). Burfict is appealing and he'll have his hearing next week.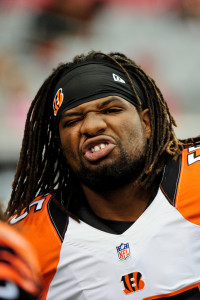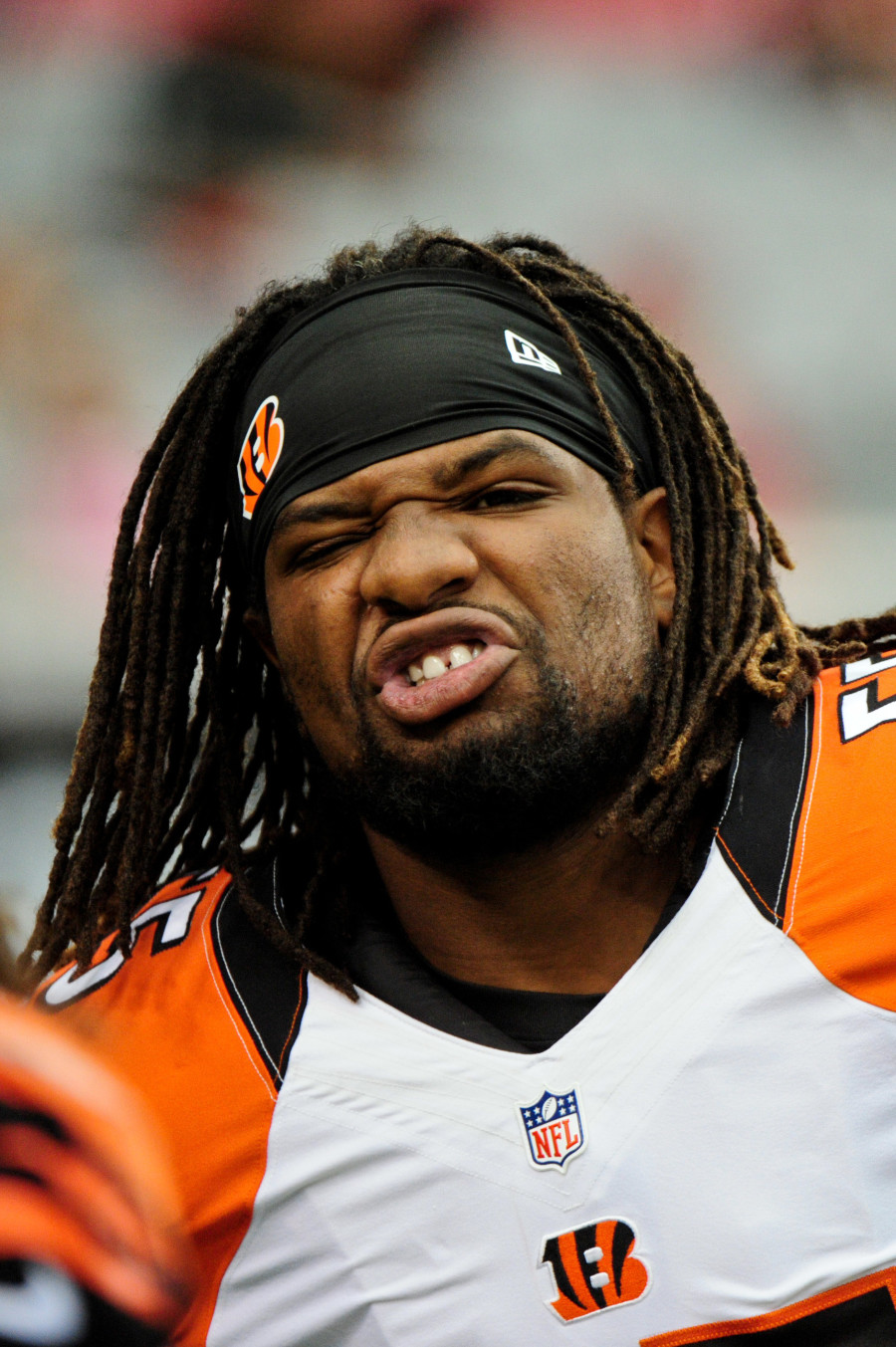 Upon learning of the league's decision, the Bengals offered support for the veteran in a statement:
"The Bengals are aware of the NFL's letter to Vontaze regarding a play in last weekend's game. The film shows that the hit was legal, that Vontaze engaged his opponent from the front, and that contact was shoulder-to-chest. The Club will support Vontaze in the appeal process."
Video of the hit shows Burfict driving his shoulder into Sherman's head/neck area roughly four or five yards from the line of scrimmage. Sherman is not Alex Smith's targeted receiver, but Burfict's reps may argue that he was first thrown off by a pump fake from the quarterback, leading him to a tackle on the fullback. Burfict will probably argue that the placement of the hit was also accidental.
Of course, this is not Burfict's first rodeo when it comes to violating league safety rules. Over his five-year career, Burfict has racked up nearly $800K in fines and been flagged 16 times for unnecessary roughness, personal fouls or roughing the passer. Last year, Burfict was sidelines for the first three weeks of the season due to an illegal hit on Steelers wide receiver Antonio Brown in the 2015 playoffs.
The Bengals are now slated to be without Burfict for games against the Ravens, Texans, Packers, Browns, and Bills. Because the Bengals have a Week 6 bye, Burfict would not return to the field until Week 7 against the Steelers.
Photo courtesy of USA Today Sports Images.
Follow @PFRumors