The Raiders are signed to play home games at Oakland Coliseum through the 2018 season, but with their Las Vegas venue not set to be ready by 2020 at the earliest, the team is tentatively expected to stay in the Bay Area in 2019 as well.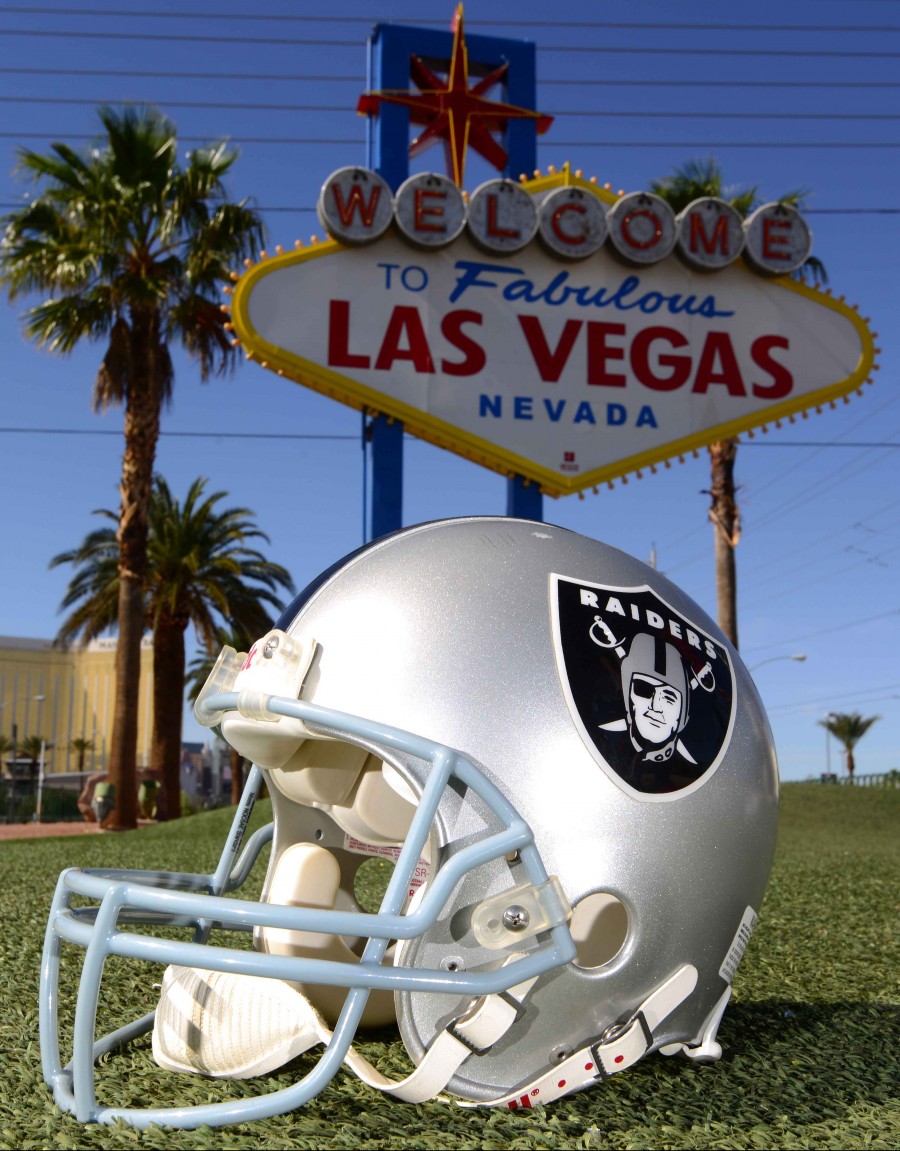 However, this franchise may go by the "Oakland Raiders" for longer than expected. The Raiders and Bay Area authorities are discussing an extension to the current lease, with Jason La Canfora of CBS Sports reporting these talks are about staying in Oakland past the 2019 season.
Issues about stadium construction and with the new arrangement with UNLV, which will share the stadium, have induced the Raiders to consider a fourth season as a lame-duck tenant in Oakland. Unlike the Rams and Chargers in Los Angeles, the Raiders aren't at the point where a delay their stadium's unveiling is a certainty, per La Canfora. But talks are commencing with Oakland about a post-2019 partnership. Although, it's still unclear if the sides have an agreement in place for 2019.
"They're talking about adding on at least one more year in Oakland," a source informed La Canfora about a possible 2020 season in northern California.
La Canfora reports the director of the Coliseum Commission is open to such an arrangement. However, we heard earlier this year Oakland was considering concluding the sides' relationship after the 2018 lease expires.
The NFL insider adds the Raiders might be using a lease extension in their current city as leverage in the UNLV talks — which have become somewhat contentious, prompting the university to hire a pricey lawyer to handle negotiations with the relocating NFL team — but at the same time are coming to grips with the fact they may need a stadium solution for the 2020 season.
Follow @PFRumors