Although reports earlier this week indicated that the NFL may force players to stand for the national anthem, the NFL and NFLPA today released a joint statement indicating that the league's policy has not been altered.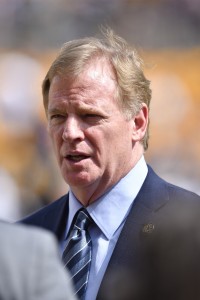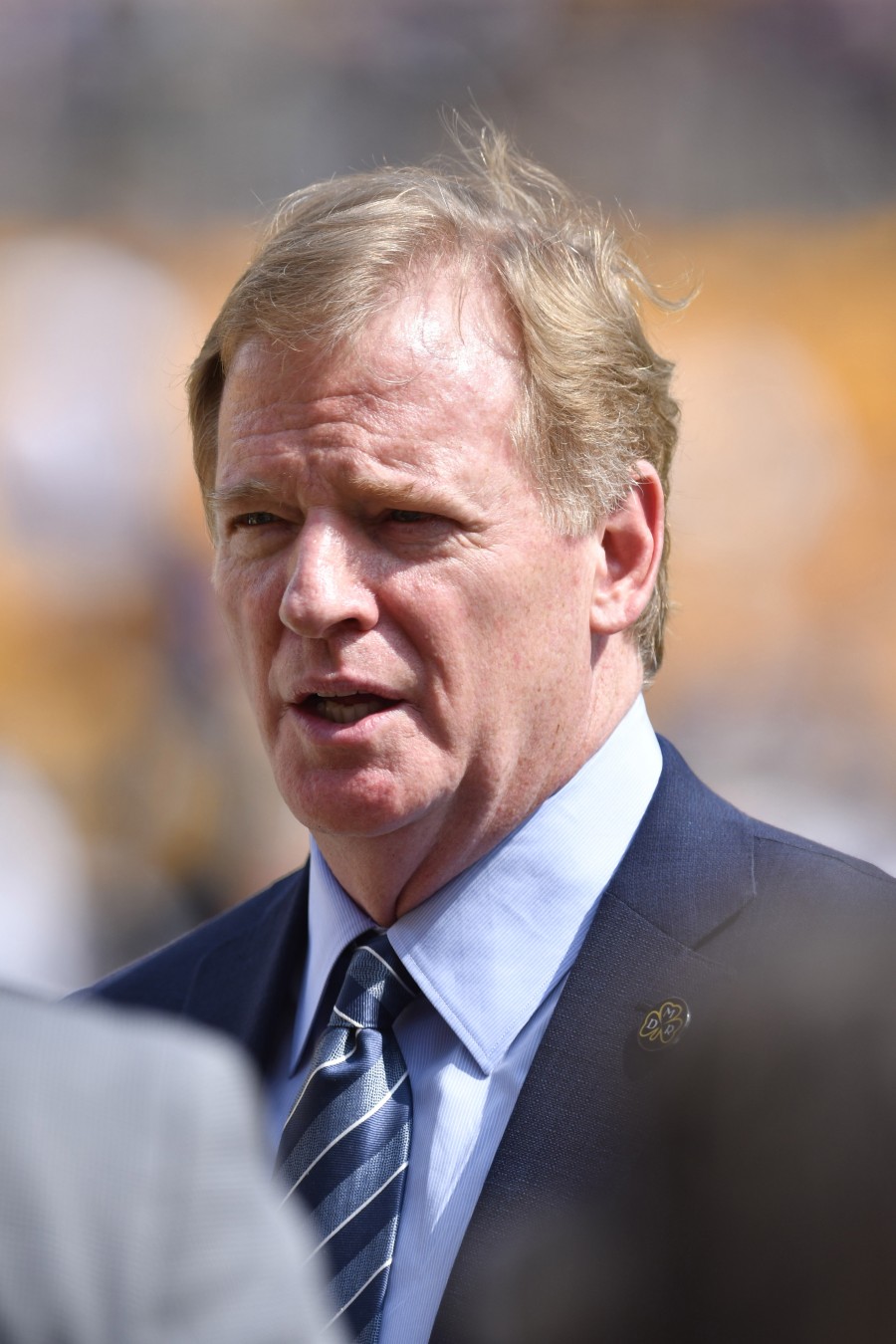 "Commissioner Roger Goodell reached out to NFLPA Executive Director DeMaurice Smith today and both he and player leadership will attend the League meetings next week. There has been no change in the current policy regarding the anthem.
The agenda will be a continuation of how to make progress on the important social issues that players have vocalized. Everyone who is part of our NFL community has a tremendous respect for our country, our flag, our anthem and our military, and we are coming together to deal with these issues in a civil and constructive way."
Goodell released his own memo earlier this week in which he stated the following: "Like many of our fans, we believe that everyone should stand for the National Anthem." That, combined with indications that the NFL itself would mandate standing for the anthem, generated a round of controversy on top of what has already become a hot-button issue.
Photo courtesy of USA Today Sports Images.
Follow @PFRumors