Despite the Seahawks eliminating the Cowboys from playoff contention with a win this afternoon, it appears that one of Seattle's best players would rather play in Dallas next season. After securing the victory, All-pro safety Earl Thomas was seen going into the Cowboys locker room to tell head coach Jason Garrett that "When the Seahawks kick me to the curb, please, Cowboys, come get me," according to Dallas News.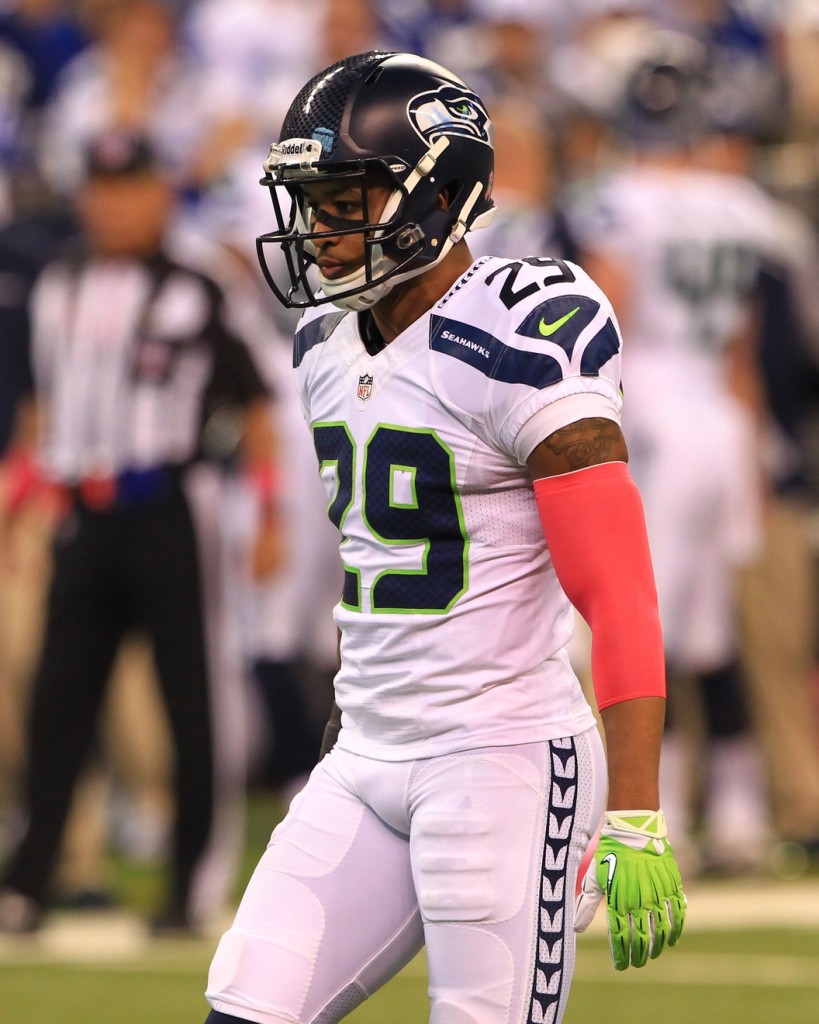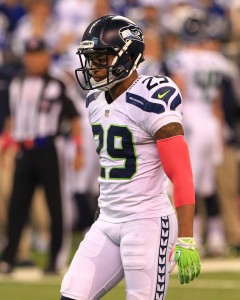 It's a rather odd series of events because Thomas has been a key piece to one of the best defenses in the league since he was drafted in the first round in 2010.
Thomas confirmed his actions to reporters in the locker room postgame, but it might not have been as blatant as it may appeared, reports Ian Rapoport of NFL.com (Twitter link).
"I've always been a Cowboys fan growing up," Thomas told reporters after the team's win. "The biggest things when I said 'come get me,' I didn't literally mean come get me now. I'm still in the prime of my career, I still want to be here. But when Seattle kicks me to the curb, please, the Cowboys, come get me. You know?…People take me too serious. That's just who I am."
While Thomas did seem to back track a bit on wanting to come to Dallas next season, it still begs the question to why he would pull this stunt now? Thomas is under contract for one more season, but the team could look to trade him should the Seahawks not lock him up to a long-term contract. Seattle is notorious for trying to address impending free agency situations and have been unafraid of shopping key players as they have done in the past with star cornerback Richard Sherman.
Seattle already opted to give fellow safety Kam Chancellor a long-term committment, and when asked about what that means for his future after the Week 16 win, Thomas simply said "I don't know. Actions speak louder than words. So I don't know." (via Dallas News)
While the Seahawks front office ultimately has the final say on where Thomas plays in 2018, it should be noted that Thomas is clearly already thinking about where his football career may take him after he's finished in Seattle. It would appear that should he be forced to move on either next year or later down the road, the Cowboys would be high on his list of choice destinations.
Photo courtesy of USA Today Sports Images.
Follow @PFRumors