Aaron Rodgers returned to the field after a notable two-month absence as he recovered from a broken collarbone he suffered against the Vikings in October. However, even with arguably the best quarterback in football, the Packers dropped their seventh game of the season on Sunday afternoon. With the playoffs now seemingly out of reach, it's reasonable to ask whether the team will continue to risk Rodgers' health in the final two weeks of the regular season, ponders Rob Demovsky of ESPN.com.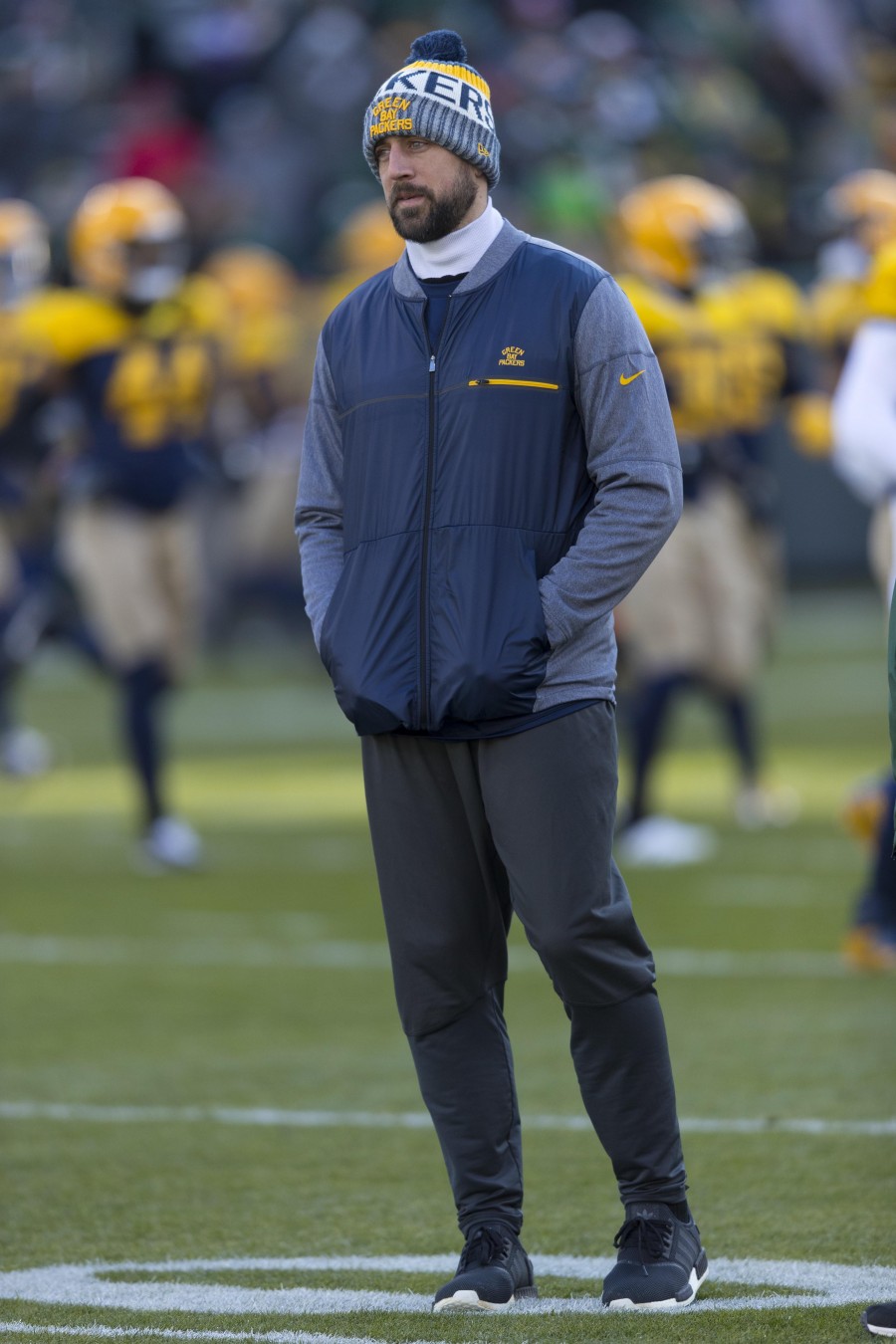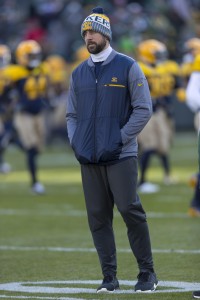 Head coach Mike McCarthy didn't seem all too convicted after today's loss that he would allow Rodgers to play in Weeks 16 and 17. If the Falcons win on Monday night, the Packers would be eliminated from postseason play and would leave little reason for the coaching staff to risk another injury to their 34-year-old franchise QB.
"Well, let's focus on today; we lost the game today," McCarthy said. "We'll get back and we'll assess it. We play a game in six days. That's what we're focused on."
Rodgers' return was not a given after the initial diagnosis was that the veteran signal caller would likely not be able to get back to game action. But after some positive reports on his recovery, the Packers became more hopeful that their star could eventually return and lead them to another playoff berth.
Backup Brett Hundley performed well in stints, but was too inconsistent to leave Green Bay with much room for error in the final three weeks of the season. Although, there seemed to be a glimmer of hope that Rodgers could pull off another miracle as he's done many times in the past.
"Well, it's not the fairytale that we were hoping," Rodgers said about his return. "As I lay in that surgery bed eight weeks ago thinking about this moment, obviously, I saw it going a little differently. But I'm proud of our guys for the way they played the last few weeks. Today, disappointed. I didn't play very well. Obviously, I hold myself to a high standard. I expected to play well. It's a good defense but I made too many mistakes. Even still, we had a chance there at the end to come back and tie it."
Despite the lack of playoff implications, Rodgers seemed as if he would still play unless told otherwise. With that being said, the veteran appeared to still put his status in the hands of the Packers coaching staff.
"Well, I'm a competitor," Rodgers said. "Until they tell me otherwise, I'm expecting to play."
Green Bay will take on the Vikings and Lions in the team's likely final two games of the year.
Photo courtesy of USA Today Sports Images.
Follow @PFRumors