Ryan Shazier was stable enough to return to Pittsburgh after spending multiple nights in Cincinnati, but the frightening injury the linebacker suffered required spinal surgery.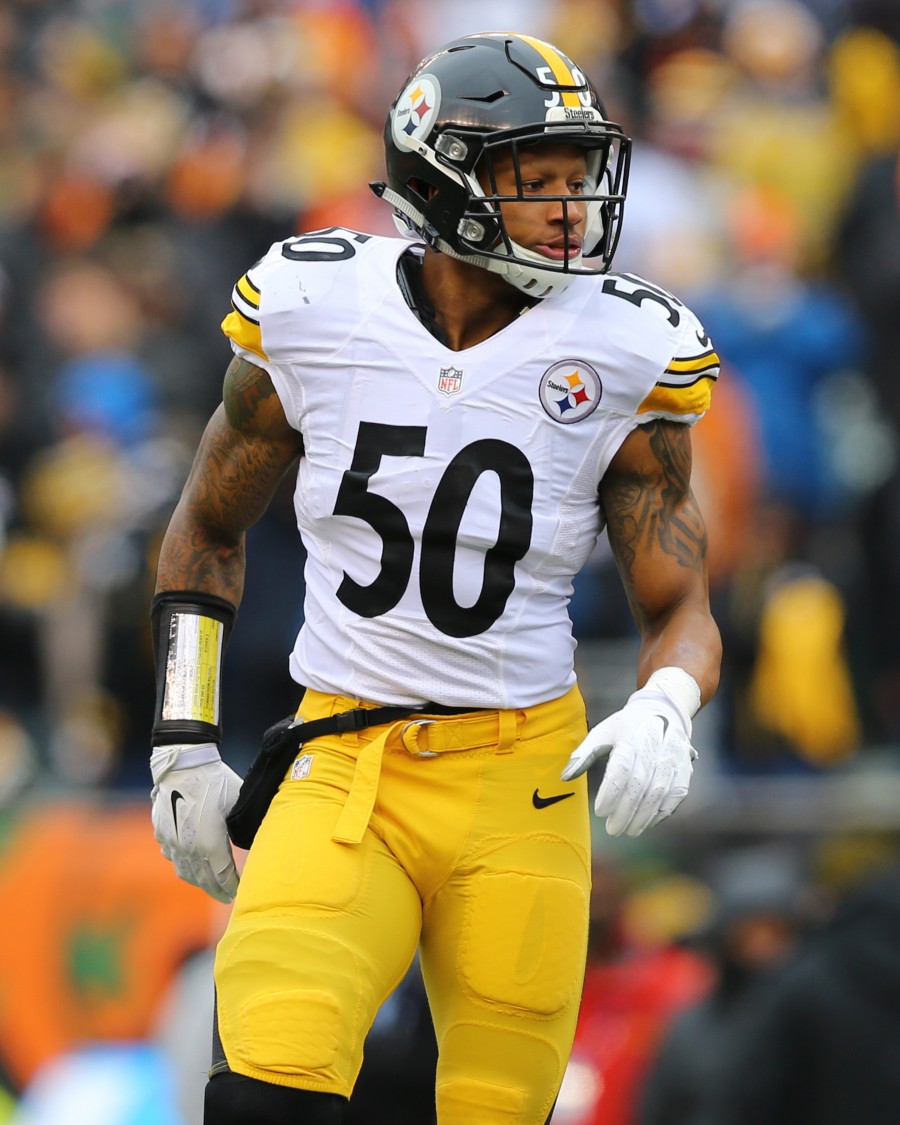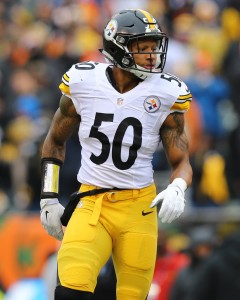 Shazier underwent spinal stabilization surgery on Wednesday night in Pittsburgh, the Steelers announced (on Twitter). Recovery timetables are difficult to pin down at this point.
The 25-year-old player will face a months-long recovery process, sources informed Ian Rapoport of NFL.com (Twitter link), adding he's going to miss the rest of this season. In speaking to a spinal doctor, Ed Bouchette of the Pittsburgh Post-Gazette notes the best-case scenario for a Shazier recovery ranges from six weeks to three months.
"This is a surgery on your spine," said Brock Bowman, medical director at the Spinal Cord Injury Center at Shepherd Center in Atlanta (via Bouchette). "And if something is altered, even if there was no injury to the spinal cord, that may be enough to take you out of the 1 percent of the 1 percent of the 1 percent who play professional football."
Bouchette notes it's difficult to make a projection at this juncture because there aren't enough details known.
"I'm not worried about him playing for us again; I'm more worried about him," Steelers DC Keith Butler said Thursday, via Bouchette. "The thing that we're hopeful for and prayerful for is that he comes back and he'll be OK. The football stuff is secondary. His life is a lot more important to me than football."
As for Pittsburgh's linebacker outlook, the team is moving veteran outside linebacker Arthur Moats inside in this emergency circumstance, the AP reports. The Bills shuttled Moats from outside to inside linebacker during his time in Buffalo, but since relocating to Pittsburgh, Moats has played exclusively on the edge. The 29-year-old Moats has worked as a backup this season but started 24 Steelers games from 2014-16. Pittsburgh also re-signed inside linebacker Sean Spence earlier this week.
Follow @PFRumors