Following Houston's 22-13 loss vs. the Colts, Texans general manager and executive vice president Rick Smith announced he was taking an extended leave of absence to care for his wife, Tiffany, who was diagnosed with breast cancer, ESPN's Adam Schefter and Sarah Barshop reported.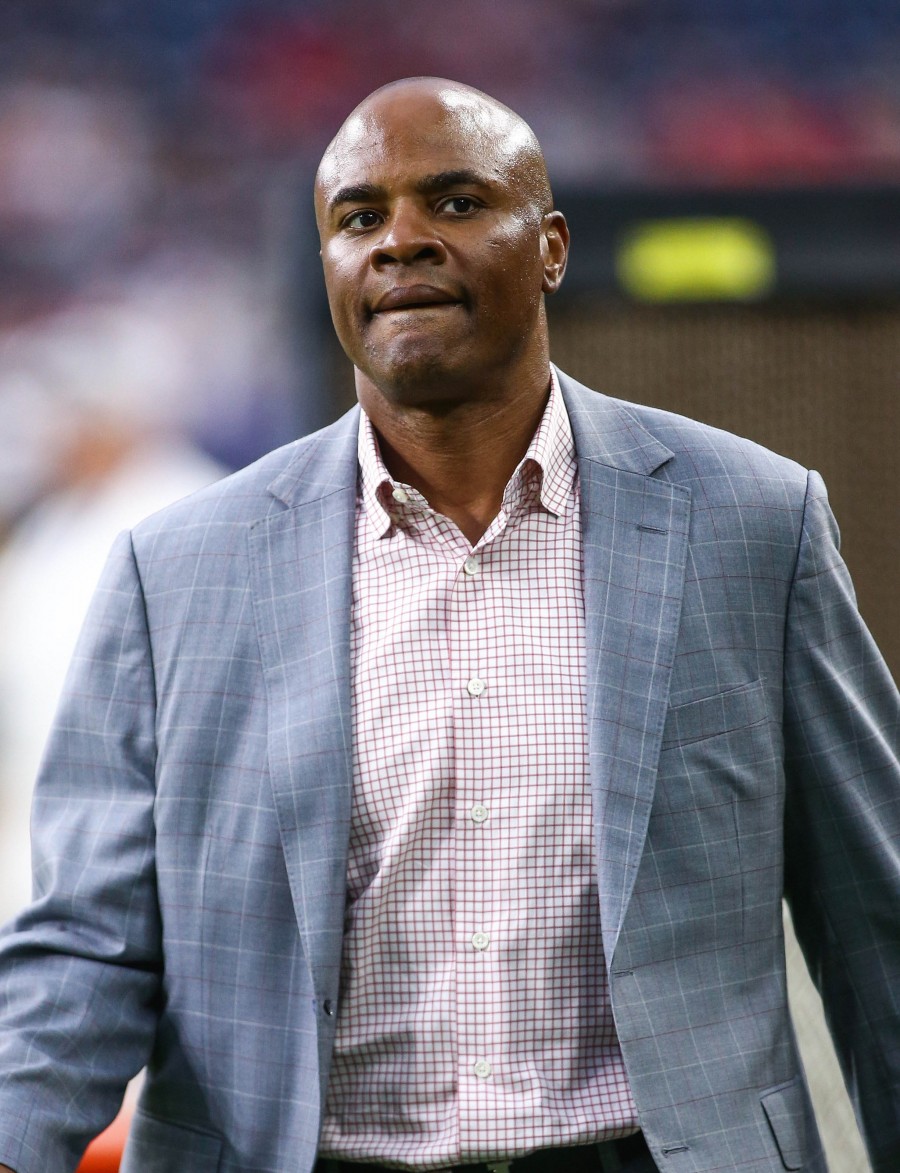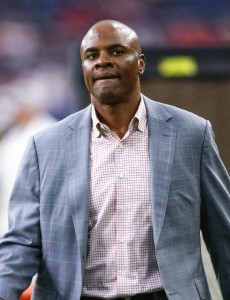 In a statement, Smith said, "I am eternally grateful to the McNair family for their unwavering support during this trying time. This was an extremely difficult decision for me to make as I love this organization and every member of this team both on and off the field. I remain committed to our quest to bring a championship to the city of Houston, yet my family needs me now and they are my priority."
Smith has served as Houston's general manager since 2006, when owner Bob McNair hired him as the youngest GM in the league at the age of 36. During his tenure with the team, Smith has constructed a team that claimed four AFC South division titles in a six-year span (2011-16). In his second season on the job, Smith helped the Texans to their first non-losing season in franchise history. He has only finished below .500 four times in 12 seasons.
Follow @PFRumors