If the Dolphins re-sign Jarvis Landry, it won't come cheap. The wide receiver's agent says that his client has no interest in taking any sort of hometown discount to remain in Miami.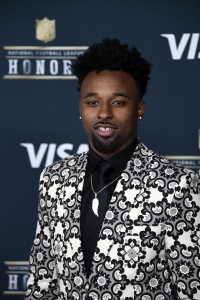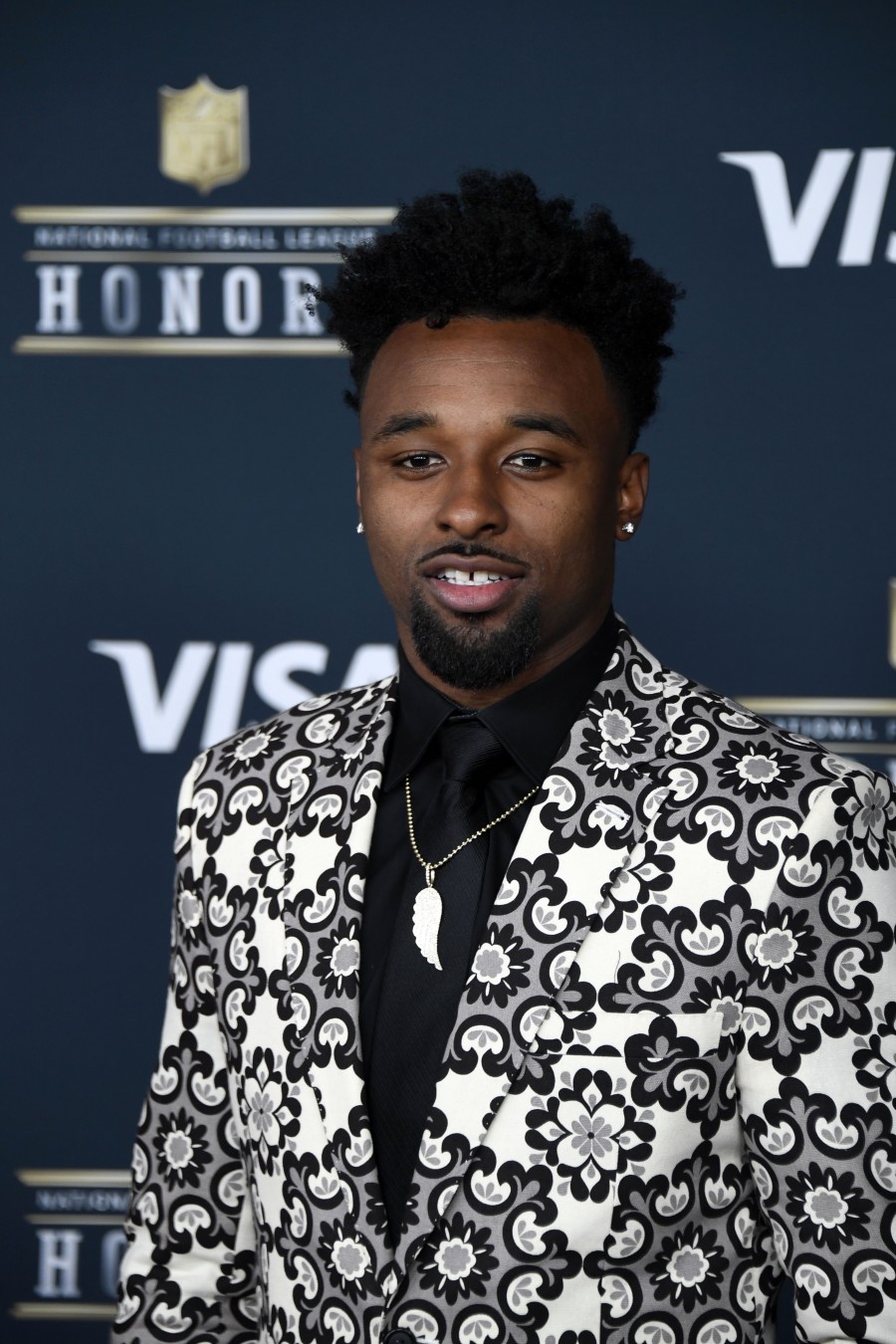 "How long has this franchise been around?," agent Damarius Bilbo said (via Joe Schad of the Palm Beach Post). "It's always going to be here. Take a discount? Absolutely not. This may be Jarvis' first and last time to set himself up and his family up. He needs to strike and strike while the iron is hot. Plenty of guys that were drafted ahead of Jarvis have not performed to his level. Look at Jarvis' performance level. If you want to compare him to the T.Y. Hiltons and the Doug Baldwins, those deals were done two or three years ago. It's his time now. He's next man up."
Landry and Bilbo could be eyeing Davante Adams' deal with the Packers, which pays $14.5MM per year. As Bilbo is quick to point out, Adams did not take a hometown discount in those negotiations.
For reference, Hilton earns $13MM/year and Baldwin makes $11.5MM. From the sound of it, Landry's camp is aiming higher than that since the cap has increased and the WR market has progressed.
Instead of a long-term deal, the Dolphins could retain Landry with either the franchise tag or transition tag. Starting on February 20, the Dolphins can tag Landry at the franchise rate of $16.5MM or the transition rate of $14.2MM. The cheaper transition tag would grant the Dolphins the right to match any offer, but they would not receive any draft pick compensation if they decline. The Fins have until March 6 to apply either tag.
This week, Landry said that Miami's most recent offer was "disrespectful."
Photo courtesy of USA Today Sports Images.
Follow @PFRumors