Josh McDaniels' seminal Tuesday in Foxborough included conversations with both Robert and Jonathan Kraft, but afternoon discussions with Bill Belichick had the most influence on the longtime Patriots OC, Mike Reiss of ESPN.com reports.
Belichick's offer included involving McDaniels in conversations about the inner workings of the franchise, from roster construction to cap considerations, and Reiss reports the 42-year-old OC viewed this opportunity as "extremely valuable."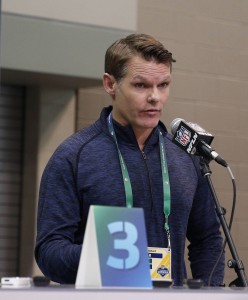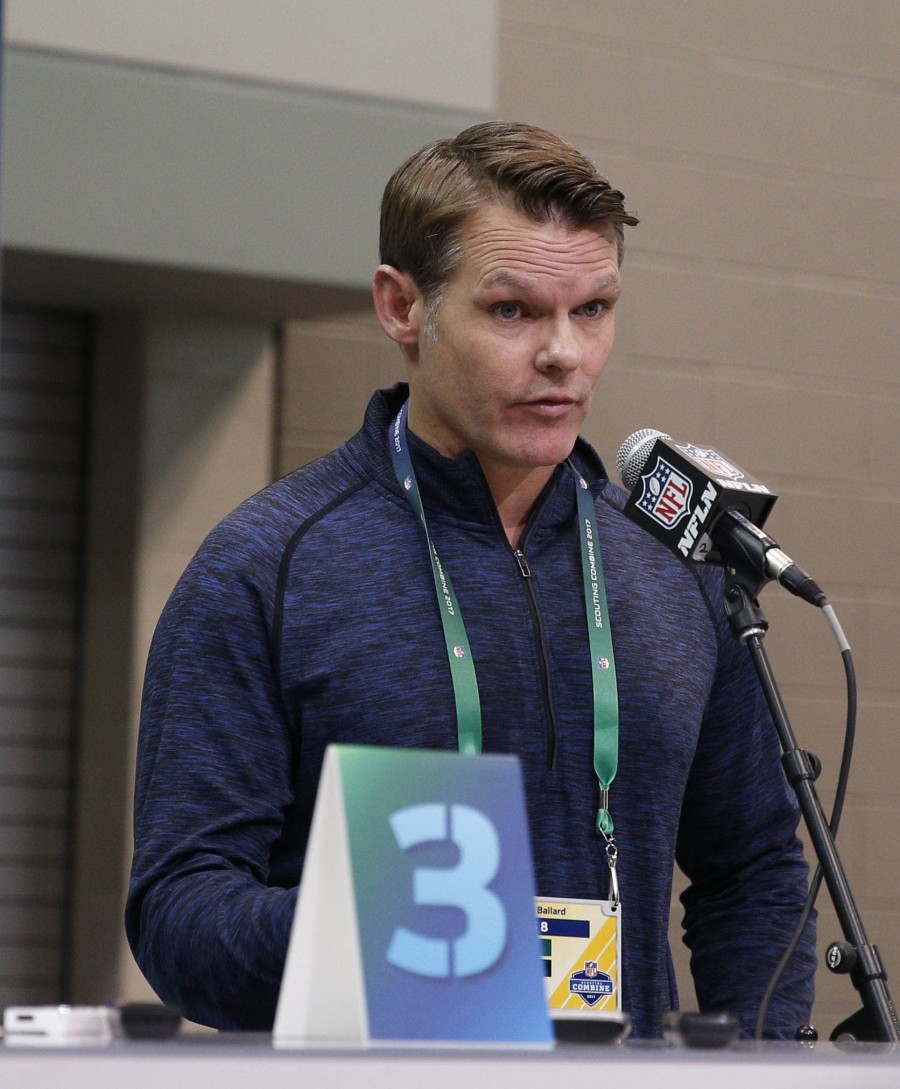 While Reiss reports Belichick did not explicitly talk McDaniels out of going to the Colts, he could see his longtime assistant was wavering on this decision. The hours of meetings with the Patriots on Tuesday led to a five-minute phone call with Chris Ballard on Tuesday night, Reiss notes. While Ballard wished McDaniels luck and didn't try to talk him out of the about-face maneuver, Reiss reports the second-year GM was "pissed and angry" because this decision "blindsided" him.
Ballard and McDaniels had spoken earlier that morning, with the second-year Colts GM calling to check in on McDaniels and finalize plans for his Wednesday arrival in Indiana. The would-be Colts coach informed Ballard his press conference suit was already chosen, per Reiss. But this obviously changed once Patriots brass — whom multiple outlets have reported did not exercise previous opportunities during the season to express their desire to keep McDaniels — went to work.
However, Reiss notes McDaniels has said privately in the past he does not want to succeed Belichick as HC. He might not have a choice, in the event McDaniels wants to rebuild his reputation as a head coach after a dubious run with the Broncos, after the events of this week.
"I don't think he can ever be a head coach in the NFL," a former GM told ESPN's Mike Sando. "I wouldn't take a chance hiring him. I know it is a stressful time, but what happens again with Josh when the s— gets tight? Does he do the same thing? That is what I would worry about in hiring him as a head coach. That is why I would just pass.
"If the owner develops a relationship with him, he has a chance, but GMs will be scared to death."
McDaniels and perennial GM candidate Nick Caserio's close relationship may be the biggest key to a possible chance outside of New England, if/when Caserio takes a GM job. But for now, these two and Belichick will remain as the Patriots' top decision-makers.
Follow @PFRumors