SUNDAY, 9:50am: Gil Brandt of NFL.com tweets that Hurst has not, in fact, left the combine yet, though he will undergo more tests shortly. Charles Robinson of Yahoo! Sports reports (via Twitter) that Hurst will be meeting with one of the nation's top heart specialists from the Cleveland Clinic, and that there should be more clarity on the situation after next week. For what it's worth (and hopefully that's a lot), Hurst himself has said he is not concerned about the tests, and he hopes to participate in Michigan's pro day on March 23 (Twitter link via Kimberly Jones of NFL.com).
SATURDAY, 6:11pm: A potential first-round pick has hit a major roadblock. Michigan defensive tackle Maurice Hurst was found to have a heart condition and has left the draft combine in Indianapolis, league sources tell ESPN.com's Adam Schefter (on Twitter) He'll undergo further testing this week.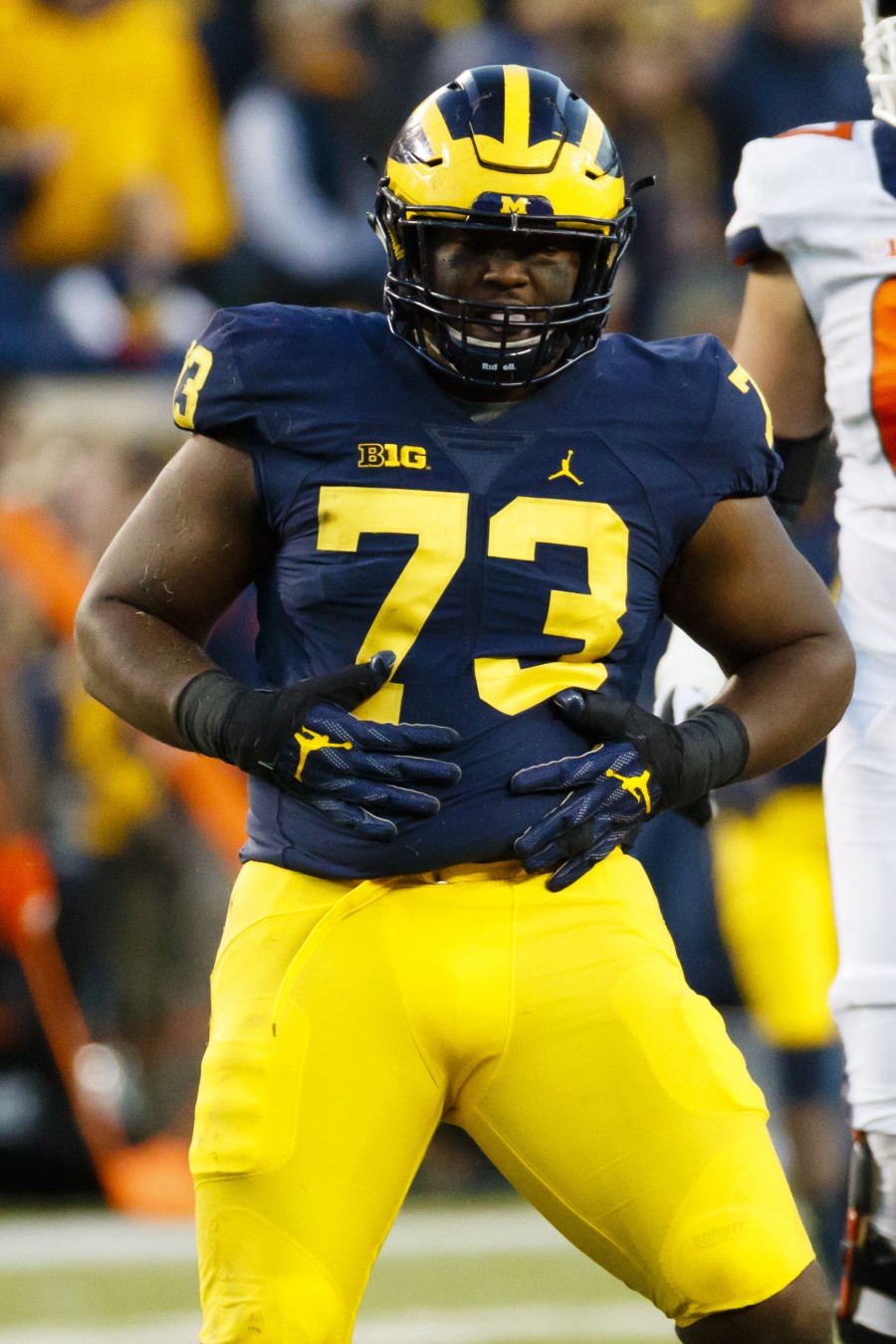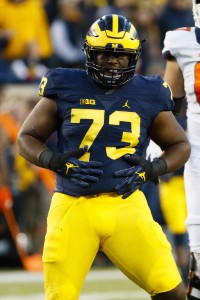 Hurst was cleared to play by medical officials at Michigan, but his condition popped up as a red flag for Saints doctors, Ian Rapoport of NFL.com (on Twitter) adds. One source that spoke with Rapoport compared Hurst's condition to that of former Lions and Saints defensive tackle Nick Fairley. Fairley missed all of the 2017 season due to that issue but is now looking to return to football.
Hurst was on the draft radar last year, but analysts told Albert Breer of The MMQB back in December that he helped his draft stock by staying in school for an extra season. That may be the case, but his entire football future may be in flux.
As a senior, Hurst totaled 59 tackles, including 13 tackles for a loss, and 5.5 sacks. In his final three seasons with the Wolverines, he amassed 13.5 sacks in total.
Follow @PFRumors