Stop us if you've heard this one before. Aldon Smith, who had a bench warrant issued for him at the end of March for failing to appear at a hearing — and who was arrested just a week before for violating a protective order stemming from a domestic violence incident — was arrested again on Friday. Per Mike Florio of Pro Football Talk (via TMZ), Smith's most recent arrest was due to his violating the terms of his electronic monitoring (he currently wears a GPS and a device that measures alcohol in his sweat, though it is unclear which of those devices triggered the arrest).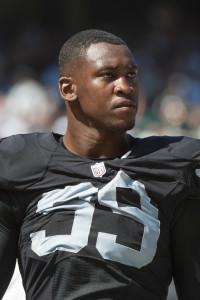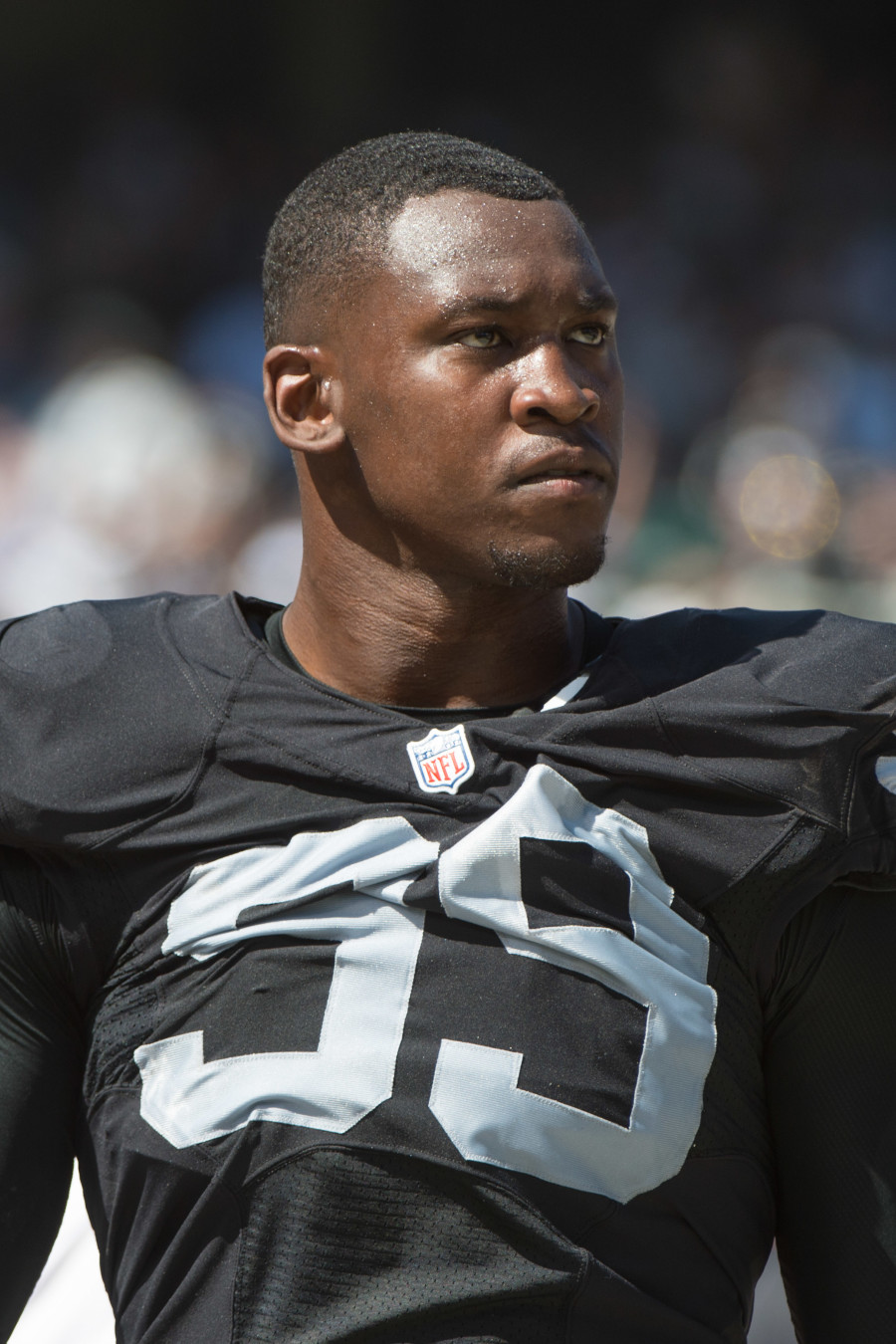 Bail has been set at $500K, and another hearing is set for April 11. He currently remains incarcerated, according to San Francisco County Jail records, and in addition to the underlying domestic violence charges, he is now facing three separate contempt of court charges. The TMZ report also indicated that Smith's fiance, Shawna McKnight, has decided to end her relationship with Smith.
It was already almost a foregone conclusion that Smith, the seventh overall pick in the 2011 draft, would never suit up in the NFL again after the Raiders released him a month ago. But in just 59 career regular season games, he posted 47.5 sacks (to go along with 5.5 sacks in eight postseason contests), so he was certainly on pace to be an all-time great pass-rusher. Now one just has to hope he can get his post-football life on track.
He has not seen the field since November 15, 2015, which will likely go down as his last NFL game.
Photo courtesy of USA Today Sports Images.
Follow @PFRumors