Franchise-tagged running back Le'Veon Bell did not report for the beginning of the Steelers offseason workout program, according to Jeremy Fowler of ESPN.com.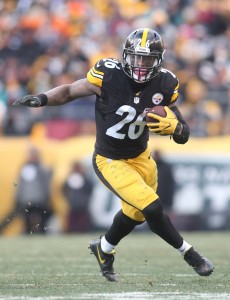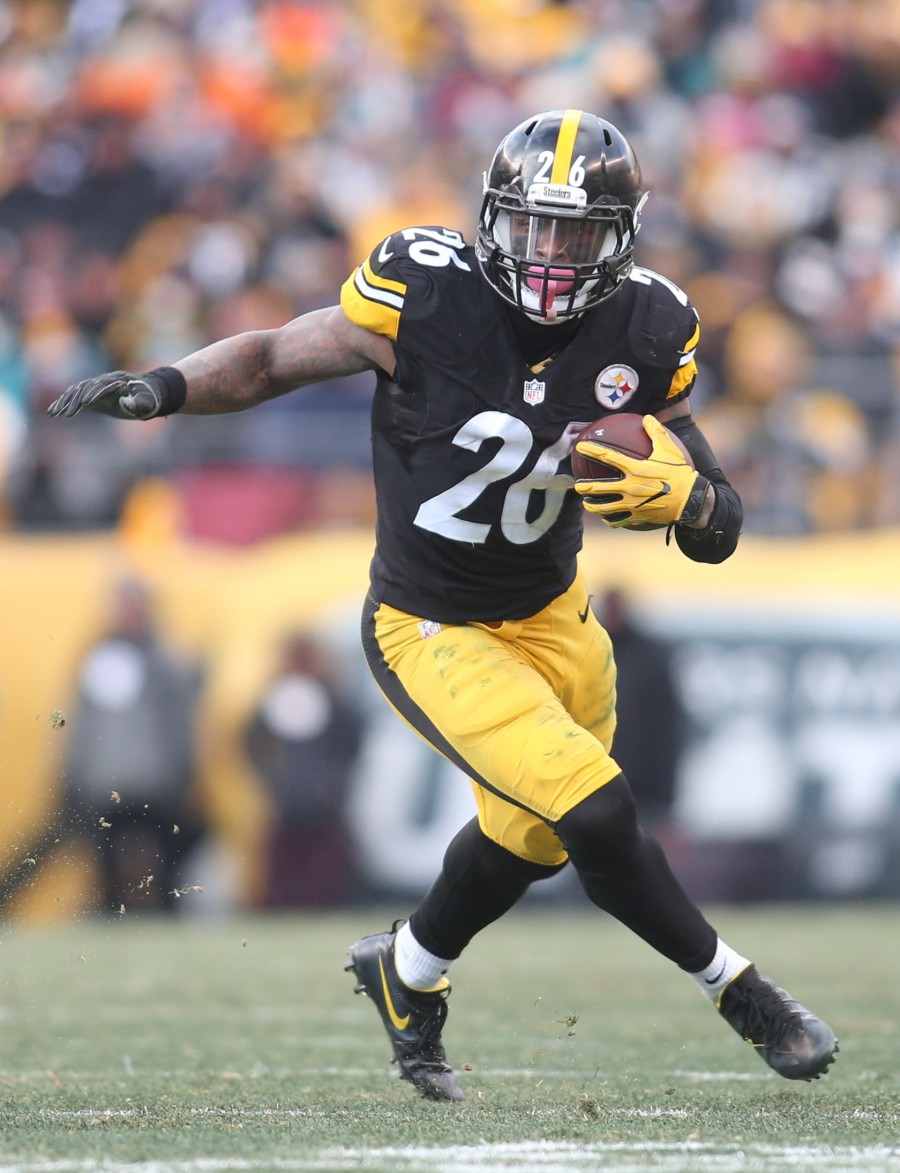 Bell wasn't expected to attend Pittsburgh's workout sessions, which are voluntary, but that doesn't mean he won't be staying in shape. Per Fowler, Bell will workout "rigorously" on his own over the next several months in lieu of showing up at official team meetings.
Staying clear of team workouts is typically standard practice for franchise players who have yet to sign their tenders. After Lions defensive Ezekiel Ansah inked his tag on Tuesday, Bell now stands as the only tagged player who is not officially under contract.
The Steelers and Bell have until July to work out a long-term agreement, but negotiations — as they did in 2017, when Bell was also assigned the franchise tag — have lived of the brink of contentiousness. As of late March, contract talks were on hold, and it's unclear if the two sides have resumed negotiations since. Bell has already said he has no plans to sit out the 2018 season, but he will likely stay away until the preseason is concluded.
Bell, of course, is arguably the most dynamic offensive weapon in the NFL. In 2017, the 26-year-old Bell led the league with 321 carries while posting 1,291 rushing yards and nine scores. He also totaled a whopping 85 receptions and 655 yards in the passing game.
Photo courtesy of USA Today Sports Images.
Follow @PFRumors