The Ravens are interested in former Cowboys wide receiver Dez Bryant, a source tells Jeff Zrebiec of The Baltimore Sun. The Ravens missed their opportunity to select Bryant in the 2010 draft, but they have an opportunity to snag him now after his release from Dallas.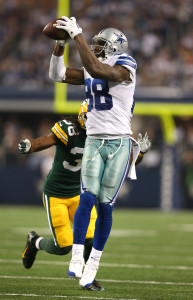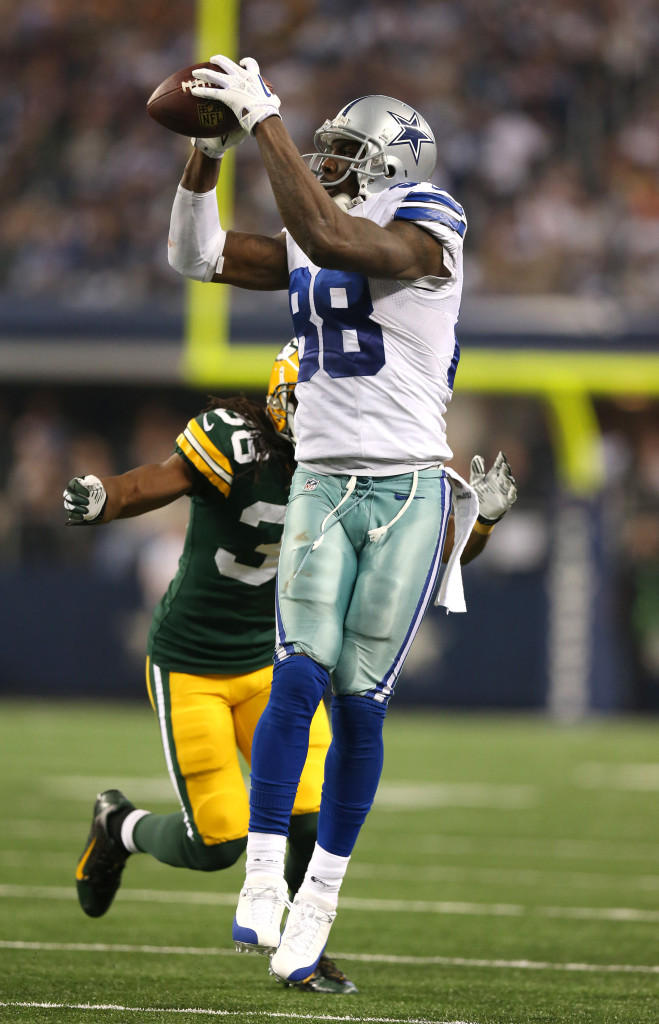 In theory, Bryant could give the Ravens another major weapon to pair with Michael Crabtree at the top of their wide receiver depth chart. However, it's fair to wonder if Bryant is still capable of high-level production. Between 2012 and 2014, he averaged 91 catches for 1,312 yards and 14 touchdowns for the Cowboys. Over the last three years, those averages have plummeted to 50 catches for 678 yards and 6 TDs. Bryant stayed healthy last season, but he missed ten games due to injury between 2015 and 2016.
Bryant is reportedly out for revenge on his former team, which may mean looking to join up with an NFC East rival that will allow him to face the Cowboys twice per year. Still, it's not clear whether there's serious interest from the Giants or Eagles and the Redskins do not have him on the radar. Beggars can't be choosers at this stage of free agency and Bryant may have to move on to another division if he wants to land a decent payday.
The Ravens have upwards of $10MM in cap space, so they have the flexibility to add Bryant.
Photo courtesy of USA Today Sports Images.
Follow @PFRumors