Having seen probably the best Steelers team since at least the Super Bowl XLV-qualifying version fail to win a playoff game, Ben Roethlisberger doesn't seem to be too thrilled about the franchise using a key resource to draft his possible replacement and not a player who stands to help the team this season.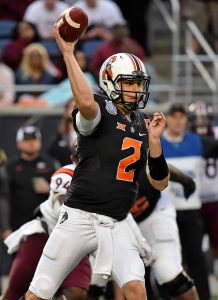 "I was surprised when they took a quarterback because I thought that maybe in the third round, you know you can get some really good football players that can help this team now," Roethlisberger said during an interview with 93.7 The Fan (via Jeremy Fowler of ESPN.com). "Nothing against Mason (Rudolph); I think he's a great football player. I don't know him personally, but I'm sure he's a great kid. I just don't know how backing up or being a third [string] — well, who knows where he's going to fall on the depth chart — helps us win now."
The Steelers used their first-round pick on safety Terrell Edmunds and chose another wide receiver in former Rudolph Oklahoma State target James Washington. But they made their biggest quarterback draft investment since Roethlisberger with their third 2018 draft choice.
The 36-year-old quarterback is going into his 15th season. Roethlisberger said quickly after the Steelers' loss to the Jaguars that he would return for the 2018 season, and he's said he now wants to play beyond his current contract. That deal runs through 2019. However, this abrupt declaration came in stark contrast to how Roethlisberger proceeded after the 2016 season, when he went weeks without committing to return in 2017.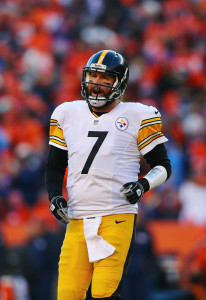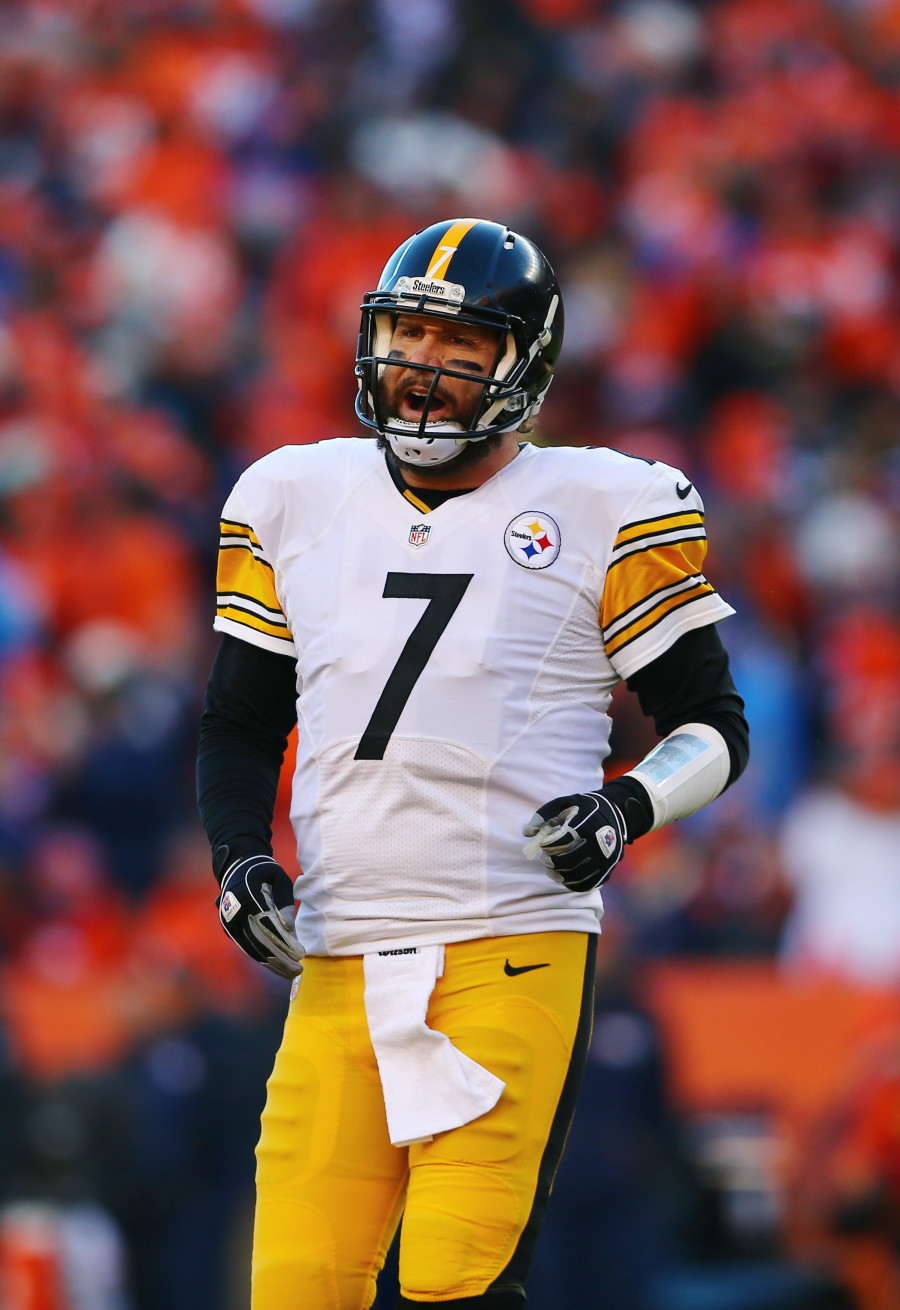 Fowler notes the reaction around Steelers headquarters was positive, but now he wonders if the team believes he's going to be playing into his late 30s.
"I wanted them to know so they wouldn't have to worry about drafting a quarterback," Roethlisberger said. "I wanted to make sure there were no questions. Once they drafted a quarterback in the third, I wasn't sure if they believed me or not. But I'm committed to it."
Making his sixth Pro Bowl, Roethlisberger also made it through a season without missing games due to injury for the first time since 2014. The Steelers may be ready to extend Roethlisberger beyond his current contract, which features $23.2MM cap numbers in 2018 and '19, this offseason. But he appears to be more concerned about whether Le'Veon Bell will be extended and would be fine with Pittsburgh brass tending to his own deal next year.
"To me, there are more important pieces that need to be taken care of besides myself," Roethlisberger said. "I've got two years left, this one and one more. I want to go out and do the best I can. To me, it's about addressing it next year. But if they feel they want to talk and address something this year, we will obviously talk and listen."
Photo courtesy of USA Today Sports Images.
Follow @PFRumors