Over the weekend, it was reported that Dolphins owner Stephen Ross pushed his front office to trade back in the first round in order to save money. On Tuesday, Ross told Armando Salguero of The Miami Herald that wanted the Dolphins to explore moving back from No. 11, but not for financial reasons.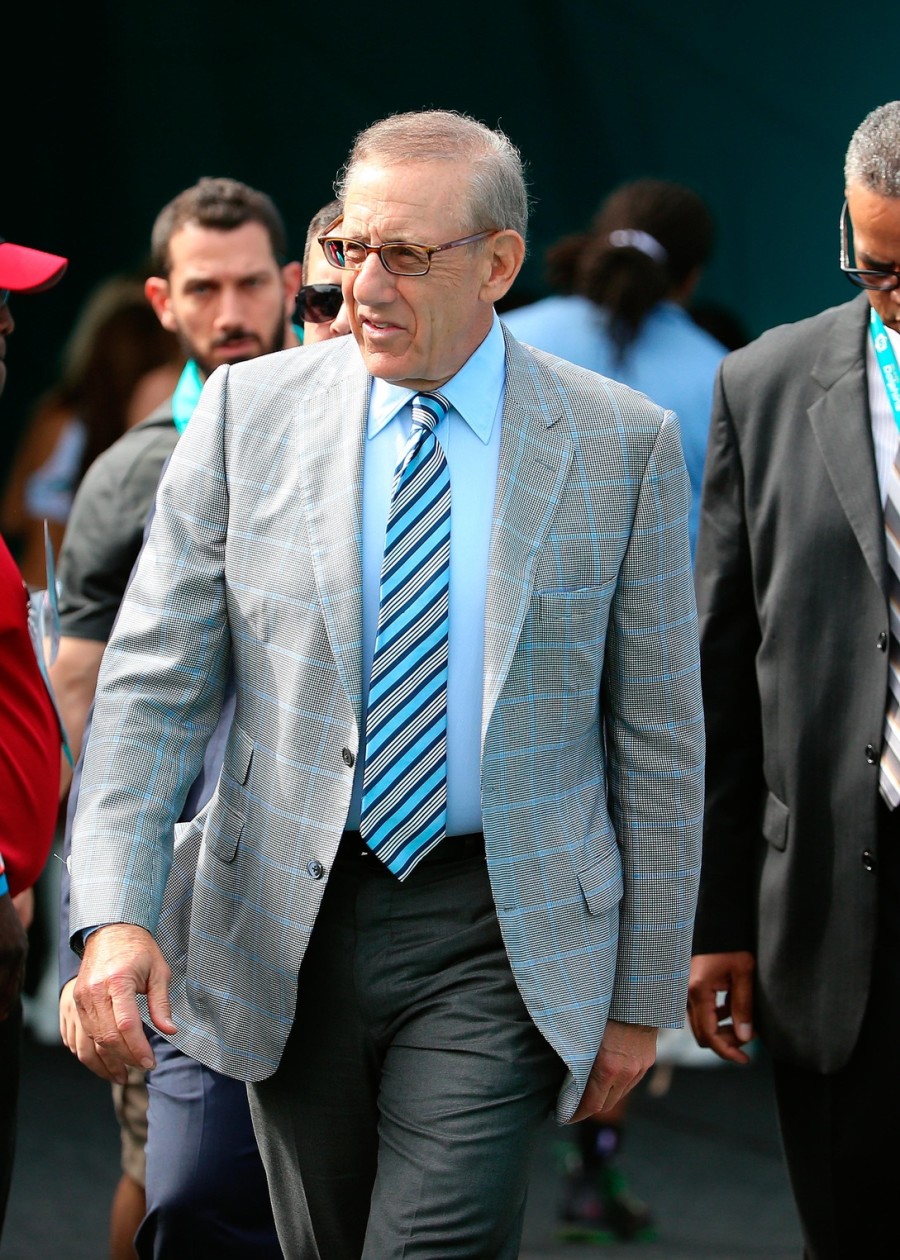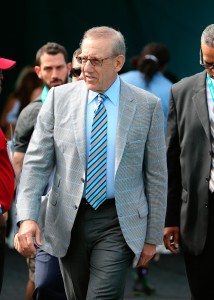 "Correct," Ross said in an email when asked about whether he wanted the team to consider alternative strategies. "Saving money will never be an issue when it comes to winning."
The Dolphins, ultimately, stood pat at No. 11 and selected Minkah Fitzpatrick. Ross didn't explicitly slam the pick, but he did indicate that he wasn't sold on the Alabama defensive back, or second round tight end Mike Gesicki, or third round Ohio State linebacker Jerome Baker. The Dolphins did not move from any of those Day 1 or Day 2 selections, which seems to bother Ross.
"We'll see," he said when asked about his team's haul. "Nobody knows for sure with this stuff."
Ross says he is hopeful about this year's rookie class because his people have told him that there is a plan in place for these first-year players. Even if Ross isn't thrilled about Fitzpatrick, GM Chris Grier is ecstatic about what he can offer.
"He's like a Swiss army knife," Grier said of Fitzpatrick after selecting him. "He does a lot of things really good. You've heard everybody talk, it's his skill set. He gives your defense a chance to be flexible and do a lot of different things. It's his football intelligence, his love for football and he's been a productive player from the minute he stepped on campus at arguably one of the best programs in college football."
Photo courtesy of USA Today Sports Images.
Follow @PFRumors